June is finally here! To celebrate, we've put together our favorite creative writing prompts to encourage your child to use their imagination and have lots of fun whilst writing! While the Northern Hemisphere is starting to see the first glimpses of summer, the Southern Hemisphere is getting closer to winter.
No matter the season or the weather, we have the June writing prompts to spark your child's imagination and improve their writing skills!
What is your favorite thing about the month of June? Why is it so special to you?
Daily writing prompt: this month, we're challenging you to write about a new thing you learned or tried everyday. This can be a new topic at school, a new word, a new hobby, a new food - the choice is all yours!
June 3rd is World Bicycle Day! Can you write instructions on how you'd teach someone how to ride a bike?
Write a recipe for a new flavor of ice cream. Include at least 5 items and 1 secret ingredient.
June 5th is World Environment Day! What are 3 things you do to take care of our environment?
Would you rather be too hot or too cold? Why?
June 8th is World Oceans Day. In your opinion, what is the best thing about our oceans? Write an informative essay about an ocean of your choice.
On June 8th we also celebrate Best Friends Day. Can you draw a portrait of your best friend and write about a funny memory you have of them?
June 18th is Father's Day. Write a letter to someone you consider to be a father figure, telling them about your favorite memory of them and why it's so special to you.
National Eat Your Vegetables Day is celebrated on the 17th June in the US. In your opinion, what is the best vegetable and why? Can you write a persuasive essay on why you think everyone's favorite vegetable should be this vegetable?
On June 20th, we celebrate International Surfing Day! Have you tried surfing before? Tell us about it! If not, write about how you think it would feel to surf
Imagine that you are at the beach. As you look out into the surf, you see a friendly shark standing on top of a surfboard. They are really good! Can you write us a story about this surfing shark?
You plant a seedling. Write a short story about what happens next.
Think of a magical creature that is half animal, half plant! What do they look like? Write an animal report about them.
June 21st is World Giraffe Day (one of our favorite animals)! Can you write a set of instructions on how to take care of a giraffe?
Imagine a plant that could be any color and pattern. What would it look like?
Imagine a pirate ship. When you take a closer look, you notice that all of the pirates are actually monkeys! Write a story about the pirate monkeys and their quest to find treasure.
Write a story about being transported into your favorite video game, movie, book, or TV show!
Do some research on your favorite animal. After learning more about them, write an informative report telling us what you learned!
Would you rather spend time indoors or outdoors? Why?
June journal prompt: this month, I am proud to have accomplished... because...
Story starter: "Once upon a time in a colorful town, there was a group of adventurous friends who loved to explore. One sunny day, they stumbled upon a mysterious hot air balloon tucked away in a hidden corner of the park. Little did they know that this magical balloon had the power to take them on a journey to a land filled with talking animals and enchanted forests. With excitement bubbling in their hearts, they climbed aboard, ready for an adventure beyond their wildest dreams." What happens next?
Now that the school year is over, what is the best thing you learned this year and why?
Design your dream treehouse and write a persuasive letter to your parents, explaining why having a treehouse would be a fun way to spend time outdoors and explore your imagination.
Imagine you are a time traveler who gets to visit the end of the year. Write a journal entry describing what you see, the celebrations taking place, and the feelings of excitement in the air.
Summer Writing Prompts
Write a poem about summer. Use the words sunshine and thunder in your poem.
Does summer feel different from other seasons? Write a persuasive essay about why or why not.
Write a letter to a friend about a summer activity you'd like to do with them.
Can you write a list of things you need to pack for a summer vacation? Include at least 5 items!
What's your favorite thing to do in the summer?
More Summer Writing Prompts!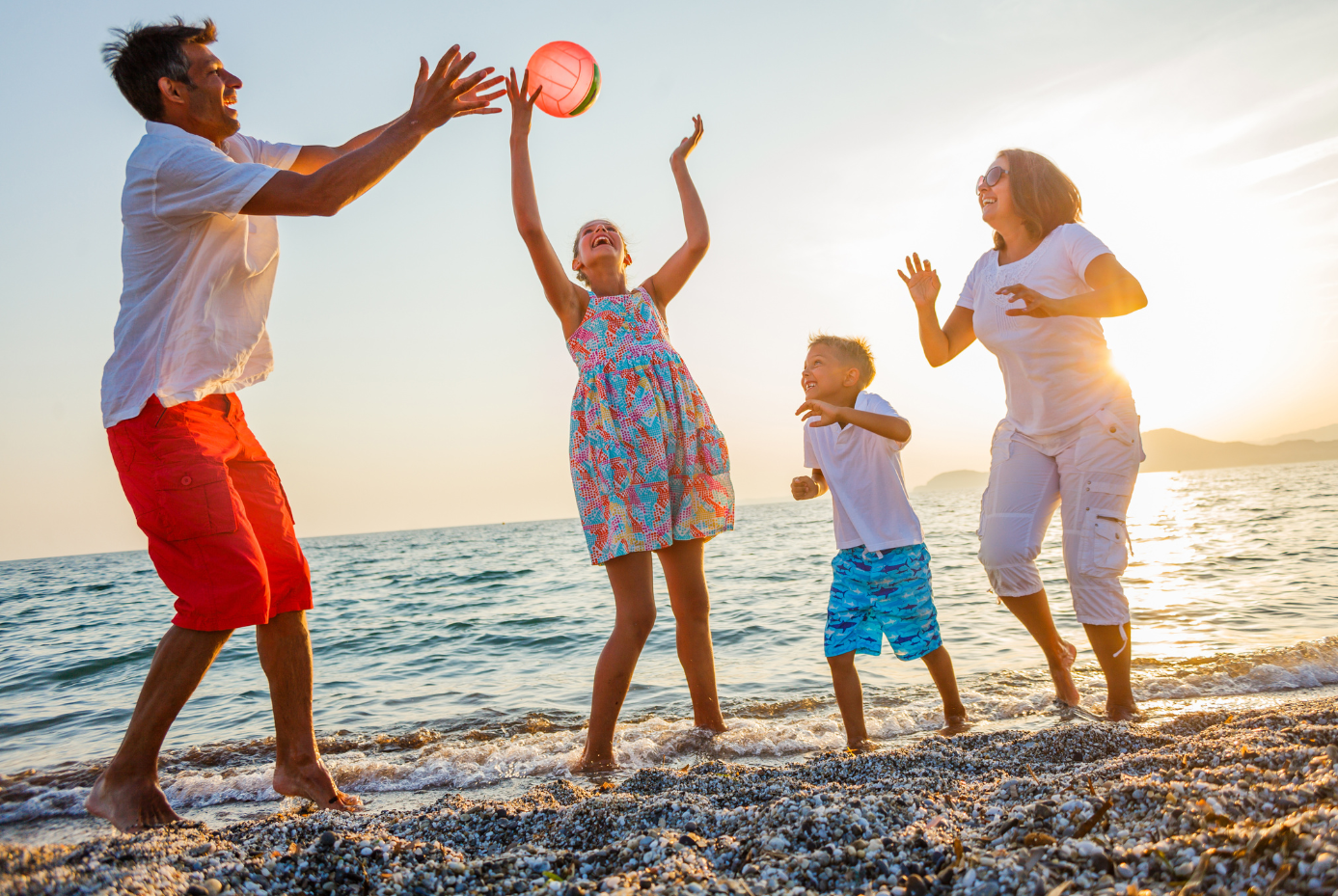 Winter Writing Prompts
What is your favorite thing to do during the winter? Why do you like it so much?
Do you have any goals or anything that you really want to do this winter? Tell us about it.
Write a letter to your favorite animal giving them advice on how to stay warm this winter.
Draw the best snow fort that you would like to build. After you are done drawing out your plans, write about how you are going to build your snow fort, what you need, and how you are going to keep it cold.
Tell us a story about the coldest day that you can remember! How did you stay warm when it got so cold?
More Winter Writing Prompts!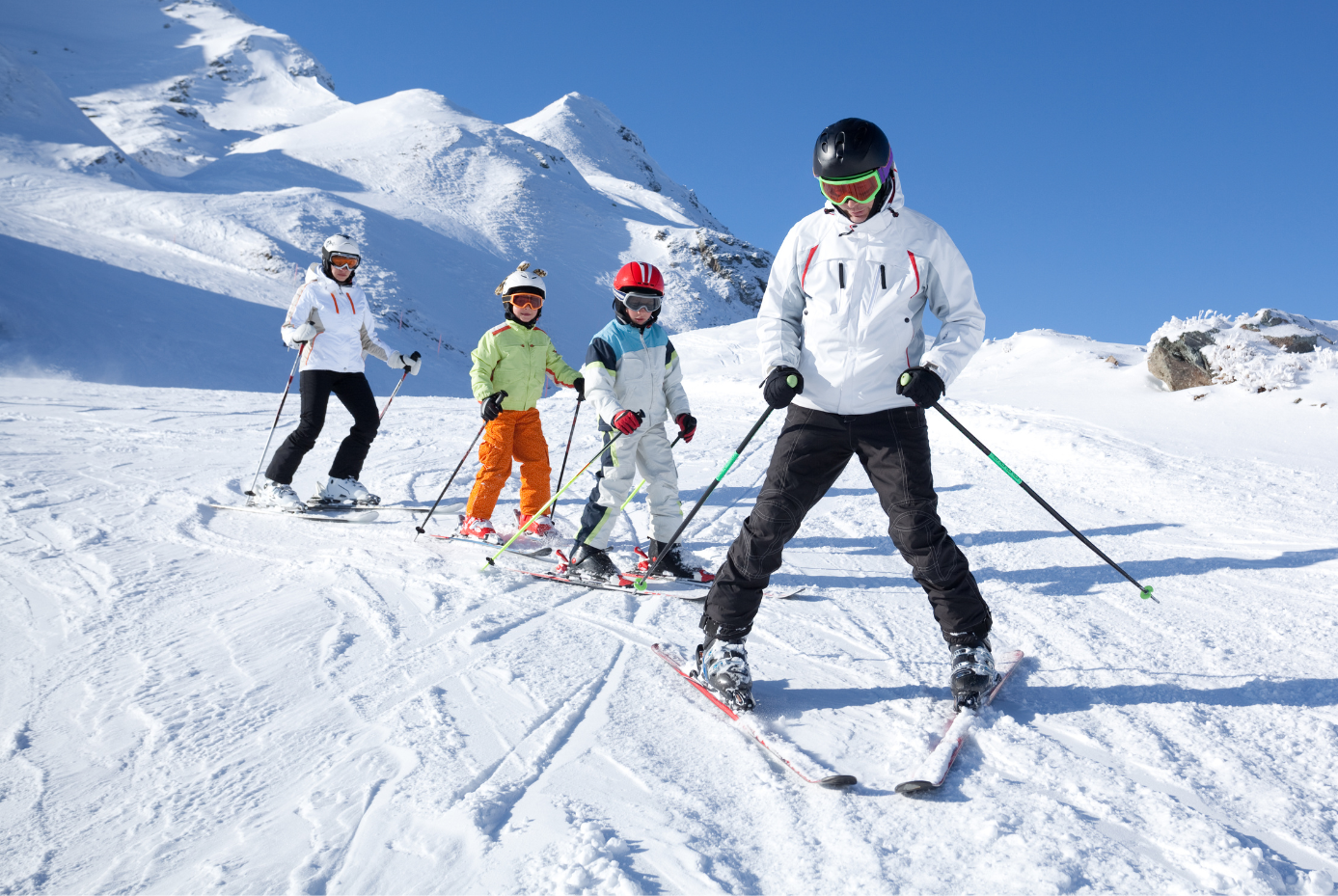 Looking for more fun and engaging way to keep your child's mind active this June? Here are some more creative writing prompts to share with your child:
Our writing program for kids has been created by education experts to keep children engaged, focused, and entertained while they learn! Nightzookeeper.com offers a wide range of award-winning writing activities, from interactive lesson series, to spelling and grammar games, to printable worksheets for on-the-go learning. You can give it a go for free if you register today!
Got any questions? You can email us at supp[email protected], or reach out via our social media pages: