It's finally time to bring out the beach towels, swimwear and sun cream! However, it's important to keep your child's brain active during the summer break. No one wants to go back to school feeling like they can't remember how to hold a pen properly!
Never fear - we've come up with some great summer writing prompts to exercise your child's mind and get them thinking of fun things to do during this long-awaited break from school!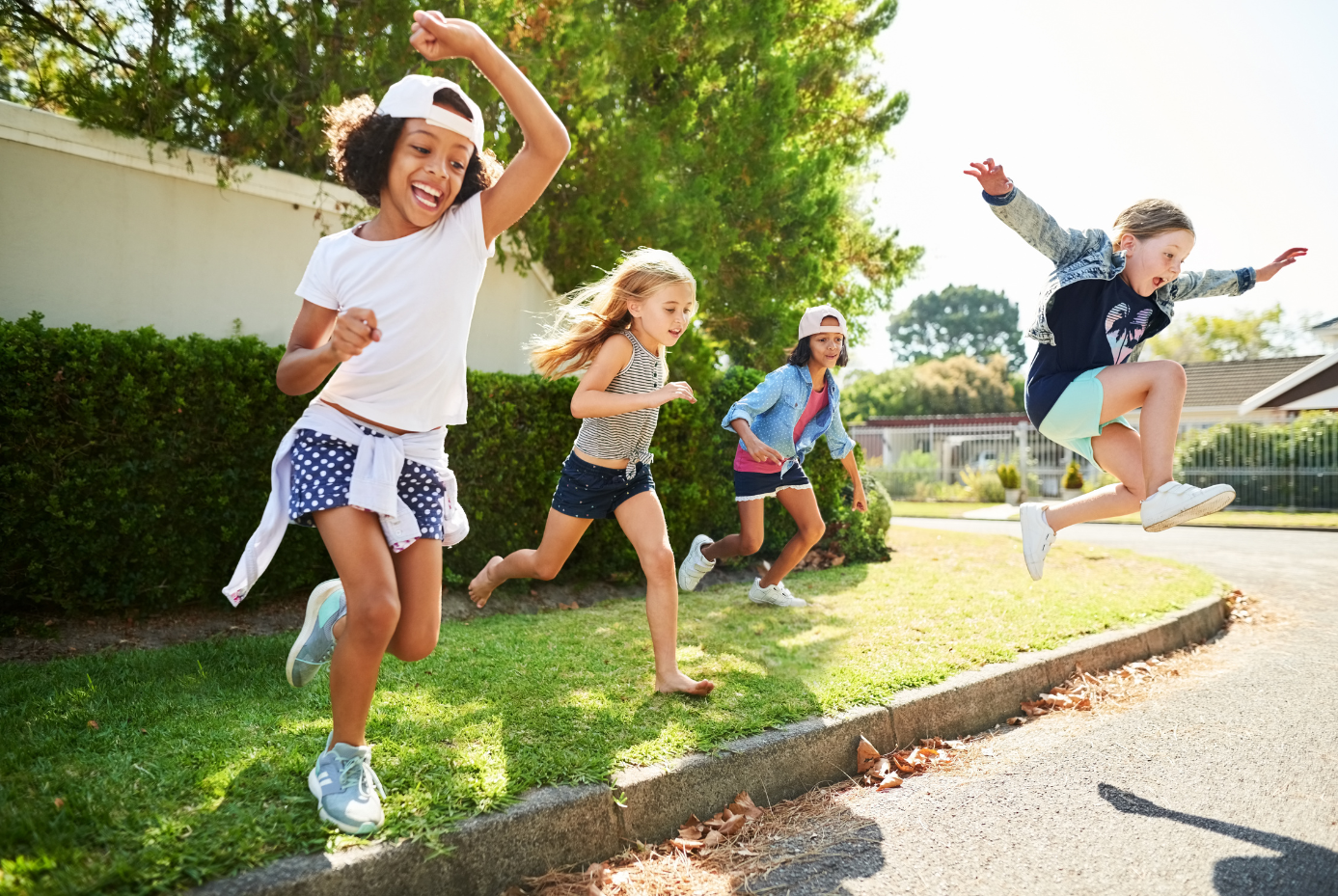 Can you write a reflective piece on how the last school year went?
Design a poster promoting a special theme day at summer camp. Write a catchy slogan and describe the activities, games, and challenges that campers will participate in during this exciting day.
Imagine you and your friends are planning a fun summer day at a waterpark. Write a detailed itinerary for your waterpark adventure. What rides and attractions do you want to try? Which delicious snacks will you enjoy? Be creative and make it the most exciting and memorable day ever!
Imagine you wake up to a perfect summer day. Describe in detail what you see, hear, and smell outside your window, and write about all the exciting activities you plan to do to make the most of this wonderful day.
Imagine you have a magical swimming pool that can transport you to any place in the world. Write a story about an adventure you had when you jumped into this extraordinary pool. Where did you go? Who did you meet? Describe what you saw and the experiences you had during your swimming pool adventure!
Write a short story about a summer vacation surprise. Imagine you receive a mysterious envelope in the mail with a ticket to an unknown destination. Describe how you feel as you embark on a journey to discover where this summer vacation will take you. What surprises and adventures await?
Did you go on summer vacation last summer? If so, can you describe what you did, who you went with, and your favorite memory from this vacation? This could be a family road trip, a trip overseas, or a visit to your grandparents home!
Write a letter to your best friend describing your best summer ever. Include details about the activities you did, the places you visited, and the memories you made. What made it the best summer for you? Decorate your letter with colorful drawings of your favorite moments.
Write an acrostic poem using the word SUMMER.
What is something you do every summer? Why is this a tradition?
Would you rather have the ability to fly like a bird or swim underwater like a fish? Write a paragraph explaining your choice and why you think it would be the most fun superpower to have.
"The summer months are always way too hot." Do you agree with this statement? Why or why not?
Imagine you found a message in a bottle while playing near the shore. The message is from someone who needs help building a sandcastle. Write a letter in response, offering to help and giving instructions on how to build a beautiful sandcastle!
If you could have an unlimited supply of any ice cream flavor, which one would you choose? Write a persuasive paragraph explaining your favorite flavor and why you think it's the most delicious and enjoyable. Describe the taste, texture, and any special memories or feelings associated with that flavor.
Write a poem about your favorite summer memory.
Write through the seasons: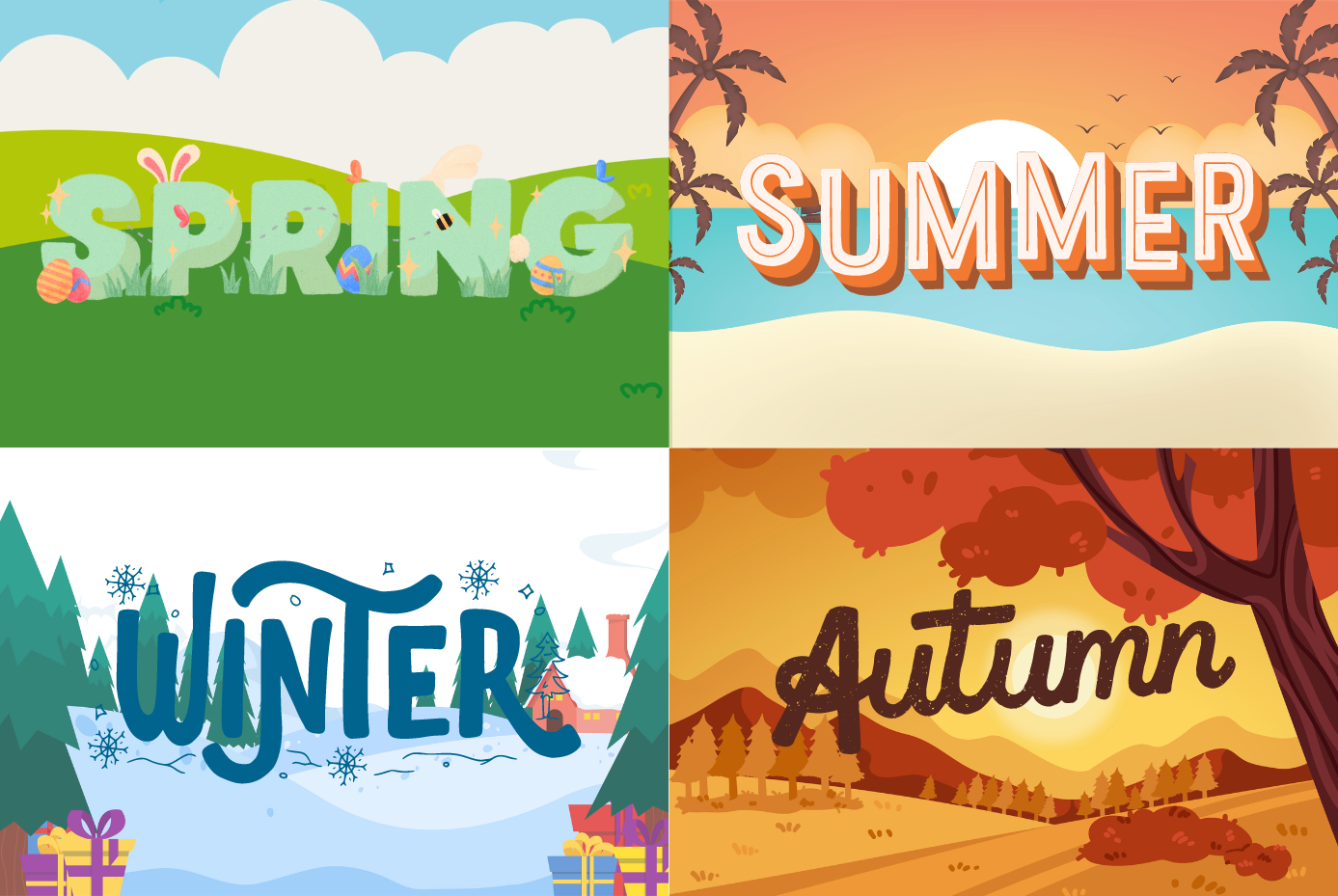 Our summer-themed writing prompts were created to keep your child's writing skills on track through the summer break while getting them in a very summery mood! If you're looking for inspiration for summer activities you can do as a family, take a look at our Summer Learning Activities article.
Keep the writing going this summer on Nightzookeeper.com! Our summer learning program will help beat the summer slide and improve your child's reading and writing skills in time for the new school year. Sign up today to get access for free!
Got any questions? We're always happy to help! You can reach us via email at [email protected] or through our social media pages