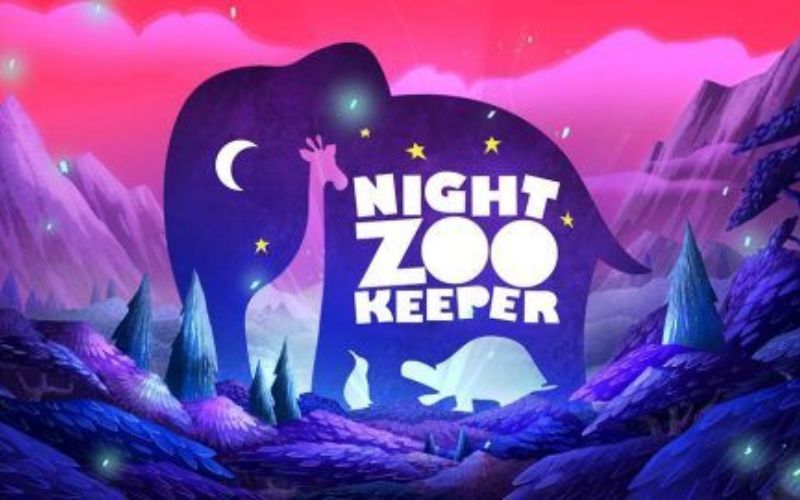 About Us
Night Zookeeper is a London-based children's brand comprising a web-based learning program,a book series and a TV mini-series. All of our products centre around the magical world of the "Night Zoo". Our aim is to make learning fantastically fun for children aged 6 to 12 years old, and unlock their creativity. Our flagship e-learning reading and writing program ("nightzookeeper.com") has been used by over 1 million children worldwide.
Night Zookeeper was founded in 2012 by Joshua Davidson and Paul Hutson. Our e-learning product was originally launched in November 2012 as a creative drawing iOS app for kids, which went on to be recognised as one of the 50 best apps of 2013 by The Observer and The Guardian.
In 2014, we revamped the app into a web version which included more extensive writing elements, a dashboard for monitoring progress and personalised feedback from tutors. Over 1 billion words have been written by children on the site. Nightzookeeper.com is also used in schools by teachers worldwide in an effort to harness the power of digital learning in the classroom. Amazingly, we have reached over a million students across 10,000 schools.
Our book series, written by our co-founder and managing director, Joshua Davidson, was acquired by Oxford University Press (OUP) Children's in 2017. The first book of the series, Giraffes of the Whispering Wood, was published in January 2018. This was swiftly followed by The Lioness of Fire Desert, The Penguins of Igloo City and The Elephant of Tusk Temple. The 5th book of the series, The Bear of Flying Mountain, was released in Summer 2021. Book 6 is on the way! The stories are aimed at children aged 7+, and are available both digitally and in print.
In 2019, a 10-part Night Zookeeper TV series was commissioned by Sky Kids. The show was inspired by submissions from children, making it the first animated children's series to collaborate with thousands of kids on the creation of each episode. The Night Zookeeper show was animated by BAFTA and Emmy award-winning studio Karrot Animation, and can be streamed on both Sky Kids and Now TV. Each episode is approximately 5 minutes long, and features the characters found also on nightzookeeper.com, including Will, Riya and Sam.