Happy Father's Day to all the dads, stepdads, grandads, friends, guardians, and other family members who have taken on this wonderful role!
To celebrate all father figures around the world, here are the best Father's Day writing prompts to express gratitude for everything they do!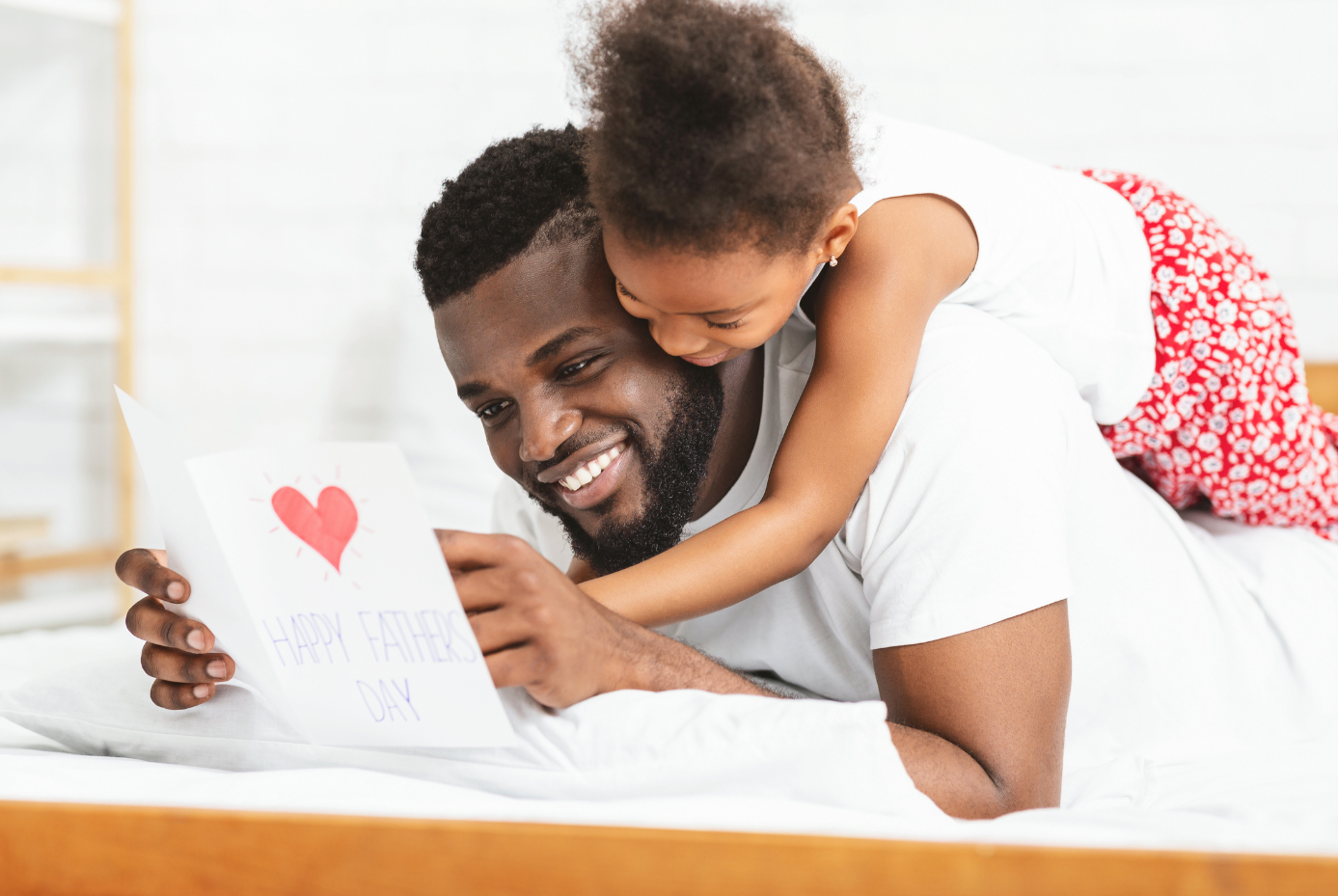 Write an acrostic poem using the word FATHER.
Create a Father's Day card including a drawing of your favorite memory of your dad/father figure, and a note expressing three things you admire about them!
Do you have a special Father's Day activity you do every year? What is it?
In your opinion, what is the perfect Father's Day gift? What makes it so special? Why would it make a great Father's Day gift for any dad, grandad, or father figure?
In your opinion, what does being a "great dad" mean?
What are your top five favorite things about your dad/father figure? Can you make a list of these attributes and explain why you admire them so much?
Journal prompt: My favorite memory of Father's Day is...
Finish the sentence: I have the best dad because...
Write a Father's Day poem including their favorite food, color, and animal!
What do you think is the hardest part about being a father/father figure?
What is your father's greatest strength/superpower? Write a story about an extraordinary adventure where your father's superpower saves the day.
What has been the most important lesson your dad has taught you? Can you use a direct quote said by your dad?
Story starter: "When my dad received a special award, it sparked an amazing adventure for us. We went to incredible places and faced exciting challenges that changed our lives forever. Here's my favorite memory from these adventures:" Can you write the rest of the story? What award did your dad win? Where did it take you?
What makes Father's Day a special day? Why should people celebrate it?
What is the earliest memory you have of your dad/father figure?
Share these Father's Day writing ideas with your child to celebrate this special day!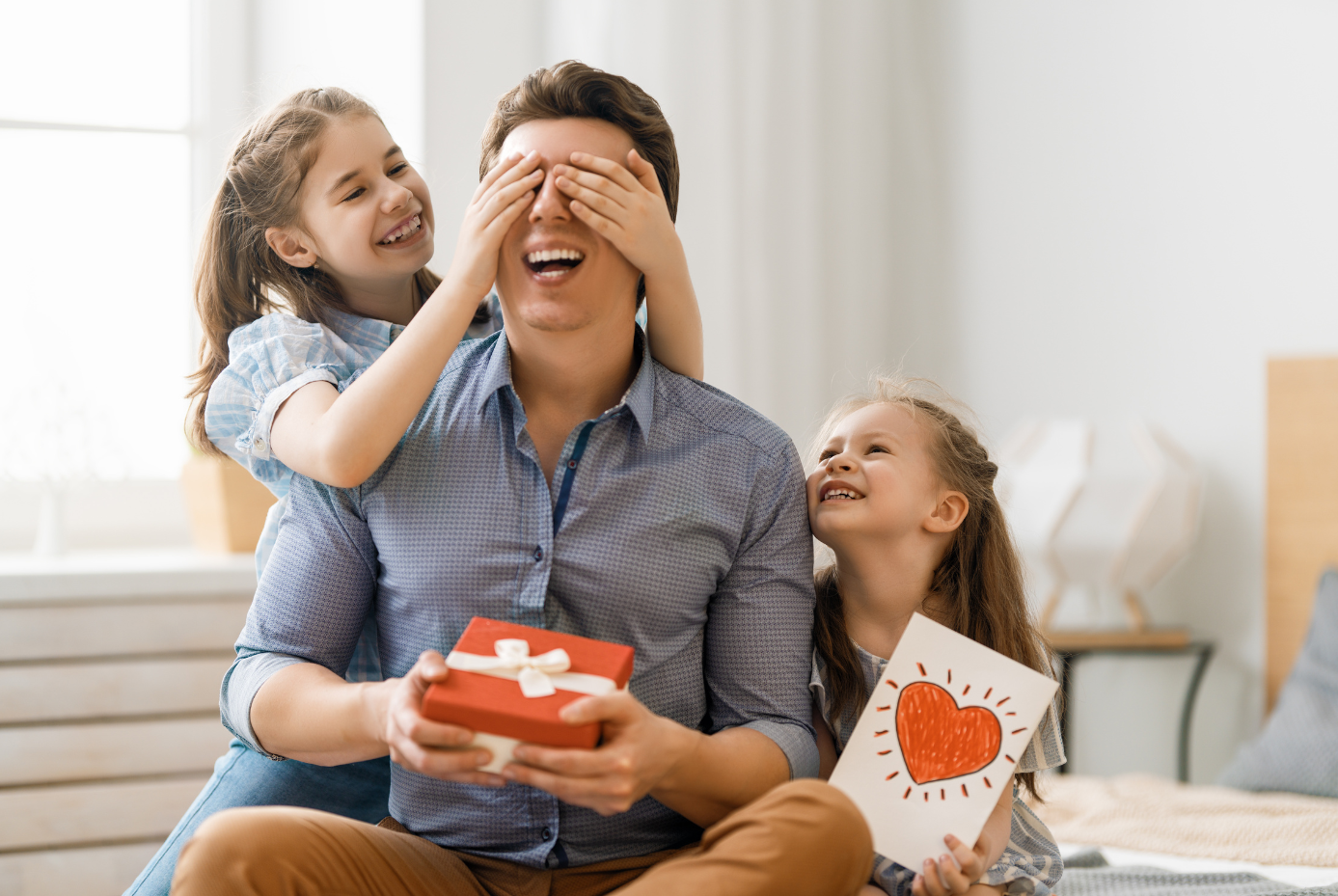 Looking for more? Here are some more writing prompt ideas:
Encourage your child to love writing with our fantastically fun writing games for kids! Whether used as a homeschool curriculum or as a supplemental resource, Nightzookeeper.com will improve your child's writing skills through different games, writing prompts, lessons, challenges, and even printable worksheets. Sign up today to get a FREE 7-day trial!
Got any questions? Email us at [email protected] or reach out via our social media pages: