While winter in the northern hemisphere doesn't technically start until December 21st, it sure feels like we've entered this blissfully cold season! At Night Zookeeper, we have areas in the Night Zoo dedicated to the constant cold and we feel like it's very appropriate to celebrate it! Winter marks the end of the year and a chance to celebrate new beginnings. There's plenty to celebrate in this season!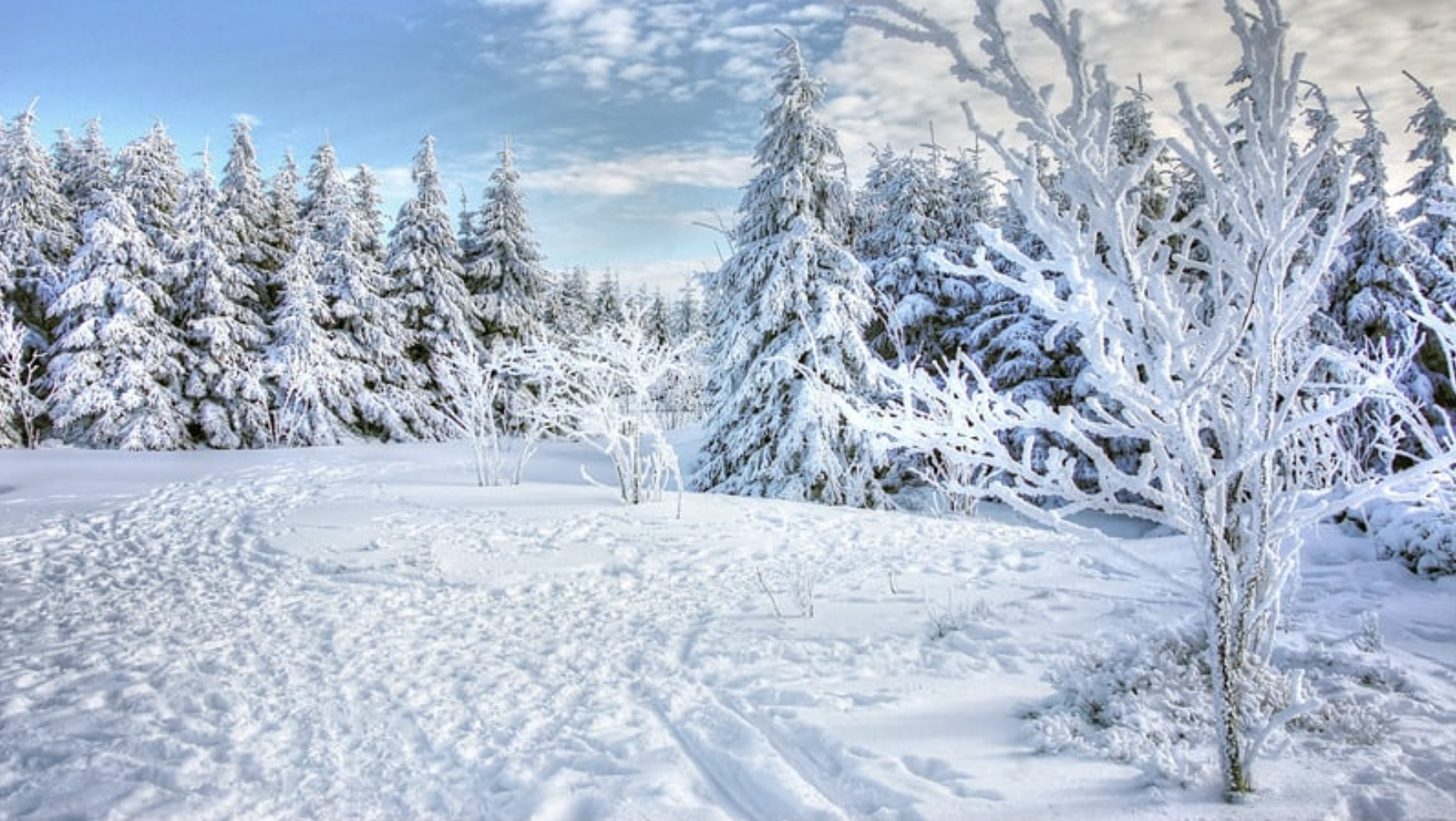 With these wonderful winter-themed prompts for kids, your children will make great use of their imaginations and creative drive. Whatever your child decides to write about, we hope they will keep their writing fun and a little bit magical!
We've even included Penguin Professor to help inspire your child! Happy writing!
Write instructions on how to build a snowman. Remember some children have never seen snow before!
Do you remember the first time you saw snow? Write a poem about it.
Write a story about a snowflake that loves summer.
Polar bears are super strong swimmers! What's something you're really good at?
Is winter your favourite season? Write a persuasive essay about why, or why not.
Write a letter to your best friend about a fun winter activity you can do together.
Can you write an animal report about a magical animal that lives in Igloo City?
What's your favorite winter sport? Why is it your favorite?
What is something you like to do during winter break? Is it an outdoor activity or something you do at home?
Let's build a gingerbread house! What ingredients do you need?
Story starter: It was a cold, snowy day outside. When I looked outside my bedroom window, I saw something that surprised me...
On a cold winter's day would you rather stay inside, or go outside to play?
What are your favorite winter activities? Make a list of them.
Do you associate certain foods with winter? Can you write a special winter menu?
What's your favorite thing about winter?
Write an adventure story about travelling to the north pole.
Name 5 things you can do during the winter months.
You and your friends want to have a snowball fight, but there are no good places to hide. Write a step-by-step guide on how to build a snow fort.
Write a diary entry about your favorite winter memory.
Can you write instructions on how to make hot chocolate?
Write a story starring the Penguin Professor. What adventure does he go on?
Can you write a poem about ice skating?
What's your favourite Winter Olympics sport? Why?
Do you have a favourite winter holiday? Write a story about it.
Write an acrostic poem using the words: snow angel.
What sounds and noises do you associate with winter? Is it the crunch of snow under your snow boot, or the crackle of a fire? Write freely about everything that comes to mind.
When you think of winter, what images come to mind? Can you describe the scenery? What happens to nature?
What does winter smell like? What scents come to mind? Write a descriptive poem about the smells of wintertime.
Write a report about a magical animal that would love winter!
Many holidays are celebrated during the winter. Can you write a newspaper article all about a new winter holiday that's being celebrated this year? Don't forget to include a quote from a magical animal that celebrates this holiday!
Does your family have any new year traditions? If so, what are they and what do they mean?
Can you write a play about a snowman that loses his carrot nose to a group of reindeer?
In some places, people build homes out of snow and ice. Can you design your own ice home? Write an explanation describing what each part is and how it will be built.
Have you ever played in the snow before? Write a poem describing this.
You're trying to teach one of your magical animals how to ice skate, but the two of you find something magical frozen in the ice! Write an adventure story about what happens.
There are many wonderful foods that people like to make in the wintertime. Write step-by-step instructions about how to make a delicious winter recipe!
In wintertime, many holidays encourage people to give a gift to someone else. If you could give any present to one of your magical animals, what would you give them? Why?
When the weather gets frosty, there's nothing better than crawling into a comfy sweater! How does your magical animal stay warm in wintertime? Write a report about their winter wardrobe!
Celebrate every season:
If you are looking for more ways to keep your child writing, try out our writing games for kids. They will love our gamified approach to learning that teaches writing in a new and engaging way.
We encourage you to share any work produced from these wonderful winter-themed prompts by your children! We love reading creative writing and encouraging children to love creative writing. If you enjoyed these writing prompt ideas for kids, please share them with others on:
Looking for more writing prompt ideas, free printable resources or further guidance on reading and writing for your child? Check out these awesome pages:
Winter Olympics Writing Prompts