Happy Mother's Day to all the mothers, grandmothers, friends and family members who have taken on this wonderful role!
To celebrate all mothers around the world, here are the best writing prompts to express gratitude for what they do every single day!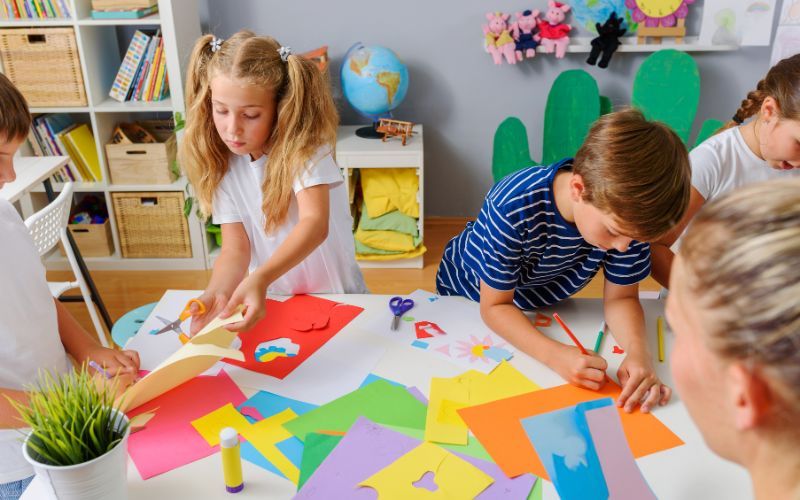 Write a letter to a loved one and describe why you're happy to have them in your life.
In your opinion, what are the top 10 Mother's Day gifts? Can you list them?
Write down the recipe for your favorite Mother's Day breakfast!

What is your favorite thing to do with your mom or someone you cherish? Can you describe that activity, why it's your favorite and how it makes you feel?
What is the most useful skill you have learned from your mom? Why is it so useful?
"I have the best mom in the world because…" - can you write a persuasive text on why you think your mom is the best mom in the world?
It takes a very special person to be a mother. In your opinion, what does being a mother involve?
If you could switch places with your mom for a day, what would you do? Can you write your routine?
What are the things your mum likes most about you? Can you name five qualities?
How can you show gratitude to your mom?
How would you describe your mom to someone who's never met her?
Can you write an acrostic poem using the word MOTHER?
Why should everyone celebrate Mother's Day?
What is one thing you wish to do for your mom one day?
What are three things you can do daily to help your mom?
We hope these writing prompts inspire your child to write some awesome, Mother's Day-themed texts! If you'd like to provide your child with more writing activities, try our reading and writing program for a free 7 days!
Make sure you share your child's work with us on social media! Use the hashtag #nzkwritingprompts to tag us on: