For many countries, March marks the beginning of Spring, which means warmer weather, cherry blossom season and baby animals everywhere! March is also Creative Writing Month.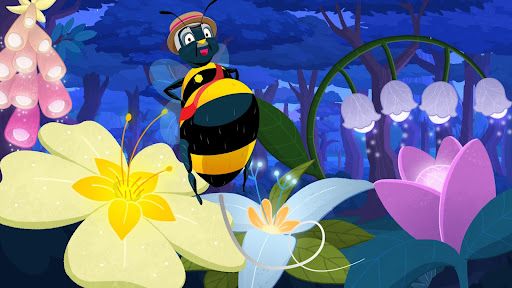 Here are some days to look forward to in March:
1st March: Pancake Day 🥞
3rd March: World Book Day 📚
4th March: National Grammar Day 📝
17th March: Absolutely Incredible Kid Day 🦸
20th March: Equinox Earth Day / 1st Day of Spring🪴
21st March: World Poetry Day 🌏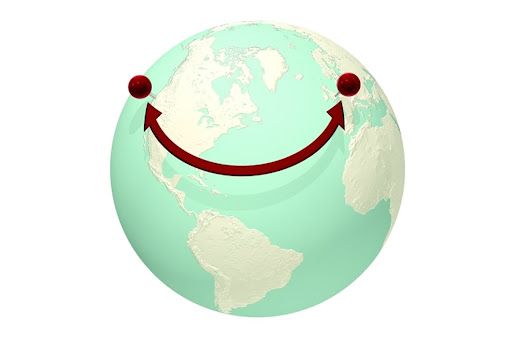 To get your kid(s) in the mood for Springtime and to celebrate Creative Writing Month, we've gathered some great March writing prompts - happy writing! 📝
Can you write an acrostic poem for the month of MARCH?🌸
Spring equals new beginnings. What is something new you'd like to try this Spring?🪁
What's an activity that you can do in Spring that you can't do in other seasons? Why can you only do this in Spring?🌳
What are you looking forward to the most about Spring?💐
What is your favourite memory from last Spring?🌻
Write a list of suggestions for Springtime activities.☀️
What is one thing you want to achieve this Spring?✅
What baby animals are born in Spring? Can you list them?🦋🐣🦊
What is your favourite activity to do outdoors? Can you describe it and tell us why you love it so much? 🚴‍♂️
Can you write a poem about the end of Winter? What happens when Winter ends?☃️
Write instructions on how to plant a tree.🌲
To celebrate World Book Day, can you write a report on your favourite storybook?📚
Can you write a story about the character you're dressing up as for World Book Day?📖
If you could plant a magical tree, what would be its superpower? Can you write a story about this magical power?✨
Write a story about a flower that comes to life and starts talking!🌸
Visit the following pages for more fantastically fun writing prompts:
February Writing Prompts For Kids
April Writing Prompts For Kids
Picture Writing Prompts For Kids
Graded Writing Prompts For Kids
We hope we've inspired you and your kid(s) to give some of these prompts a go! Check out our children's reading and writing program for more literacy activities. You can even try out our program for free for 7 days!
Share your child's writing with us on social media using the hashtag #creativewritingmonth and make sure to tag us on: