In April we have lots to celebrate, including Earth Day, April Fools' Day, World Penguin Day and the first full month of Spring. To kick-off the festivities and welcome Spring with open arms, we've gathered ten awesome April writing prompts, which will inspire your child all month long!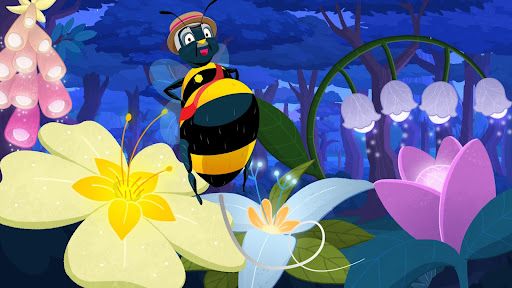 April 1st is April Fools' Day! Can you write a persuasive letter to a friend to convince them you saw a flying giraffe on your latest trip?🦒
In your opinion, what is the best thing about the month of April? 🌸
Write a list of the top 10 things you want to accomplish this month.
Can you write an acrostic poem using the word "April"?
April 8th is "National Zoo Lovers Day"! Can you describe your perfect day at the zoo? Where is it? Who are you going with? What animal(s) are you most excited to see? 🦁🐒🐘
In April, we celebrate all types of art. Can you draw a magical creature or place and then write an adventure story about it? 🎨✨
Happy Earth Day (22nd of April)! Could you write an inspirational speech on things you think humans should do to make Earth a better place? 🌎
To celebrate World Penguin Day (April 25th), can you write a story about a penguin who dreams of living on a tropical island? 🐧
What is the best thing about Spring? Write an argumentative essay explaining your point of view.
April is Poetic Earth Month! Can you write a poem about the best 3 things about Earth? These can be your personal opinions or fun facts! 💌
For more writing activities, check out Night Zookeeper's reading and writing program. Try us out with a free 7-day trial!
Looking for more prompts? Check these out:
March Writing Prompts For Kids
Picture Writing Prompts For Kids
Be sure to give these a go and share your child's writing with us on social media using the hashtag #nzkwritingprompts! You can tag us on: