World Creative Writing Month is back for 2022! This is your chance to challenge your children and students to write as many stories as possible throughout the month of March. The very best writing will be showcased and celebrated throughout the competition, and selected winners will be awarded amazing prizes!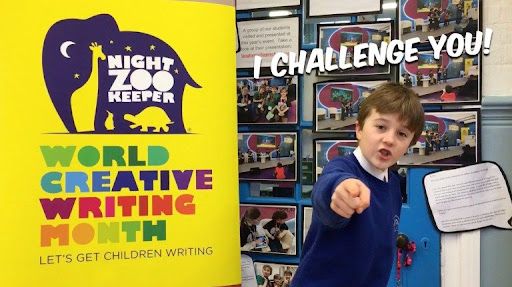 How does it work?
Any child or class team with a Night Zookeeper account can take part in the competition. Simply challenge your children and students to write as many creative stories, poems, and reports throughout March, and their work will count towards their points total. They can track their progress throughout the month on our special World Creative Writing Month league tables on nightzookeeper.com.
When does the competition begin and end?
March 1st – March 31st 2022
Are there any special activities planned?
There are lots of special activities planned this month on nightzookeeper.com. These include special writing competitions where children will be able to submit their very best stories to be in with a chance to win prizes. We have also created this special activity pack for you to download.
How can I take part with my child or class?
You can sign up to nightzookeeper.com with your children or students. All writing they produce on the program throughout March will count towards their overall score. Children can also take part in our special World Creative Writing Month challenges along the way.
If you already have a Night Zookeeper account, simply ask your child or students to begin writing on their account from March 1, 2022.
Are there any prizes?
Yes indeed! We'll be awarding $50 in Amazon Book Vouchers to the top two competitors in the solo and class leaderboards. We'll also be awarding Night Zookeeper books to children with exceptional pieces of writing. Our team is on the lookout for the most creative and wonderful stories posted on nightzookeeper.com this month!
If you're new to Night Zookeeper, then you can register for our reading and writing program or send us an email to [email protected] to find out more about World Creative Writing Month.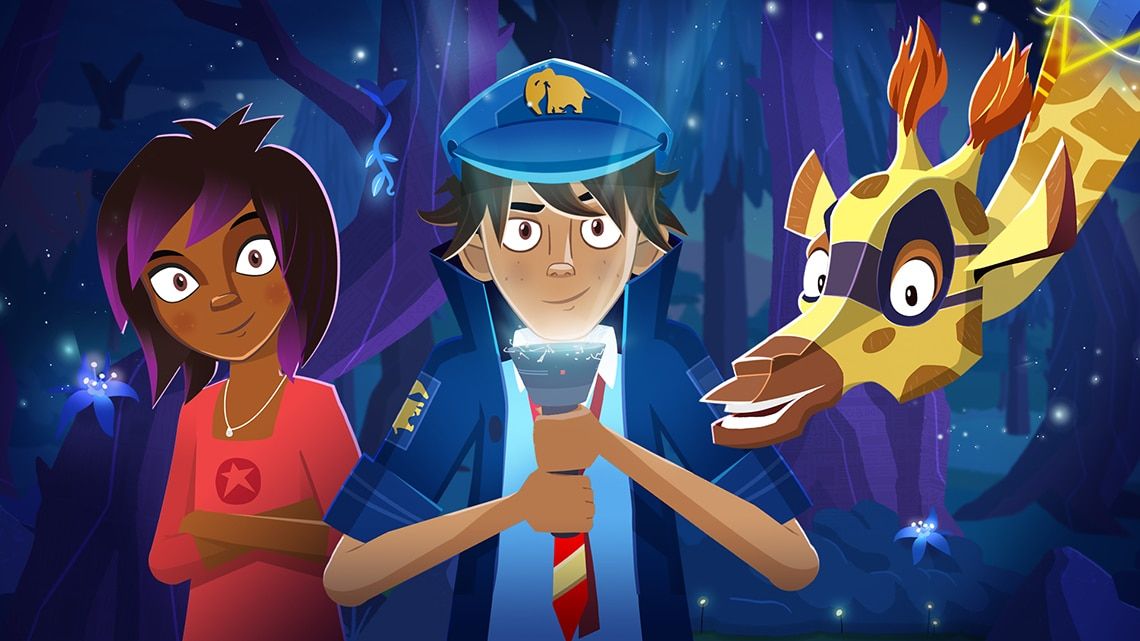 - Facebook
- Tik Tok
- Twitter