Lessons
Learn about our lessons
Our lesson series help your child to develop their writing skills. Each series addresses a different theme, such as persuasive writing, or story writing, and provides a writing prompt at the end for your child to practice the skills they have just learned. All completed writing gets sent to our tutor team for feedback.
5-6 year olds can get access to the lessons if you switch off 'easy mode' on the child's profile in your dashboard.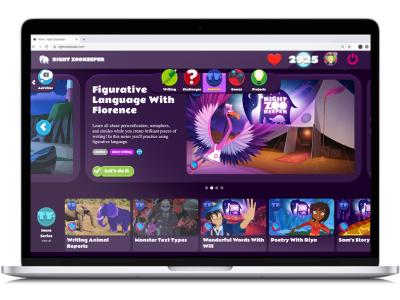 You can view all the lesson series available as well as preview how they will appear for your child, by clicking the link below: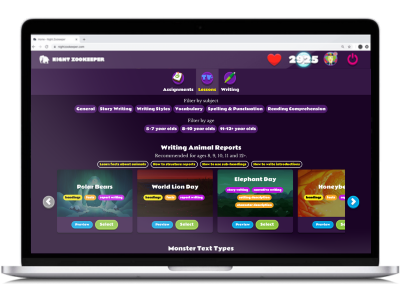 Lessons can also be sent as assignments for your child to complete! To do this, simply select the lesson you want your child to do, click on their profile, and then press "send".