Grammar is a crucial part of written communication and needs to be taught to all English language learners from a young age. Using grammar correctly can help students sound clear, confident, and well-informed. Incorrect use of grammar can lead readers to get confused about the texts they're reading, and it can lead to a misunderstanding of what the author is trying to say.
Establishing foundational grammar skills in young learners is extremely important, as this is something they'll need in their academic and professional life.
This grammar guide includes tips and advice from education experts, and printable grammar worksheets to help students practice their skills. We cover:
Parts of speech: nouns, proper nouns, pronouns, prepositions, conjunctions
Past and present tense & participles
Turning adjectives into adverbs
Sight words & phonics
Prefixes & suffixes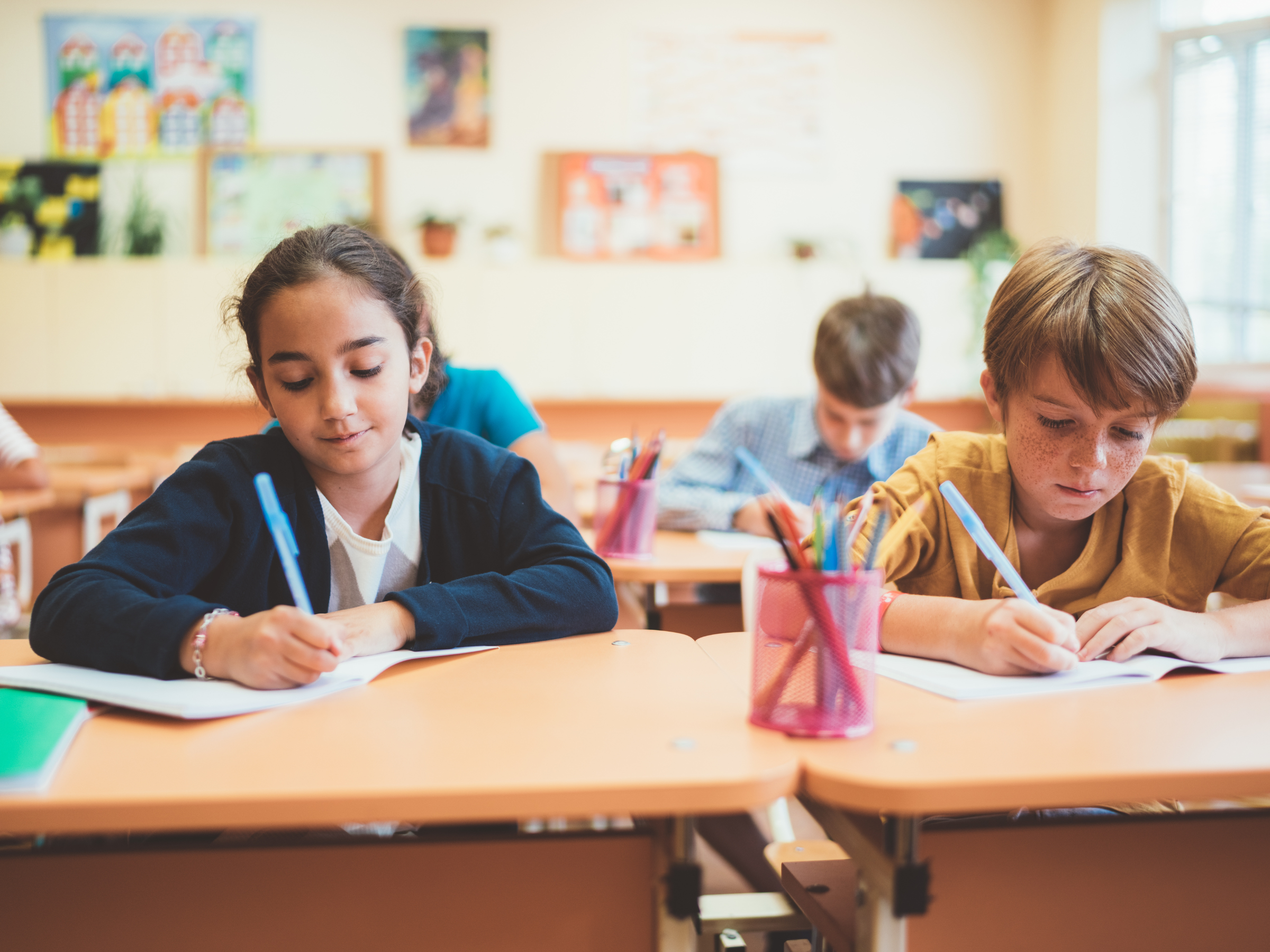 How Night Zookeeper can help
Nightzookeeper.com uses gamified learning to make reading & writing fantastically fun for children aged 6 to 12!
Our reading & writing program for kids covers the whole English language arts curriculum and can be used for homeschooling, or as a supplemental learning resource. There are thousands of award-winning activities available, including word games, reading comprehension challenges, interactive lessons, and practice worksheets for your child to fill in and learn!
Sign up today to get a 7-day FREE trial!
Related Content