Happy Library Lovers' Month!
Did you know that the first library in the world dates back to 2600BC and that its "books" were actually clay tablets?
The history of libraries is vast and quite eventful, which is one of the reasons why we should celebrate them as wonderful sources of knowledge! The idea of creating a place where we can learn from others and share the wonderful gift of reading and learning has prevailed through countless obstacles, including fires, wars and conflict.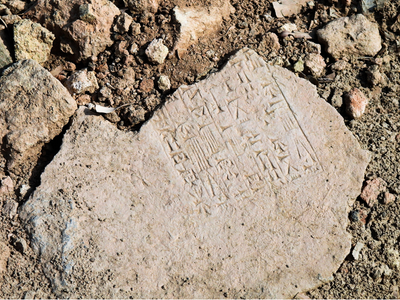 To commemorate libraries past and present all over the world, we celebrate Library Lovers' Month every February!
Fun fact: Did you know that Library Lovers' Day is also on the 14th of February?! 💕
Here at Night Zookeeper, we love that libraries all over the world offer everyone an opportunity to experience the joy of learning something new, or the feeling of pure happiness when you're able to find the exact book you were looking for. However there are many other reasons why we are library lovers:
Libraries are fair
Libraries offer an escape
Libraries provide a safe place to store historical artefacts
Libraries are great for socialising
Libraries are wonderful places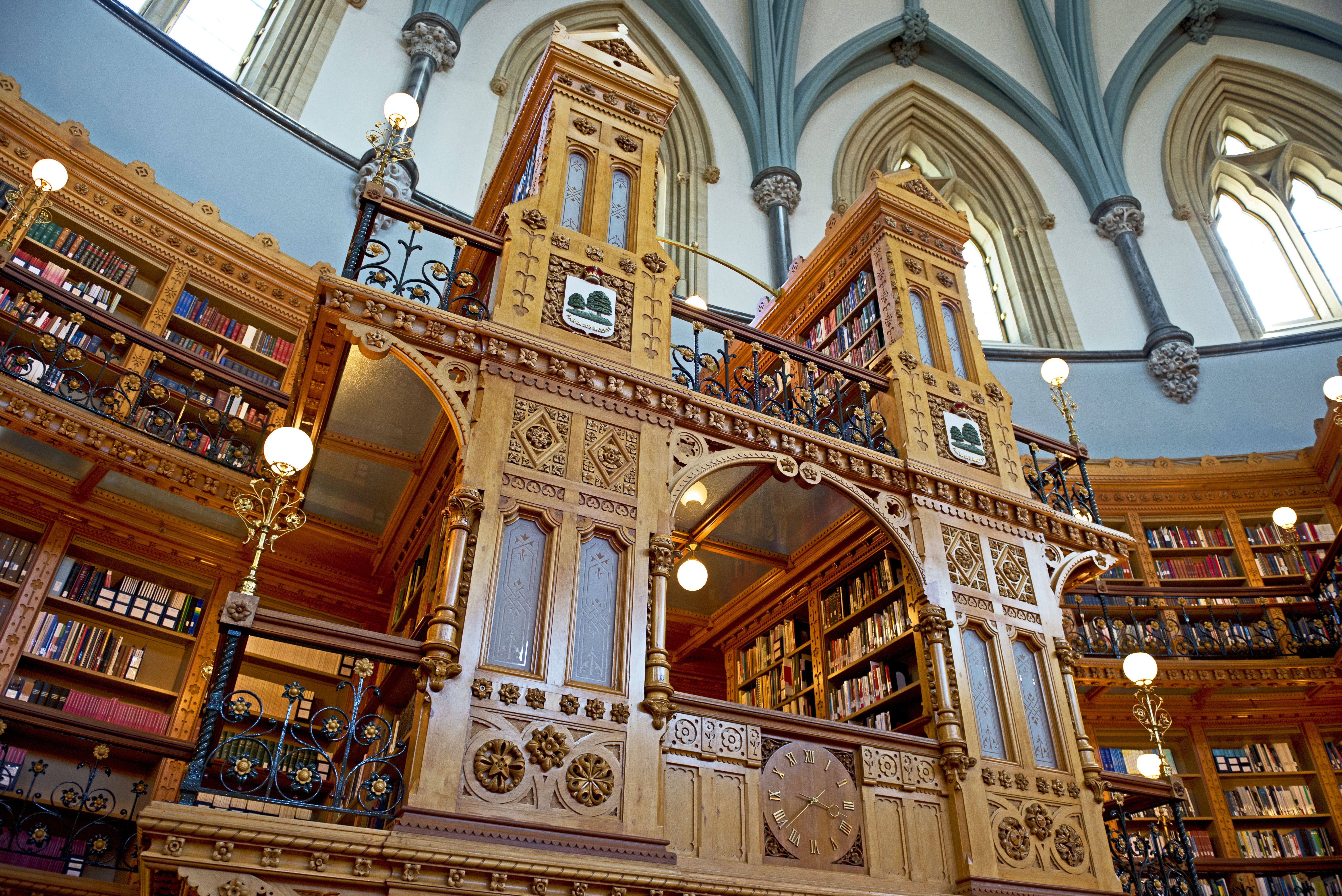 To get you in the Library Lovers' Month spirit, here are some of our favourite library-related writing prompts, brought to you by none other than Professor Penguin!
Can you write a report on the best book you've taken from a library? 📖
Do you remember the last time you went to the library? Can you write a diary entry about your day? 📝
Write a story about a magical library, where you can learn anything you wish! What is it that you want to learn, and why do you want to learn about it? ✨
What are the top five books you'd add to your library? 📚
Why do you think libraries are important? 💡
Can you help Professor Penguin build a new library bookshelf? Write clear instructions on how to build one! 🐧
In your opinion, why do you think we celebrate Library Lovers' Month? ❤️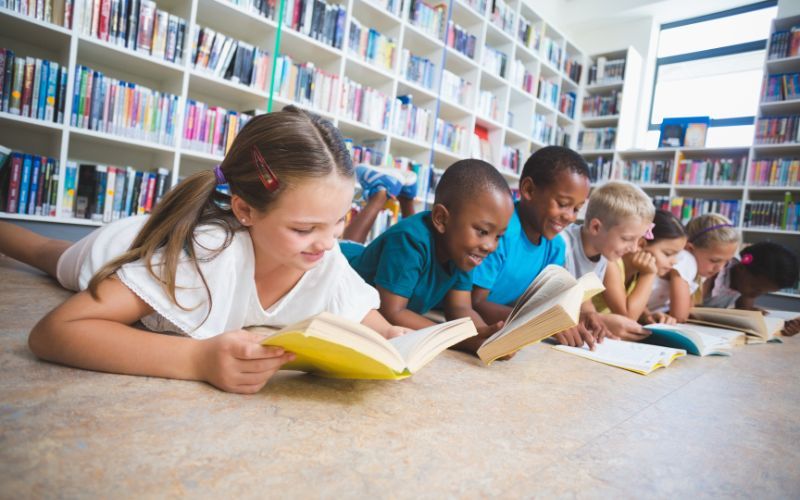 We hope you enjoyed learning more about this fabulous celebration! Check out our children's reading and writing program and start your 7-day free trial today!
Are you a Library Lover? What are you doing to celebrate Library Lovers' Month? Share your ideas with us on social media for a chance to be featured!
Follow us on social media: