The Night Zookeeper team are visiting schools all over the UK gathering fantastic ideas for the new animated series on Sky TV!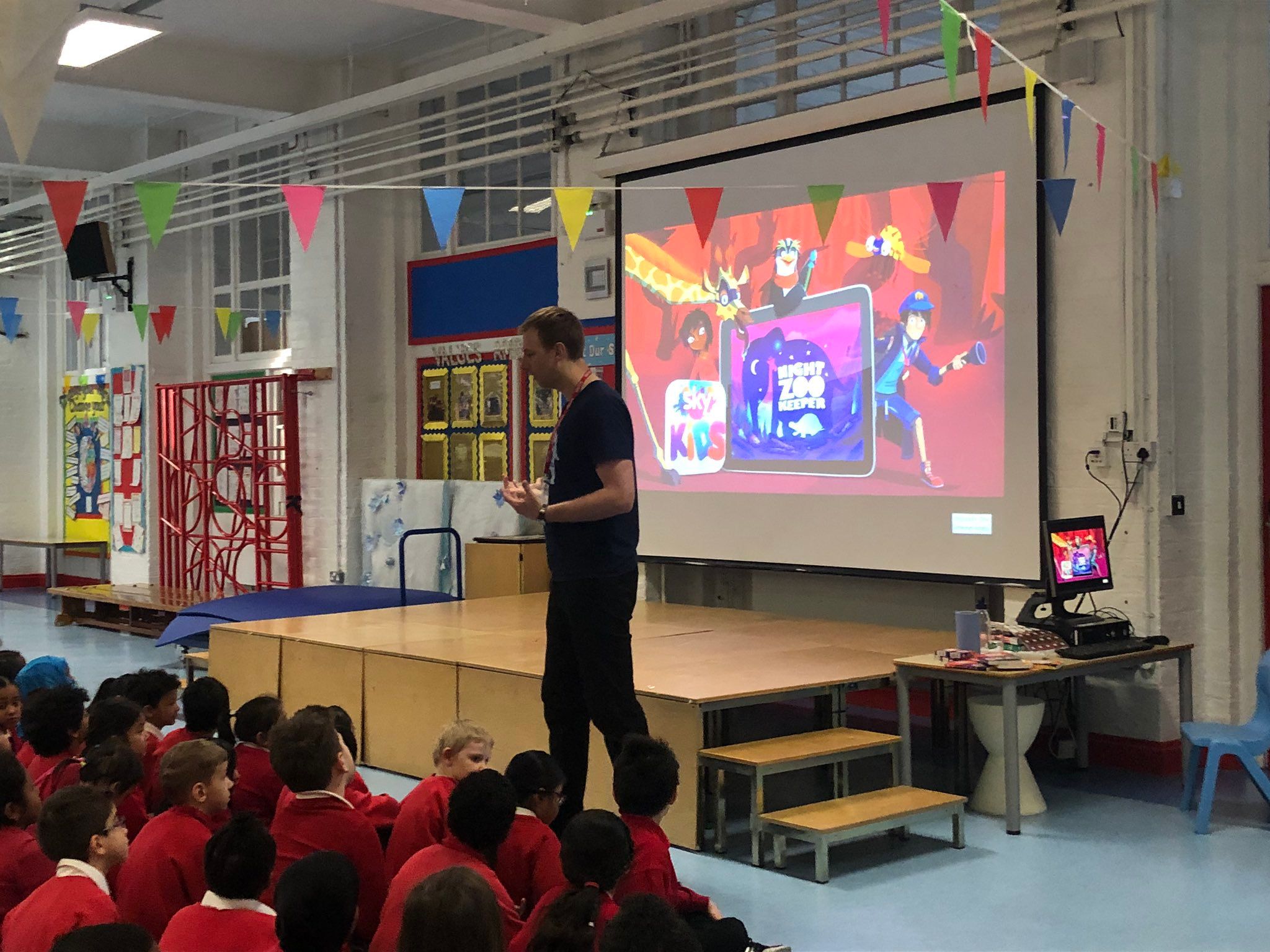 We've been delivering story-telling assemblies and creative workshops to get students producing fantastic scripts, amazing characters, and awesome sound FX that could be featured in future episodes of the Night Zookeeper animated series on Sky TV.
During the visits, students get to work on our website show.nightzookeeper.com, completing hundreds of different writing and drawing challenges that can inspire even the most reluctant writers. There's lots of offline challenges too!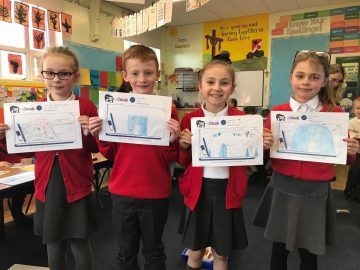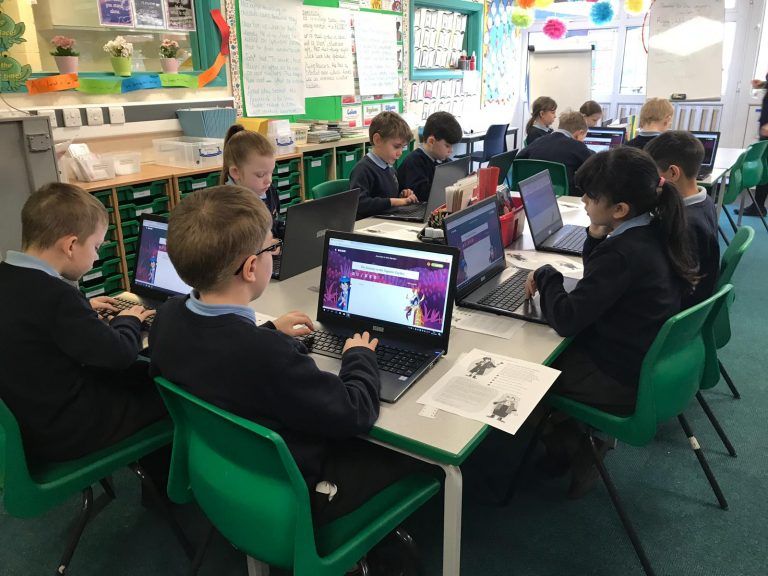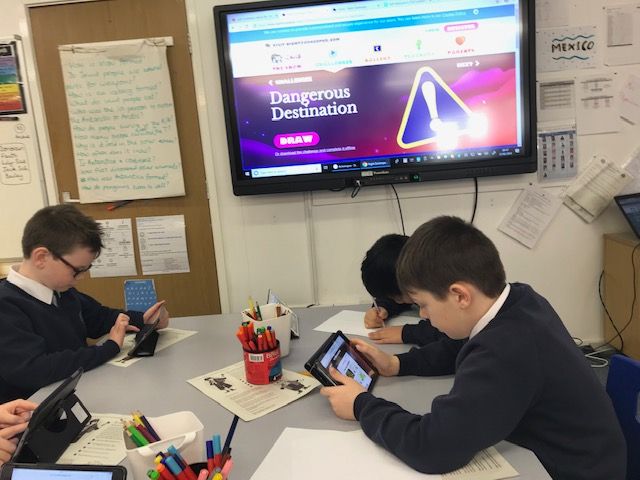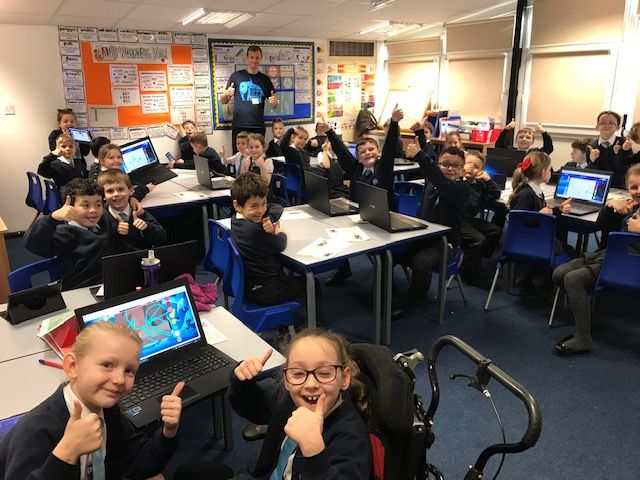 We'll also bring special Night Zookeeper prizes to award students on the day!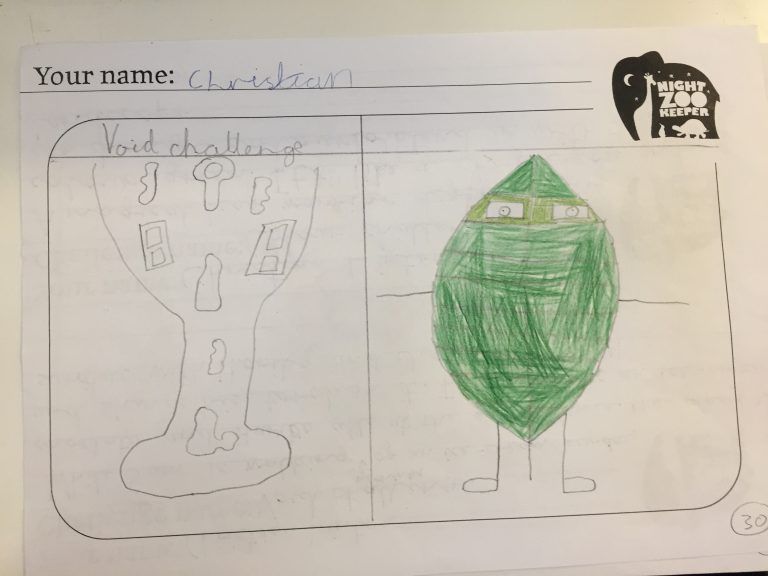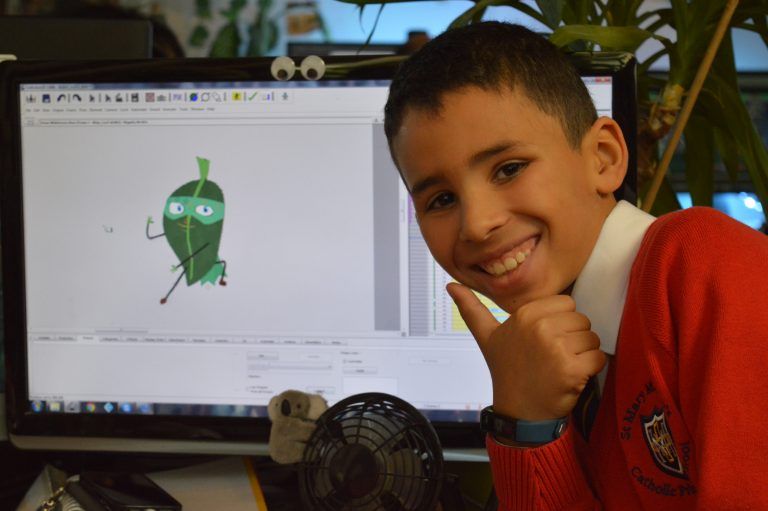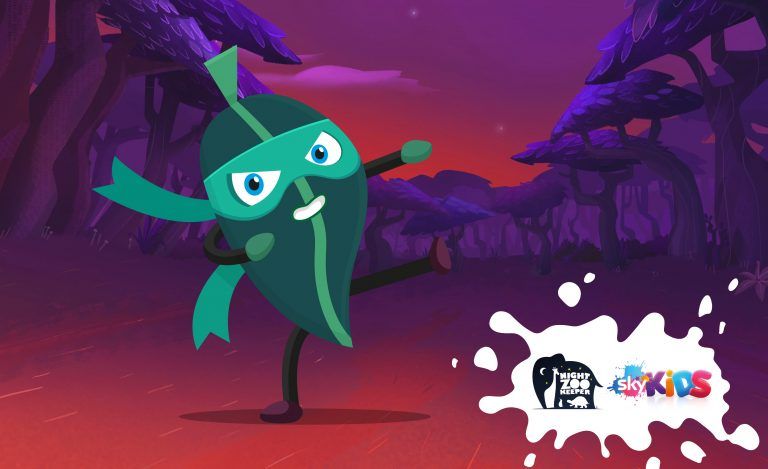 We look forward to inspiring your students!
Haven't checked out Night Zookeeper and want to learn more? Sign up for our children's reading and writing program today!
How London School Children Became Sky TV Animators