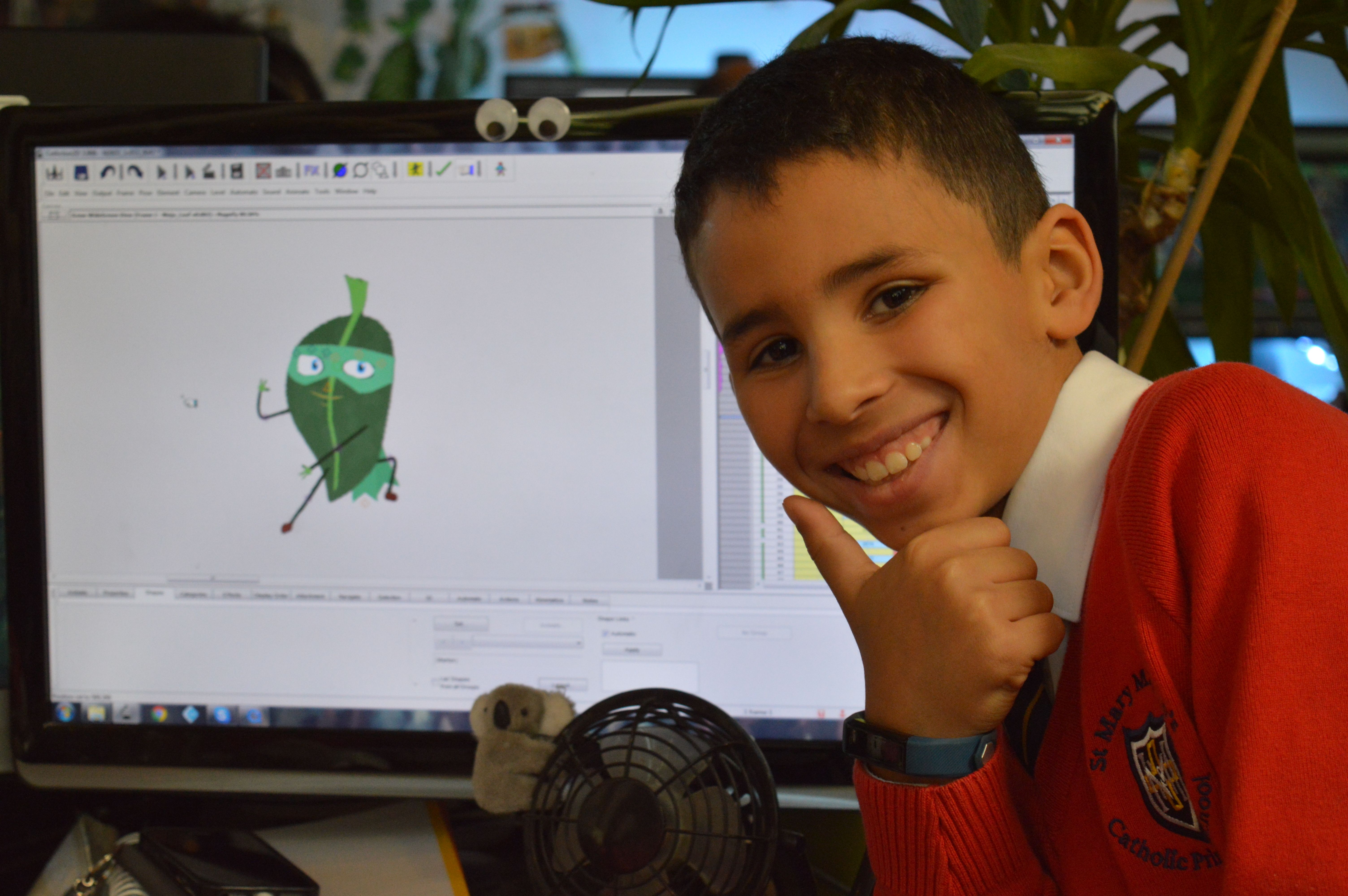 We recently had great fun with a group children from St Mary Magdalen's Catholic Primary School in Mortlake when we joined them on a visit to a BAFTA and Emmy award-winning animation studio where they became animators for the day and saw their drawn creations come to life.
Visiting the Karrot Animation studios in South East London, the children were taking part in a world-first that is enabling UK school children to feed their ideas directly in to a new animated version of Night Zookeeper which will soon launch on Sky Kids!
We announced in October of last year that Sky Kids would make Night Zookeeper in to an animated show and the children from St Mary Magdalen's were chosen to go along to the studio where the show is being produced.
One of those on the visit was nine-year-old Christian who saw his drawing come to life on screen. He commented:
"I created a character called 'Ninja Leaf' and it was so amazing to see it being animated into life. It was really interesting to see the animators and I didn't realise how much work it takes. I can't wait to see it in the show!"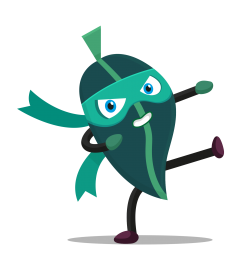 We knew that working with Sky Kids on an animated series of Night Zookeeper would nurture the next generation of story tellers and support classroom creativity. However, it's only in a situation like this where you witness their reactions to the animation team at work, that it all comes to life.
Our free microsite and teacher/parent guide for the project is now also live. It allows teachers, schools and parents to work with their children so that anyone can easily get involved in this project and see their creations potentially come to life. https://show.nightzookeeper.com/