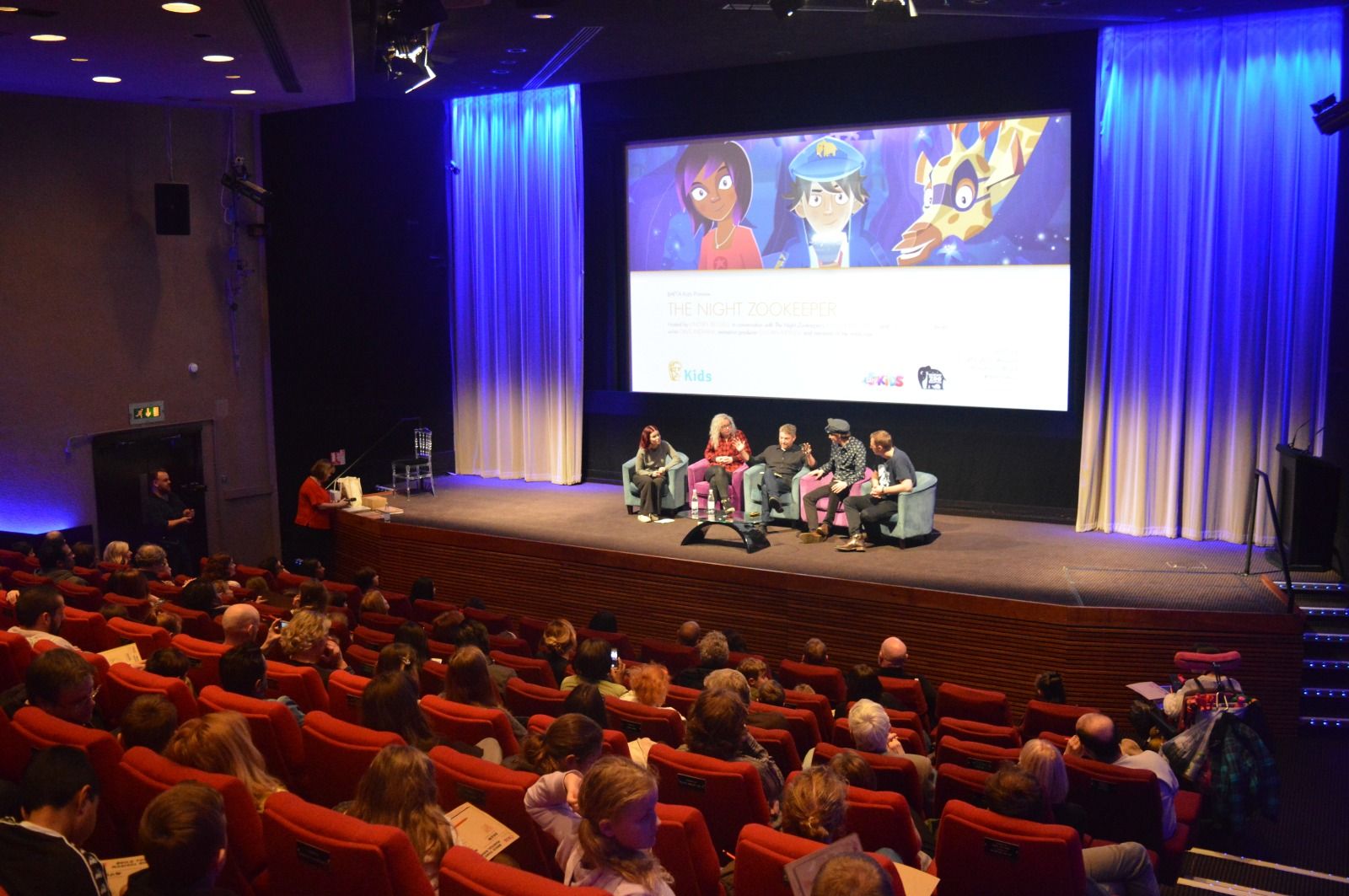 We were very excited to attend a very special screening of the animated Night Zookeeper series at the BAFTA Theatre in London on Saturday March 16th.
At a packed-out event, children were able to watch the first four episodes of the Night Zookeeper TV series currently showing on Sky Kids and Now TV.
They also got to listen to the creators, animators and voice actors talk about how the series was made, and learn how the Night Zookeeper team collaborated with thousands of students around the UK to produce characters, locations, and other ideas for the show!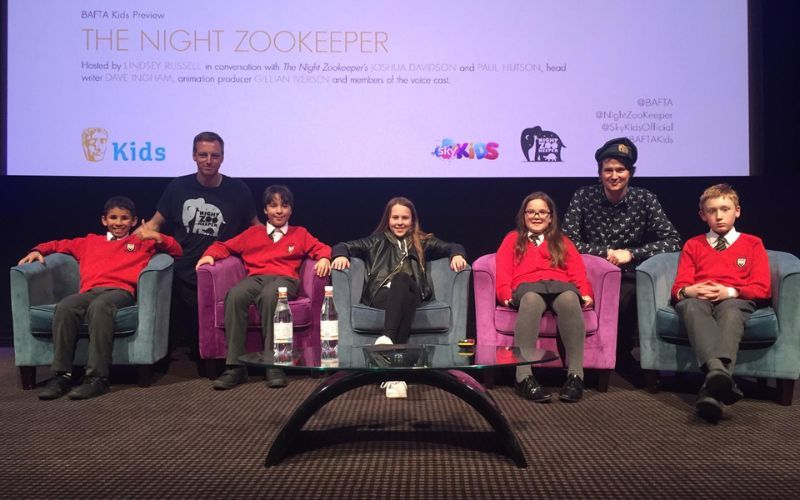 Some of the students whose ideas were featured in the first four episodes also came on stage to share how they came up with their unique ideas.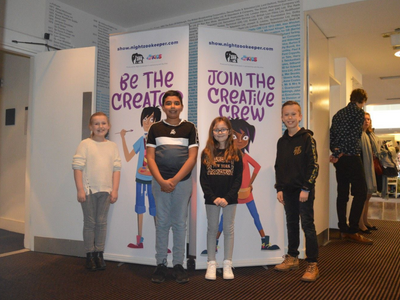 It was then the audience's turn to come up with their own magical animal character that could be featured in later episodes of the series. With colouring pencils in hand, children created a whole host of amazing animals which were then displayed on the cinema screen for all to enjoy!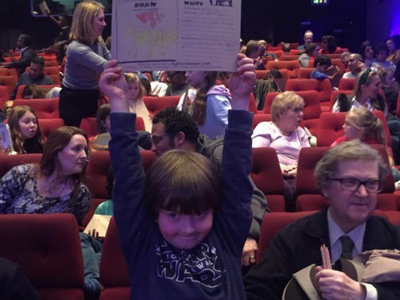 It was a fantastic day full of creativity, imagination and engaged and happy children.
Thank you to BAFTA, Sky Kids, and all the attendees!
Want to learn more about Night Zookeeper? Check out our reading and writing program for kids today!
Follow us on social media: