One important aspect of report writing is the use of the present tense! The present tense is used to express general truths and facts, which is why present tense is used in report writing. Because reports are focused on truths that will always be believed to be true, the present tense should be used. Let's take a look at some examples to encourage the use of present tense in report writing!
Example of Present Tense in Report Writing
To demonstrate how the present tense is used in report writing, we've included an example. This example is the first paragraph of a report on elephants. This example should help your child understand why it's important to use present tense when writing reports.
A Report on Elephants
Elephants are the world's largest land animal! There are three different species of elephants. They can be identified easily by their trunks, ivory tusks, and large ears! This report will cover a wide range of topics on elephants, such as their habitat, their predators and prey, and much more.
Activity & Resource
Have your child try to change these words from the past tense to the present tense! This will be good practice for the next time they need to use the present tense in their report writing. Good luck!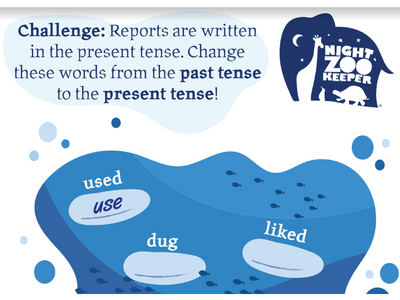 Get this resource as a PDF
Download
How Night Zookeeper can help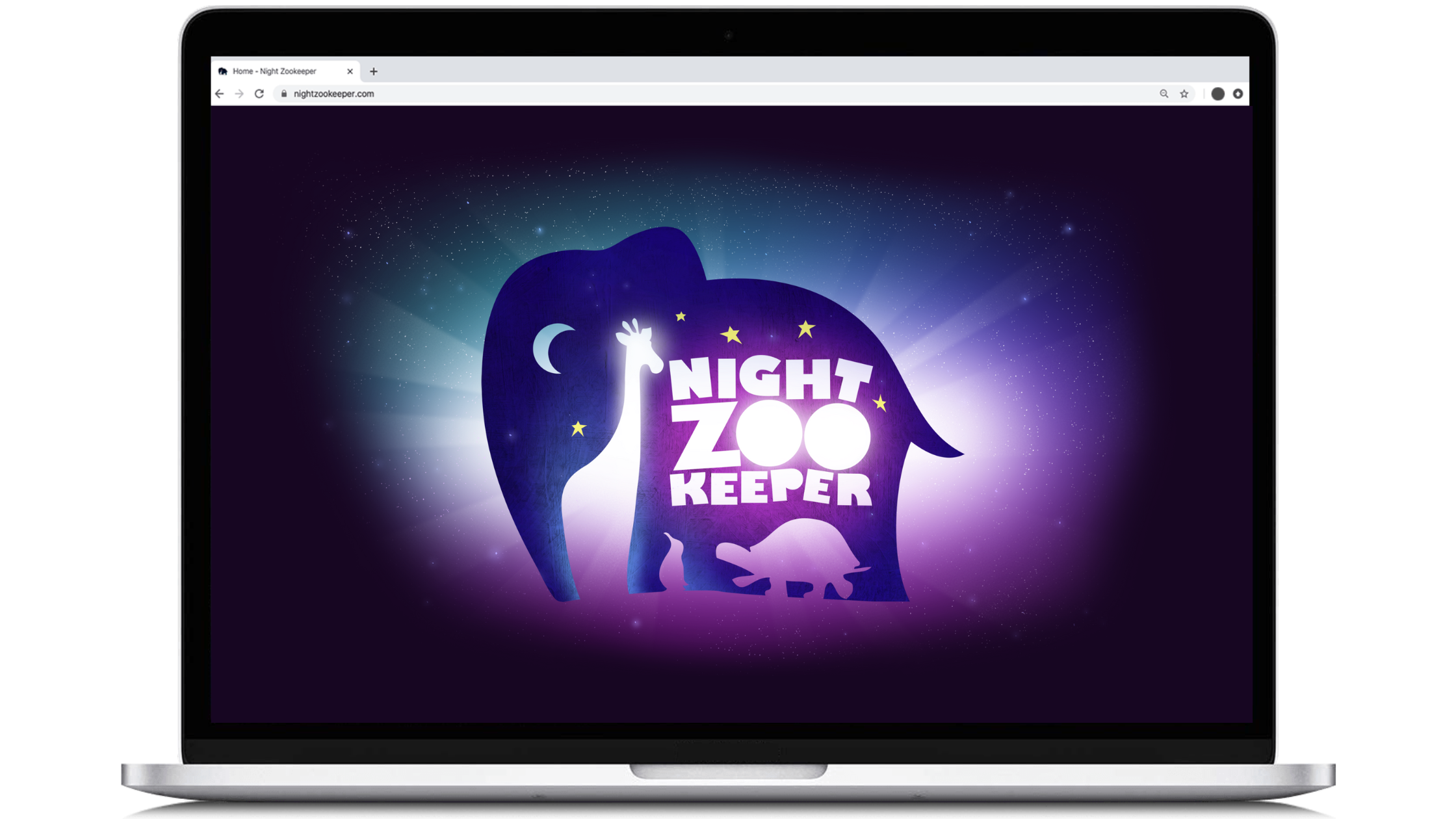 Night Zookeeper makes reading & writing fantastically fun for children aged six to twelve!
Our reading & writing program for kids uses gamified learning to improve your child's skills through games, interactive lessons, and feedback from our team of tutors and Night Zoo characters.
Sign up today to get full access to our award-winning program, and a free 7-day trial!
More resources
Related content