We're excited to launch a 'Writing Mentors' scheme with Colt Technology Services (the same company that has kindly sponsored access for selected classes in the UK).
How does it work?
Each month, we'll send class blogs to volunteers at Colt. They will spend designated time leaving helpful, encouraging comments on writing produced by your students.
You will need to publish writing regularly this term in order to take part.
*Do you want your class to take part?
Simply complete this 3-question survey and we'll add your class blog to the list.
Continue reading below for more info…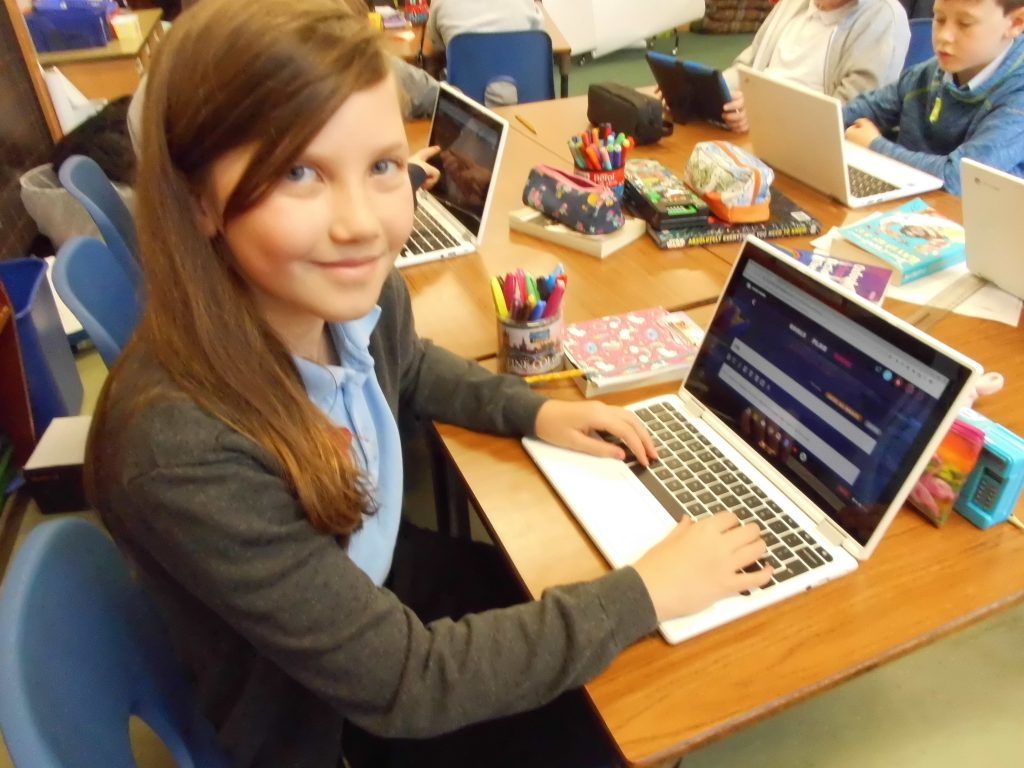 What do I need to do?
Your class needs to be up and running on Night Zookeeper for the new school year. If you haven't started yet this year, then you can follow the instructions here.
As with any comment submitted on Night Zookeeper, those by the writing mentors will need to be reviewed and published by you. Therefore, you'll need to log in to nightzookeeper.com every few days to make sure all the comments submitted are being published and sent to students.
What's the benefit?
Students will receive regular comments on their blogs. We've seen that this can have a powerful impact on their motivation to practice their writing skills more often.
How can my class take part?
Simply complete this 3-question survey and we will be in touch with you very soon. Thanks for all your amazing work on Night Zookeeper!
If you haven't yet tried Night Zookeeper, get your child started with our reading and writing program today!
Follow us on social media:
- Facebook
- Tik Tok
- Twitter