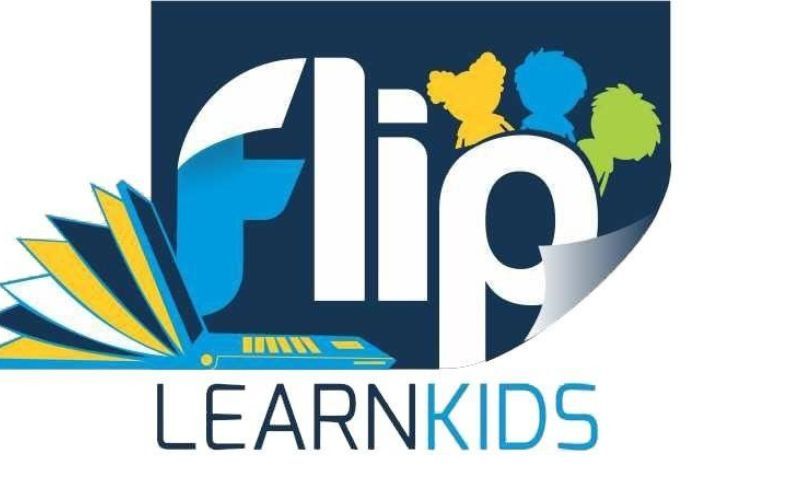 We're delighted to announce our partnership with the wonderful Fliplearn Kids. They are dedicated to enhancing children's education and opportunities through the use of technology. You can find out more about Fliplearn Kids on their website here.
To celebrate this partnership, we're offering members of the Fliplearn community 52% off Night Zookeeper subscriptions.
Please sign up for our reading and writing program to take advantage of this offer.
- Facebook
- Tik Tok
- Twitter