As Night Zookeeper is a browser-based program, students can continue learning after school by logging on at home. In fact, about 50% of all writing on Night Zookeeper is done out of school. Whether you're homeschooling or would like some educational activities for summer holidays, Night Zookeeper has got you sorted!
We've compiled our 5 top tips on how to encourage your child to make the most out of their Night Zookeeper subscription below - we hope you find these useful!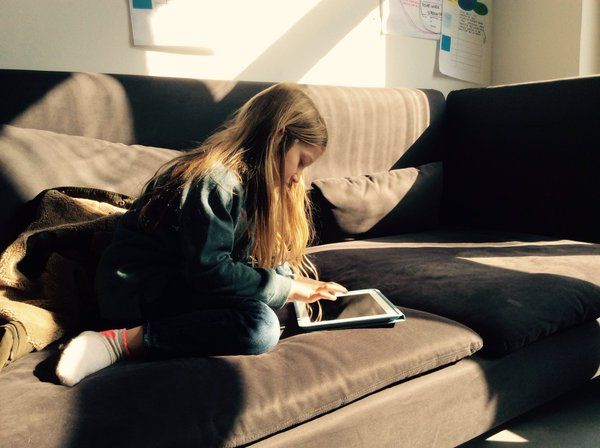 1. Comment on their work
Every teacher that signs up to Night Zookeeper is given their own class blog. Ask your child's teacher to add you as a follower of the account for full access to your child's progress and work on the program! This will also allow you to leave encouraging comments on your child's writing. ✍️
If you have a parent account, you can automatically access your child's progress and writing pieces (no need to add yourself as a follower)!
2. Participate in our weekly Star Writing challenge
Every week on Night Zookeeper, we host a mini writing competition called Star Writing. We set a writing prompt and challenge students to write their very best response! Why not sit with your child once a week and have fun completing this challenge together? Visit this week's Star Writing page.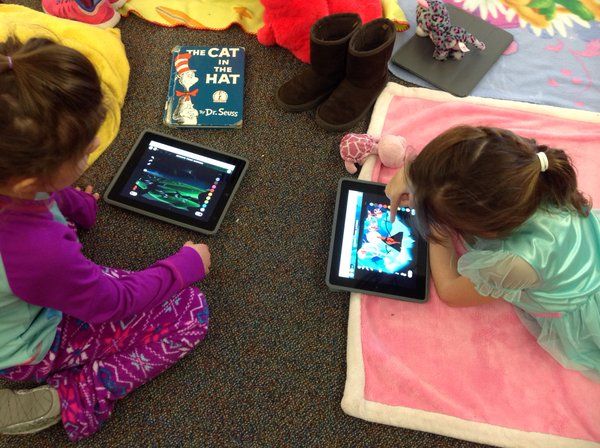 3. Read the storybook
Night Zookeeper has its own shop, full of awesome educational resources - these include NZK's Adventure Book Series, which is definitely a fan favorite! Reading the books will introduce your child's to all the characters present in the program and give them a little more background on the storyline, which can be useful at times. The best part? Your child can complete interactive lessons after reading each of the chapters!
4. Ask them to read one of their stories to you
In the evening, ask your child to read you one of the stories they are writing on Night Zookeeper. This is fantastic for improving their confidence and English skills!
5. Read your child's class blog together
Take time out of your week to read and comment on other children's stories together. This is a great way to inspire your child, teach them new words and introduce them to different styles of writing. It's now easier than ever work alongside other children on the program with our brand new Community Feature!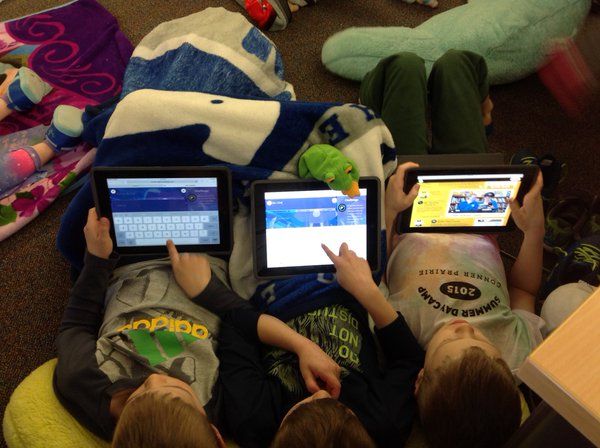 Whether you are using Night Zookeeper as a homeschooling writing program or as a way to engage your child with writing, we hope that you find these tips useful! If you have any questions, we are always delighted to hear from parents! Get started today to use our program at home if you haven't already with a 7-day free trial!
Please get in touch by email on [email protected]. You can also reach out to us on social media: