Over the past year, families all over the world were unintentionally prompted to start their very own homeschooling journey. At Night Zookeeper, we love to explore new and effective ways to make education accessible to all children – even if this comes with some challenges!
As the new academic year approaches, we think it is very important to share with you some very useful advice we have compiled from personal experience, as well as from amazing conversations we've had with some of our awesome parents recently. 🦸
Last year, I had the chance to experience online learning from a teacher's perspective and, whilst it does not directly reflect some of the challenges faced by homeschooling parents, it served as an additional insight into how children behave in an environment that is normally associated with relaxation and leisure. As there were many concerns about the success rate of children studying from home, we turned to our homeschoolers for some tips on how to create a functional learning environment – especially for those starting their journey this year!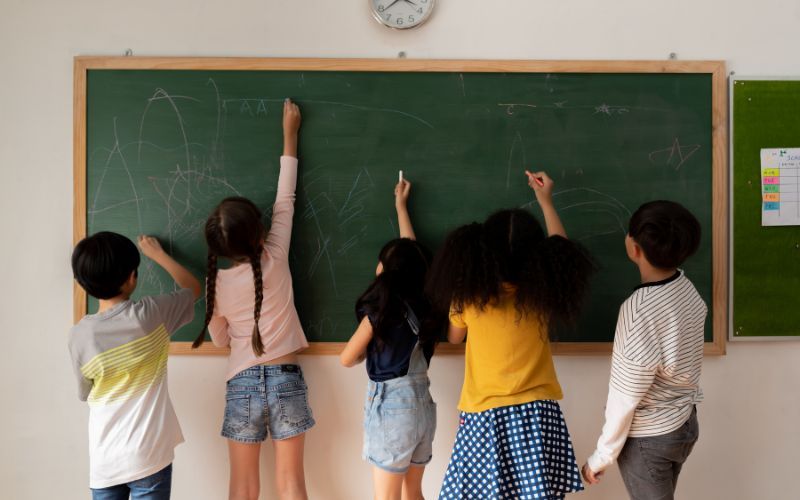 1. Get Organised!
The piece of advice we received the most has been unanimous – prepare for the upcoming school year in advance and have a flexible approach to schooling! It may be difficult to grasp the concept of homeschooling if you are giving it a go for the first time. To help you with this, we have gathered the most important organisation tips which have helped many families get through the rainiest of days!
Develop a routine that works for YOU
Homeschooling may be linked to more flexibility, and whilst that can definitely be the truth sometimes, it is important to construct a routine that is suitable for yourself and your children. Developing a routine that is particularly designed to work in synergy with your family's lifestyle is a very effective way to promote consistency and productivity.
Brittany, one of Night Zookeeper's Superfans advises new homeschoolers to not "focus on public school pace"! It is crucial to establish a teaching/learning pace that is appropriate for your child/children, as opposed to focusing on how slow or fast your local public schools are choosing to deliver their lessons.
Plan ahead
Gathering your resources before the start of the academic year may seem like an obvious task to accomplish, however sometimes the level of preparation required can be underestimated. Organising full days of school can be daunting, however platforms like Night Zookeeper offer endless resources which are guaranteed to appeal to every single type of learner you may have at home!
Research your homeschool curriculum and become familiar with it before the start of the academic year! This will ensure that you are prepared and ready to face any challenges that may arise!
Seek additional help and guidance
Our Superfan, Brittany states: "Get support! Most towns/cities have a homeschool group or co-op. Find other homeschooling families and support each other. It makes a huge difference having someone know what you're going through."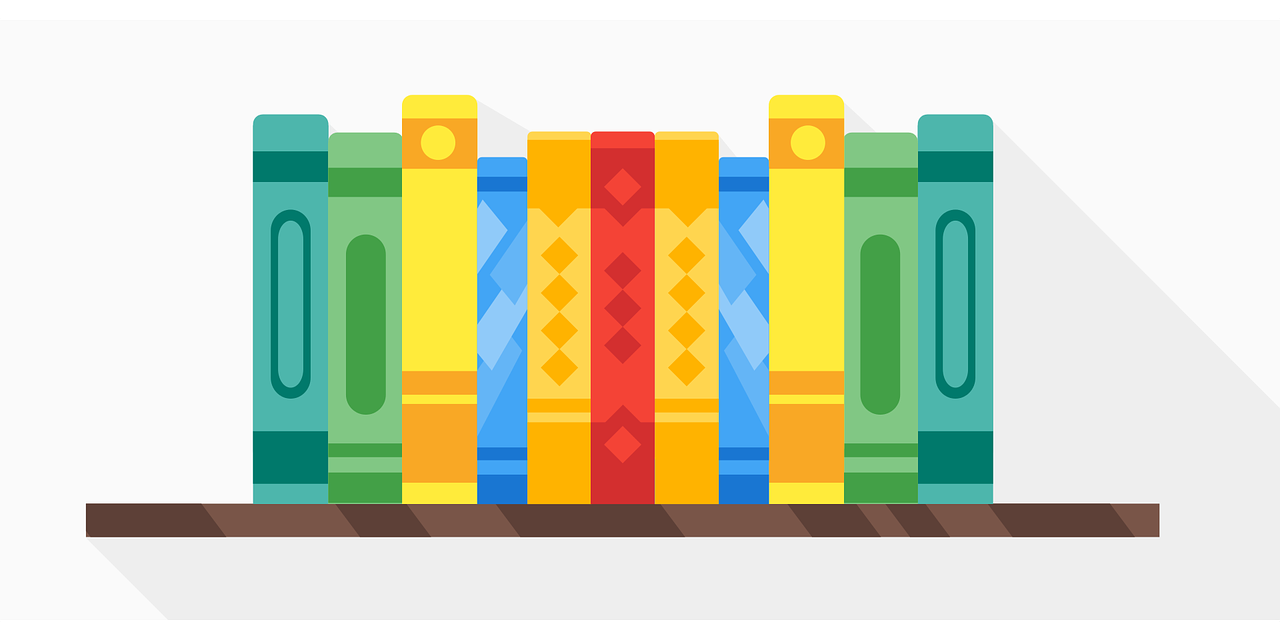 2. Set Clear Boundaries and Rules
Separate work from fun
If you are thinking about homeschooling, it is important to create a practical workspace, in which your children are able to focus and be kept away from distractions. Ideally, you would have a designated learning area, which could immediately be associated with "school time" – for example, a home office. However, if this is not possible, you can effectively separate your children's working environment by eliminating clutter – especially toys, electronics which are not required during lesson times and anything else that may cause your children to lose focus. This also applies to parents!
Provide your children with a timetable/schedule
In most cases, children enjoy being in control and knowing exactly what to look forward to! If your children have a favourite subject or activity, perhaps it would be a good idea to push this until the end of the school day, so that this serves as motivation and encouragement!
Planning fun educational activities to break up the school day is another effective way to get your children to stay engaged in the topics you are teaching! This can consist of an arts and crafts session or a scheduled time to play some of Night Zookeeper's games!
Set breaks
The importance of establishing and taking regular breaks is often overlooked, however it can have a huge impact on your success as a homeschooler. As homeschoolers, it is crucial to develop this boundary in order to promote a healthy work balance – for both children and parents. Breaks are necessary to boost productivity and information retention. This is especially significant if you are planning on using technological devices to deliver some of the educational content you have planned. According to the HSE, taking a 5 to 10-minute break every hour is the most effective way to preserve eyesight and encourage good posture.
Creating set times for meals is also another way to manage your children's expectations and physiological needs, which are crucial for your homeschooling success!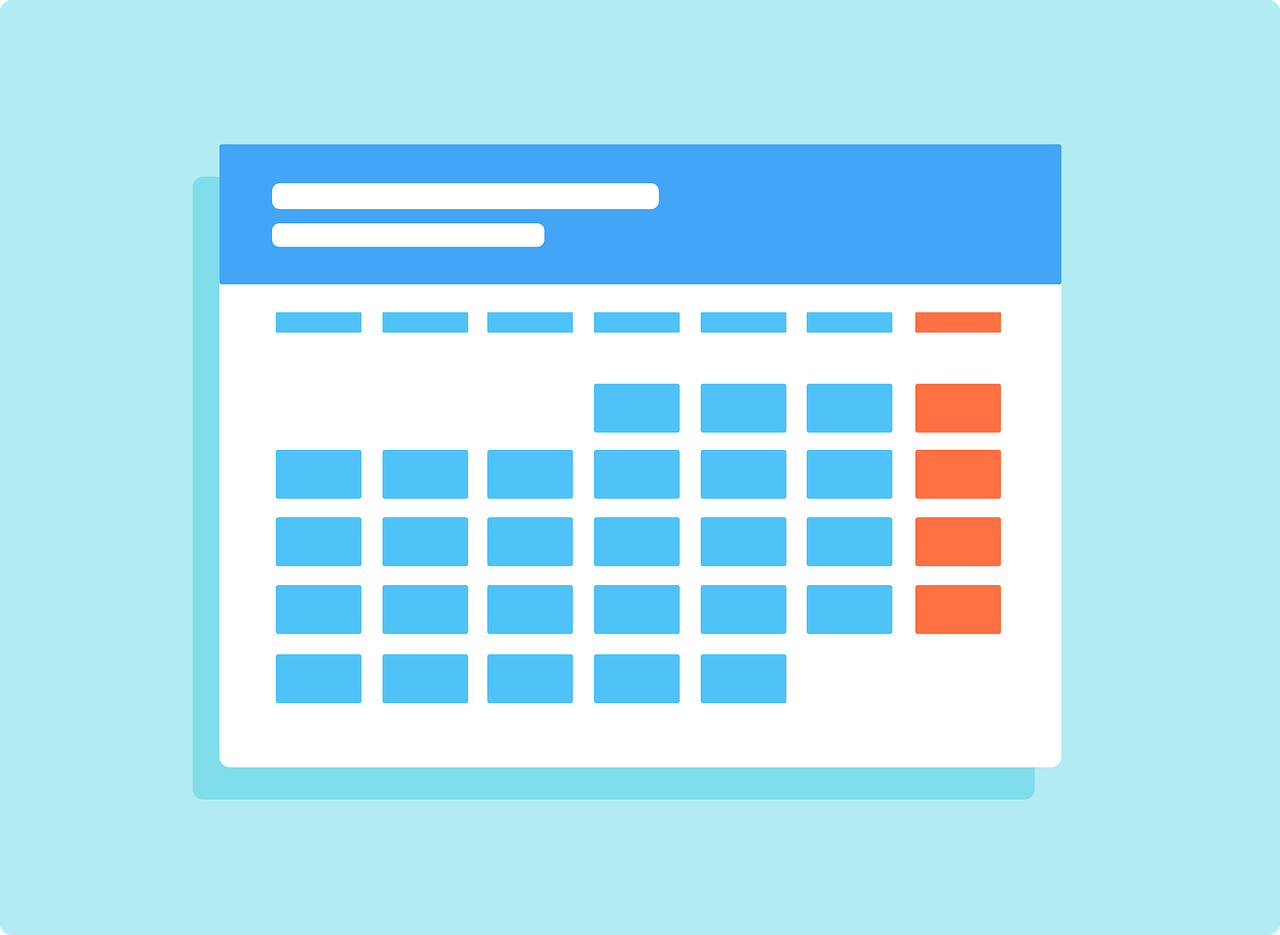 3. Be Kind to Yourself and to Your Children
Determine what works (and what doesn't)
Every child is unique and has their own learning style. If you happen to be homeschooling more than one child, please expect there to be some disagreements on how to tackle a particular topic!
Don't be afraid to try different teaching approaches and always try to make the most out of the resources you already have!
It may be difficult for you as the parent to assume the role of "the teacher". Our Superfan, Brittany states: "It's very easy to be too laid back since we're all at home and not in a classroom setting." While it's very important to set boundaries, as we have previously explored, it is also crucial that, as parents, you understand that your family will likely need some time to adjust – so be patient!
Have fun, be flexible and take each day as it comes! Not every day will be easy – you will face your own challenges and tribulations; however, it is important to focus on the positive aspects of homeschooling and to always have fun!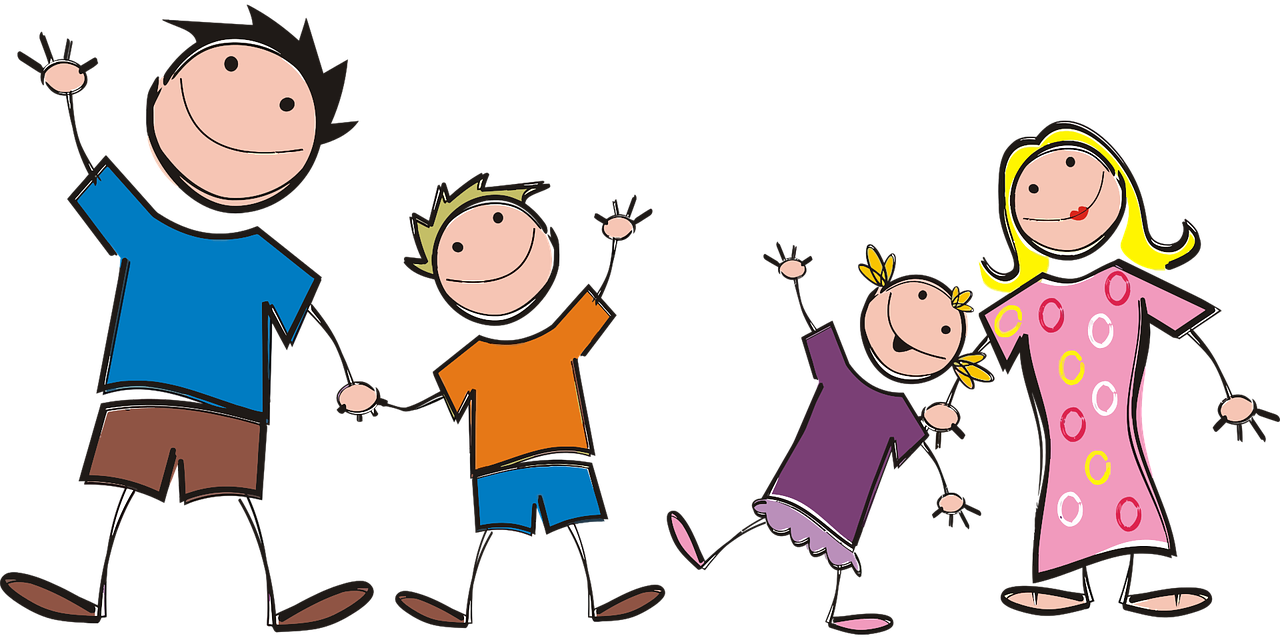 To conclude, there are no stipulated guidelines out there that guarantee homeschooling success – it is a long process, and it will take some time for you and your children to grow accustomed to! The most important tip to take from this post has been fabulously expressed by our Superfan Brittany, who advised homeschooling parents to "take time to soak in these moments with your kids, encourage them and put in the work. There will be hard days, but the reward is truly worth it!"
If you need to introduce something new into your homeschooling routine, check out Night Zookeeper's reading and writing program to help your child improve their literacy skills. Try us out for a free 7-day trial today!