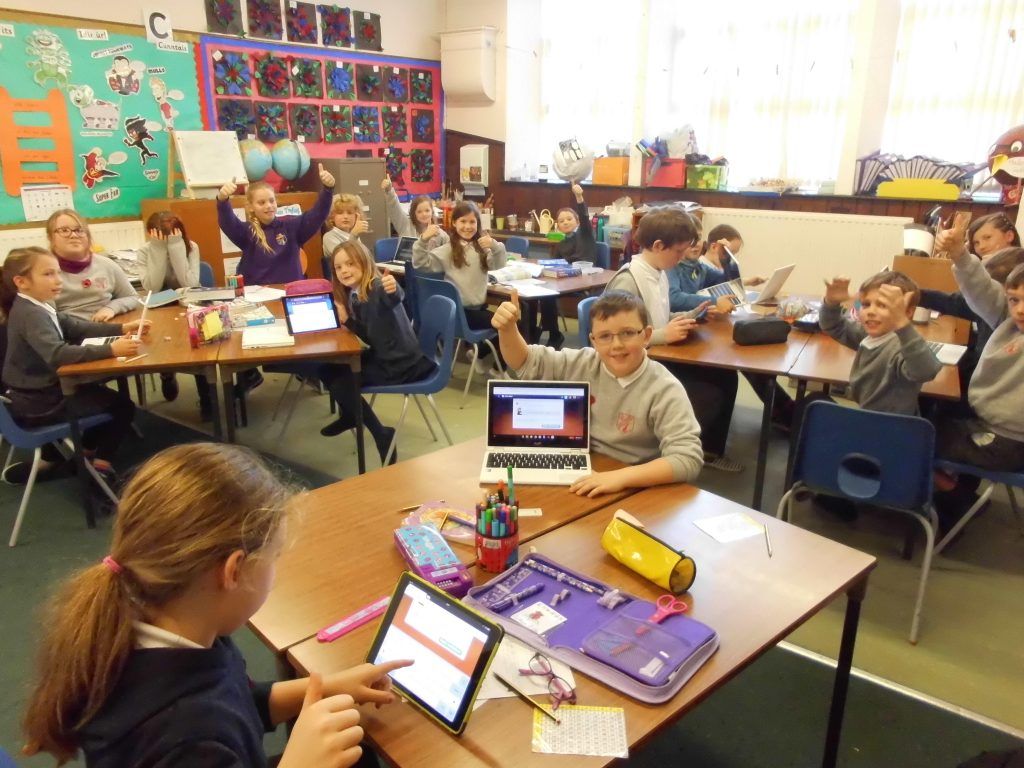 In September 2018, Colt Technology Services partnered with Night Zookeeper to sponsor annual licenses to the nightzookeeper.com platform so that classrooms all across the UK could benefit from our literacy program.
The impact has been immense, with more students than ever in the UK being able to access the Night Zookeeper literacy platform, which is proven to improve the reading and writing skills of primary-age children.
Schools who have enrolled in the program through Colt Technology Services sponsorship have:
- Given access to 5,478 students to use Night Zookeeper, both in school and at home.
- Published over 3 million words of children's writing onto Night Zookeeper Class Blogs.
- Helped to provide 9,923 pieces of feedback to children on their work.
Over 30 members of Colt Technology Services staff have also joined a 'Colt Writing Mentor' program, with staff members able to send comments and positive feedback to children who have had work published on the Night Zookeeper platform.
Education Director at Night Zookeeper, Paul Hutson, says 'It's been amazing to visit so many schools around the UK, from Scotland to Suffolk that have taken advantage of Colt Technology Services' sponsorship. The impact it has had on student's literacy has been clear to see, and it's been great to get so much positive feedback from teachers who are using Night Zookeeper in the classroom.'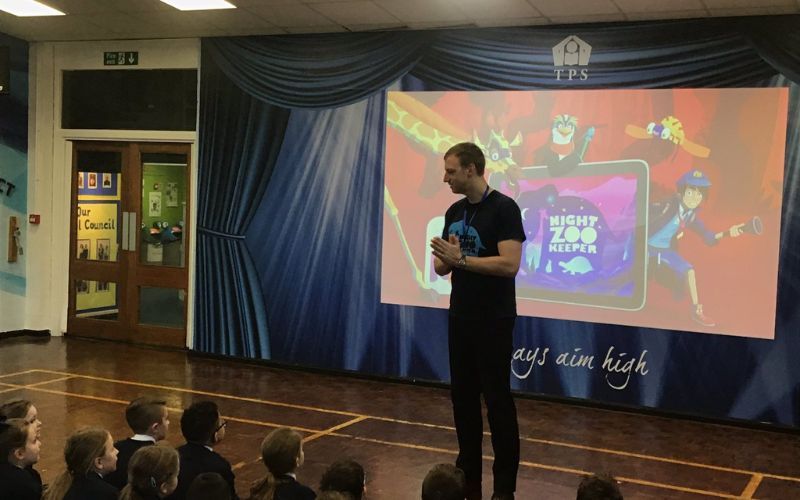 Chloe Pereira, Year 4 Teacher – Bury and Whitefield Jewish Primary School
Night Zookeeper has been a huge success for my Year 4 class. Not only has it given them opportunities for free writing but it has also spurred them on to use different language features (to gain more coins). I have seen extremely reluctant writers use their free time to log into Night Zookeeper and complete additional writing activities – which is a feat I have often failed. I cannot express how wonderful it has been to have as a resource and would highly suggest it to any teacher or parent.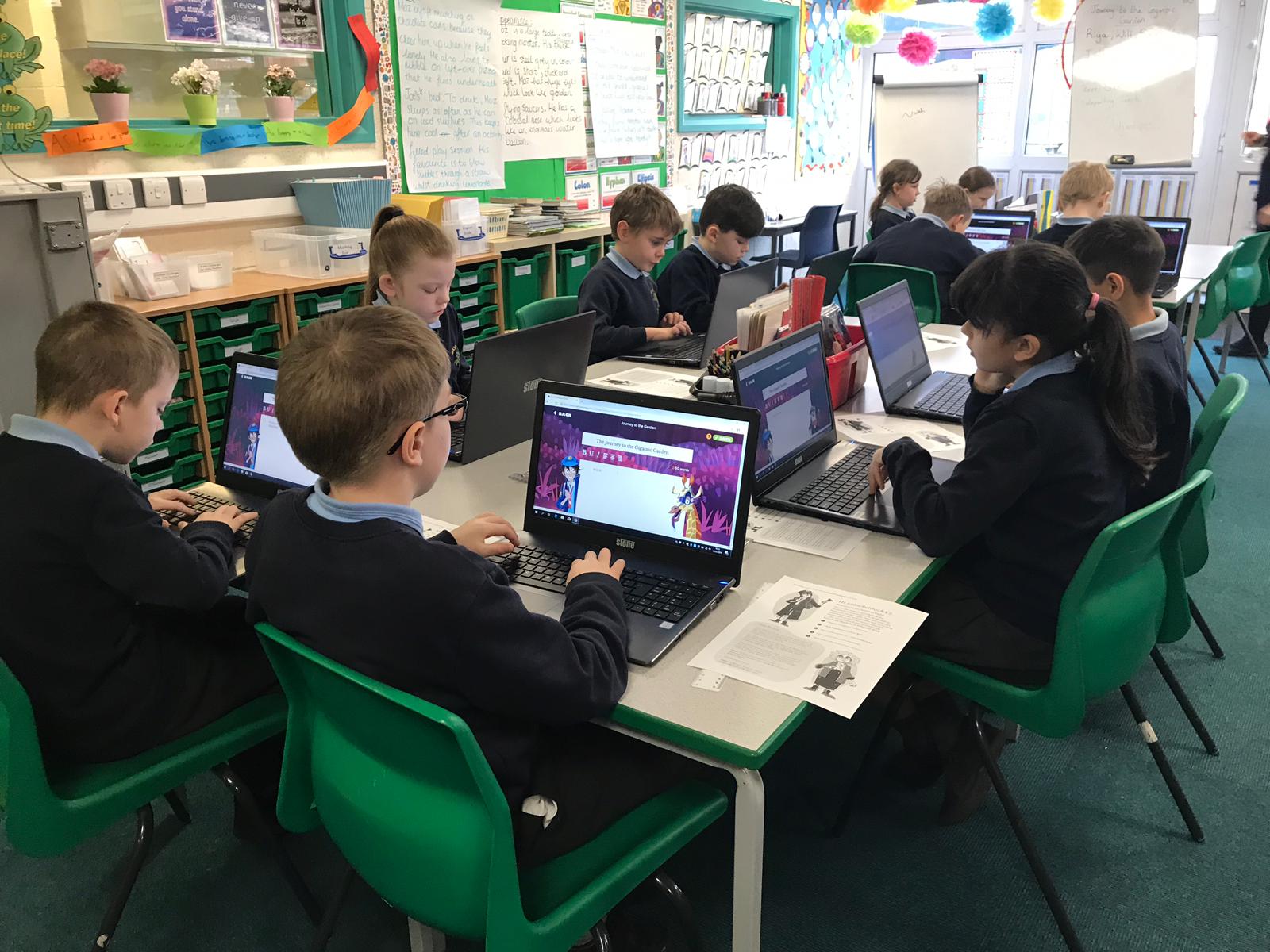 Vicki Riddell Year 3 Teacher – Caldicott School
The boys absolutely adore Night Zookeeper! They ask to use it every day and several of the boys I could see where using it over half term on a daily basis. They love the regular writing tasks and competing against each other. We have talked about the language they are using and how the punctuation they have employed in their writing is monitored. It has also been great for developing their keyboard skills. It has been a revelation to the development of their literacy and will feature on at least a weekly basis in our planning throughout the year.
Sim Parrott, Year 4 Teacher- Tottington Primary School
Night Zookeeper, wow what an amazing website. When I signed up to using Night Zookeeper with for my class I did not realise just how powerful the site would be in engaging pupils in writing for pleasure. My class where so excited about the site following the brief intro I gave during the last session of the day. They could not wait to get home and login. Within a day they had written over 1000 words, from many pupils who are reluctant to write in class. Now two weeks on we are up at over 8000 words written and there is a real buzz in class. It has unleashed a massive creative and competitive drive in all the class. This has lead to an increase in the joy of writing in class. The speed of feedback for me is great and the option to review features of writing is such an awesome tool to help me support the development of each pupil.The bottom line is that Night Zookeeper is one of the best tools I have come across to support teaching and learning I have had the pleasure to use.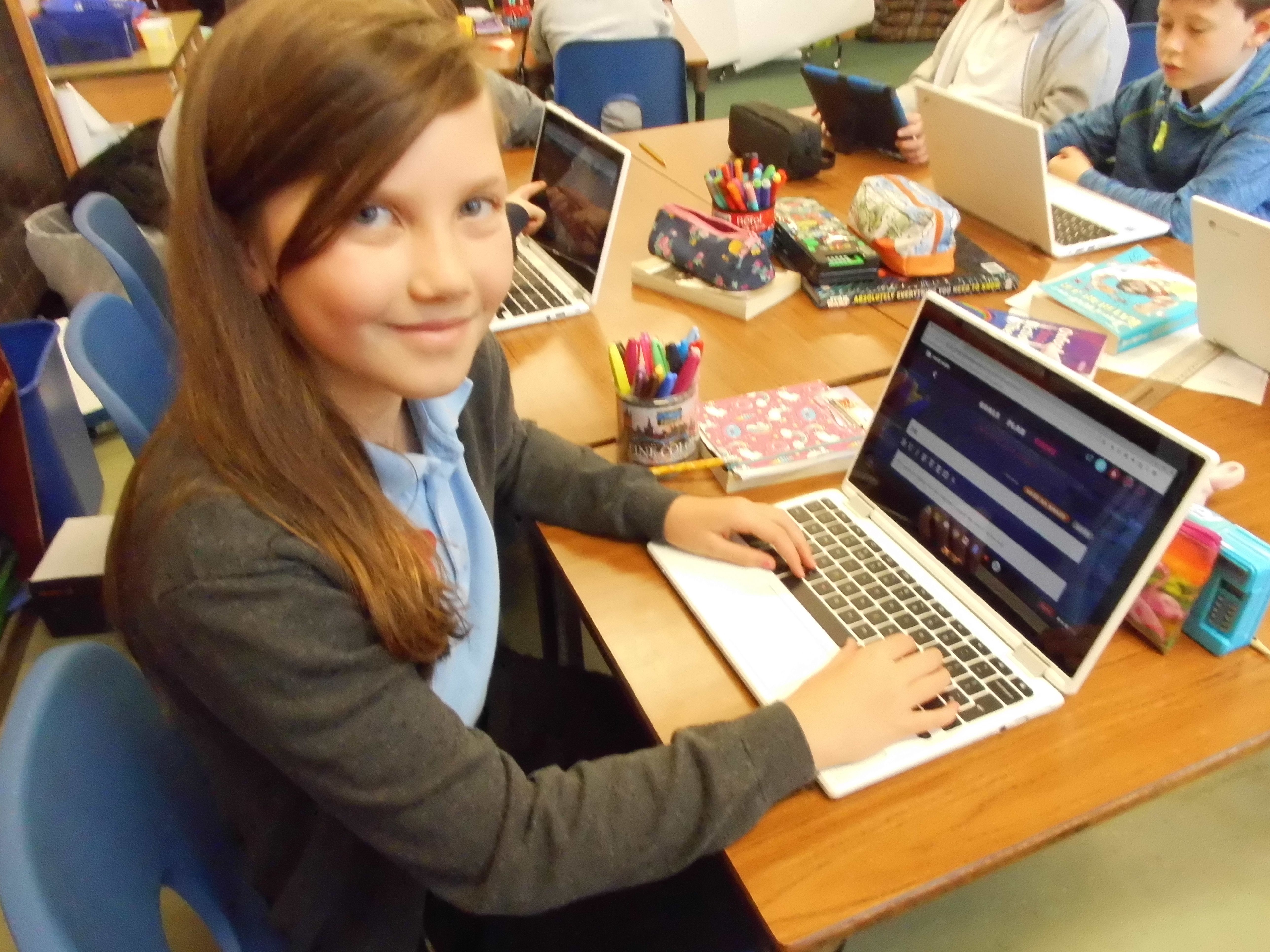 Sally Derby, Year 4 Teacher – St Mary Magdalen's School
My students are enjoying writing and they are more motivated to write. The leaderboard has helped with engagement as some students want to be top of the leaderboard with the highest number of words written. It has helped to generate really positive discussions about writing – children talk about each other's writing and comment positively on the blog. It has also helped with the editing and improving stage of writing as they help each other to spot errors and areas to develop within their writing.
Colt Technology Services is continuing to sponsor annual licences in the new school year. We look forward to working with them to continue to improve children's literacy skills across the UK.
Sign up for Night Zookeeper's reading and writing program today! To see if your school is eligible for a grant, check here.
- Facebook
- Tik Tok
- Twitter