Star Writing Winners – Publishing Opportunity!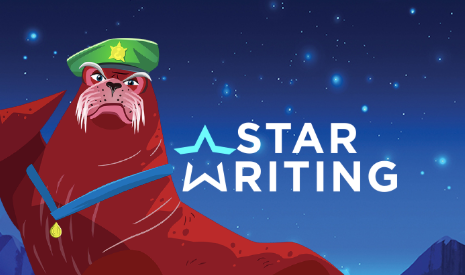 We're reprinting our first book "Night Zookeeper: The Giraffes of Whispering Wood". If you didn't know already, we love featuring our children's work – wherever we can! So we decided our reprint would be the perfect opportunity to feature some new writing from our Night Zookeeper Writers on platform!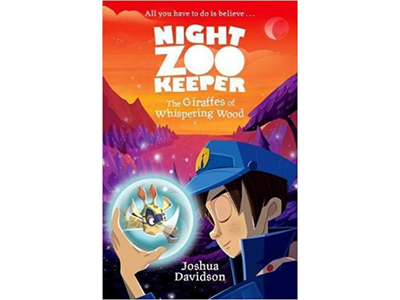 So, we set out a very special Star Writing Challenge. For this Star Writing, we challenged children to create a new magical animal and write a story about them. They had to write a minimum of 100 words. The winning stories would be chosen to be published in our reprint!
We're very excited to say we've chosen our three winners! Congratulations to calmpika37, angrydeer99 and happyhorse93!
You can read the winning entries here:
The Very Golden Lion by calmpika37
Shelly the Mer-Pup by angrydeer99
Tiger Lily's Adventure by happyhorse93
We wanted to congratulate and thank all the children who submitted stories for this challenge. They were all a delight to read and it was very hard to pick three winners!
Please be on the lookout for more competitions and opportunities like this in the future. Get your child started with Night Zookeeper's reading and writing program today!
Follow us on social media:
- Facebook
- Tik Tok
- LinkedIn
- Twitter
- YouTube