Today is Read a Book Day. We believe that every day should be Read a Book Day but any excuse to grab a book and read is good enough for us! Whether it's an old favourite that is as comforting as a soft blanket or a new one ready for you to explore and fall in love with, make some time for it today.
Don't keep it to yourself though, make sure that you share the experience of reading. Read aloud to your family, friends, pets or toys – no one should be left out of the excitement of reading a good book.
Books are vital for our development as learners and as people, they help to improve our memory and concentration; as well as being a tool for education, entertainment and discovery purposes.
Here are some of the Night Zookeepers' favourite books:
'The Wishing Chair' – Enid Blyton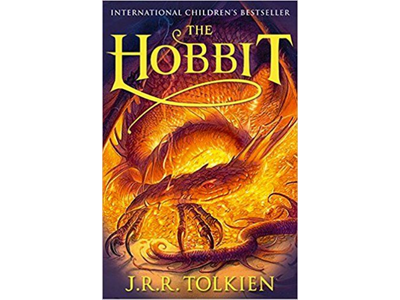 'The Hobbit' – J RR Tolkein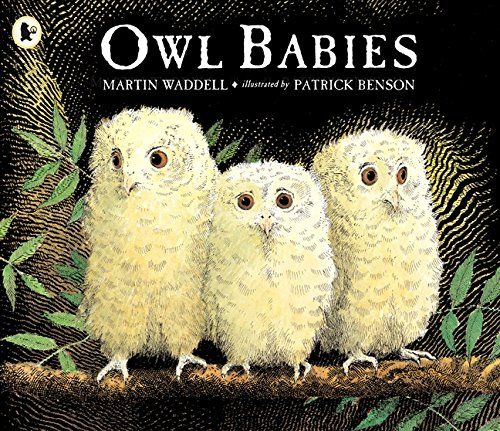 'The Owl Babies' – Martin Waddell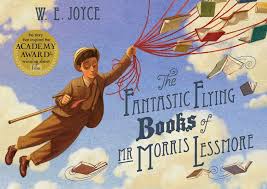 'The Fantastic Flying Books of Mr Morris Lessmore' – W. E Joyce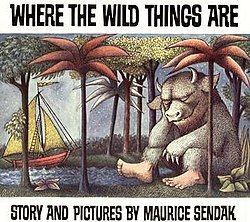 'Where the Wild Things Are' – Maurice Sendak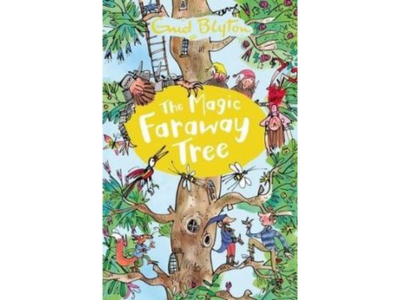 'The Magic Faraway Tree' – Enid Blyton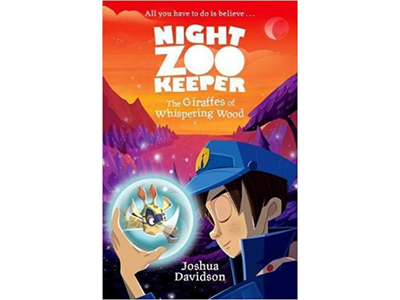 'Night Zookeeper: The Giraffes of Whispering Wood' – Joshua Davidson
What's your favourite?
Don't forget to record your reading on 'Reading Light'
Check out Night Zookeeper for more reading and writing fun! Try our children's reading and writing program today!
Follow us on social media:
- Facebook
- Tik Tok
- LinkedIn
- Twitter
- YouTube