Happy New Year! 🎉 We've been working really hard all year and wanted to share all of the things we've been up to in 2019.
This year has been full of magic and great memories. It has been such a transformative year that provided us with amazing adventures and opportunities that took us all over the globe.
Please find our Year In Review below: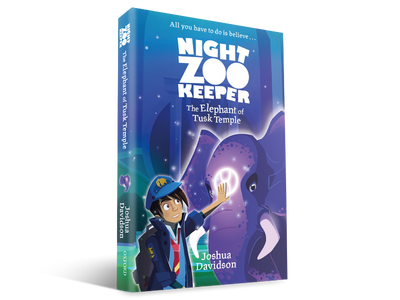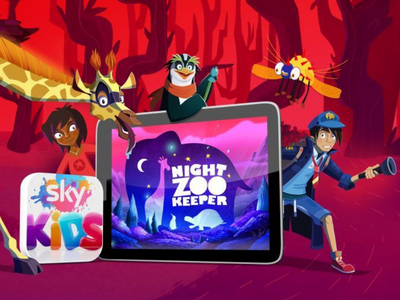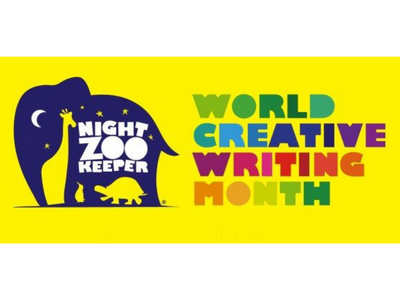 April:

The Night Zookeeper animated series was showcased by BAFTA.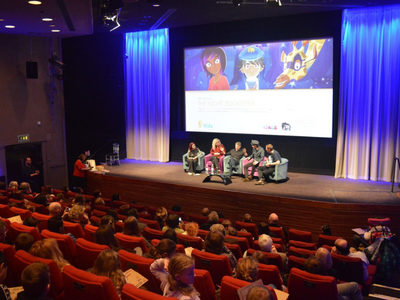 May:

Night Zookeeper was showcased on the CMC stage at the London Book Fair.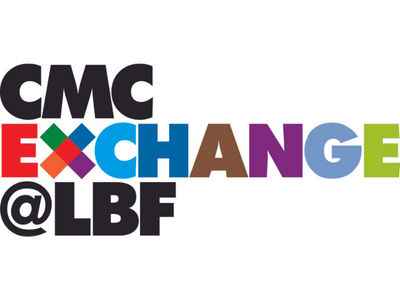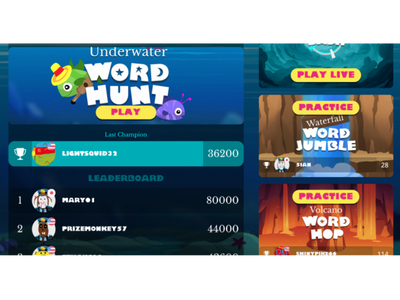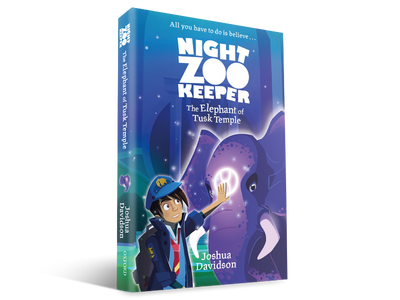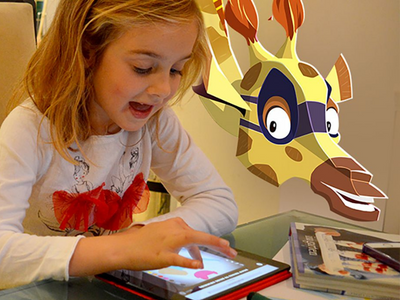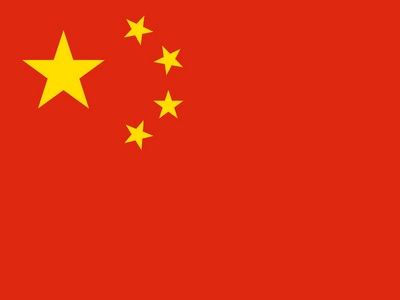 October:

We toured 50 schools across the United States.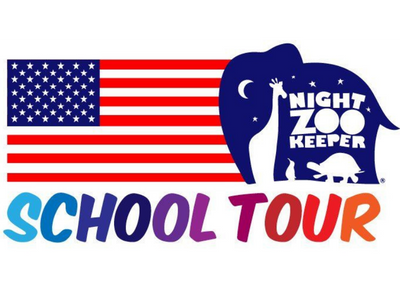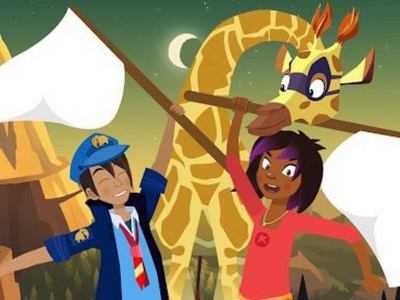 December:

We launched a beautiful updated Night Zookeeper Map with a new shop to buy and collect items.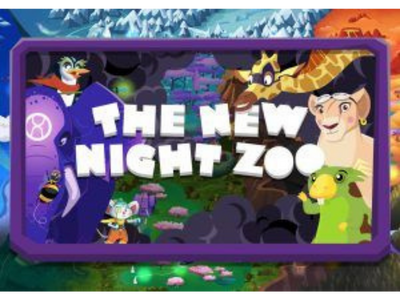 We would also like to thank our friends at Colt, who have continued to provide free licenses for underprivileged UK schools and YouMeWe who introduced the magic of Night Zookeeper into refugee camps and Orphanages across the world.
A big thank you is also due to Sky, Edinburgh Zoo and Picturehouse Cinemas who ran amazing Night Zookeeper events with us this year.
We have loads of exciting new things planned for 2020 including thousands of new curriculum linked interactive challenges as well as more exciting community-based features for our young writers.
Stay tuned, 2020 is going to be a wonderful year!
Want to get your child started today on their writing journey? Get started with our reading and writing program today.
Follow us on social media: