Night Zookeeper launches a brand new Skill for new Amazon Echo Dot Kids+ Experience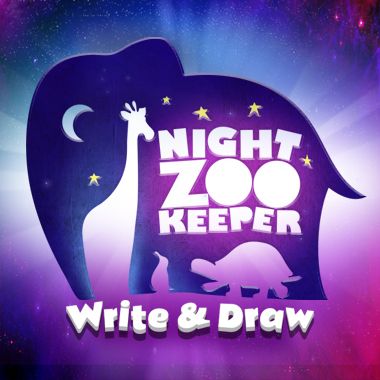 Night Zookeeper has joined forces with Amazon to offer an exclusive educational Alexa Skill for its Amazon Kids+ service. Called Night Zookeeper Write and Draw, it launches in the UK alongside a funky new Echo Dot Kids speaker.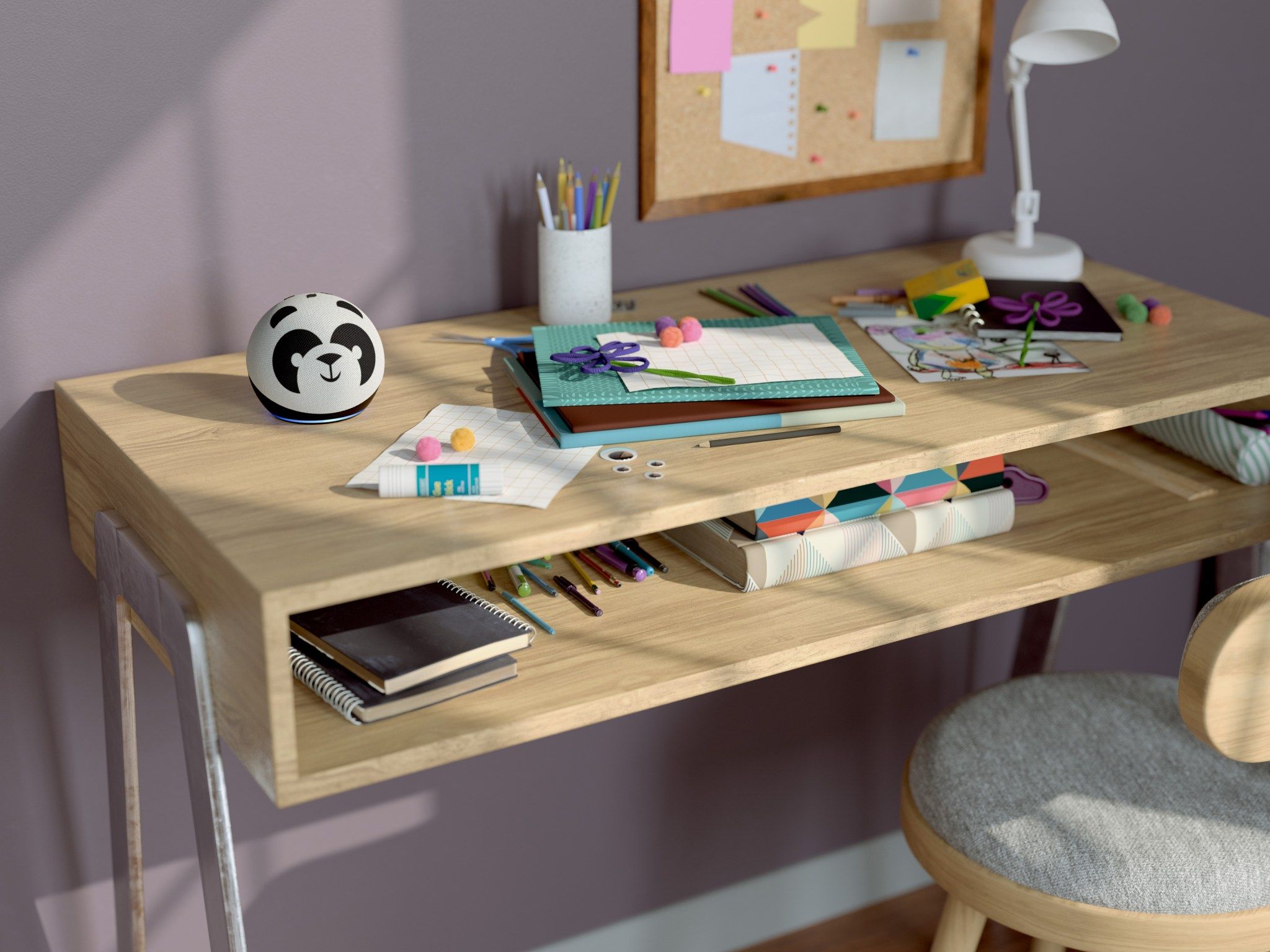 As its name suggests, the Skill aims to get children writing, drawing, and using their imaginations. To open the Skill teachers, children and parents simply need to say 'Open Night Zookeeper' and they will be able to listen to an exciting story, which prompts writing and drawing activities and can be personalised with children's own ideas. Playing along on a free downloadable A4 resource sheet or using the Night Zookeeper website to draw a magical animal and write a story about it.
Paul Hutson, primary school teacher and the educational director at Night Zookeeper, said: "As a teacher, I've seen first-hand the benefits of voice experiences on children's literacy skills and how they can foster positive attitudes towards learning and provide an entertaining, educative experience. I'm excited Night Zookeeper Write & Draw will now be available on Amazon Kids+ and Echo Dot Kids."
Night Zookeeper Write and Draw has been developed in partnership with Aflorithmic.ai, a company developing technology to process audio from text. This enables children to give an imaginary creature any name they can think of, and then listen to a story all about it!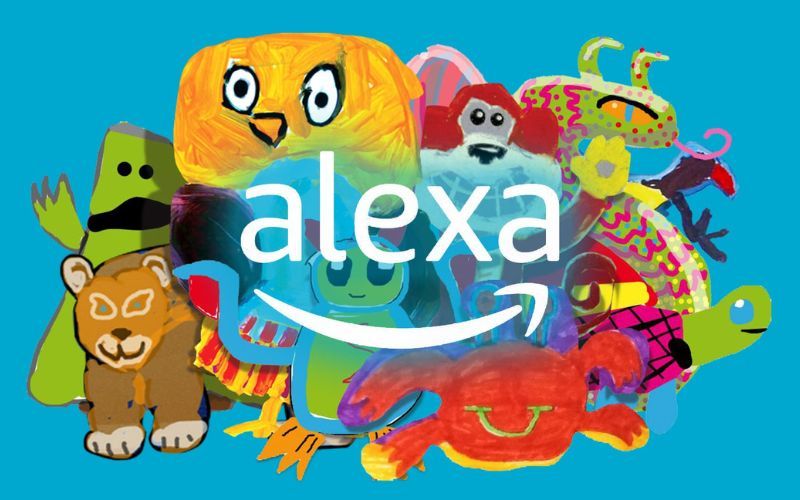 Joshua Davidson, children's author and managing director of Night Zookeeper added, "The Night Zookeeper Skill really encourages children to use their imagination. The personalised experience encourages them to draw and write about magical animals that have never been seen before. I know that children who already use Night Zookeeper at home or in school will be inspired by it and hopefully, it will introduce many new children to the fun of being a Night Zookeeper!"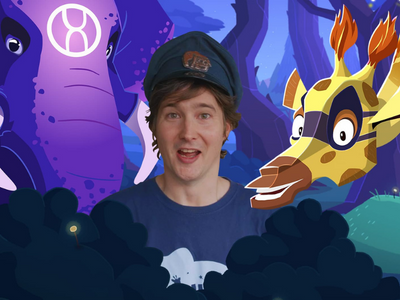 Night Zookeeper Write and Draw launches alongside Fearne Cotton's Happy Place Kids, Bing Time, Gruffalo Move and other top Brands such as Numberblocks, Alphablocks, Song Jam – Beat the Intro, Barbie, Clangers Talk, Harry Potter's Wizarding World Book Quiz, Disney Stories and more.
Amazon customers who already subscribe to Amazon Kids+ on their Fire Kids Tablets, Fire Kids Pro, Fire TV and iOS and Android devices, can now get the subscription content, features, and parental controls on Alexa at no additional cost.
What others are saying:
"As the global publisher of Harry Potter and Fantastic Beasts stories in digital formats, Pottermore Publishing's audio team works with some of the best narrators in the world, including Stephen Fry, Noma Dumezweni and Jude Law alongside many others." says Jennie McCann, Publishing Director. "Voice isn't just a strategic initiative for us, it's part of the fabric of what we do and how we think, which makes Alexa a natural fit for our content. We're seeing the adoption of voice technology change the way children and families access and engage with audio content like ours and it's hugely exciting to work with Amazon Kids+ to engage with our audiences in ways they love."
"I'm delighted to be able to bring Happy Place Kids to children on Amazon Kids+ and Echo Dot Kids, which can help children relax and unwind at any time of the day", said Happy Place creator Fearne Cotton.
Claire Brossard, Director of Digital Product said: "We are excited to launch our brand new Alexa skill – Bing Time – as an exclusive preview on Amazon's Kids+. Voice apps are quickly becoming a key part of families' daily routine and "Bing Time" has been carefully crafted to enable our young audience to engage with Bing through songs, audio-stories, and games. It is a wonderful example of our commitment to world-class, audience-centred digital content."
"Fun Kids is the biggest provider of kids audio in the UK with our national radio station", says Matt Deegan, Station Manager of Fun Kids. "We're over the moon to have created ten brand new, ad-free, radio stations perfectly suited for little ears, now available on the new Echo Dot Kids."
Like what you've read about our program but haven't yet subscribed? Try out our children's reading and writing program for a free 7-day trial today!
Follow us on social media:
- Facebook
- Tik Tok
- LinkedIn
- Twitter
- YouTube