We are delighted to have been chosen as one of the EdTech50, out of 600 overall applications. The EdTech50 awards recognise products and projects that demonstrate impactful and effective use of Edtech in the UK.
The EdTech50 is also a celebration of individuals who have played a key role in developing this area of work. Night Zookeeper Paul was nominated, and went along to the reception event by Jisc and EdTeck UK at the House of Lords last week.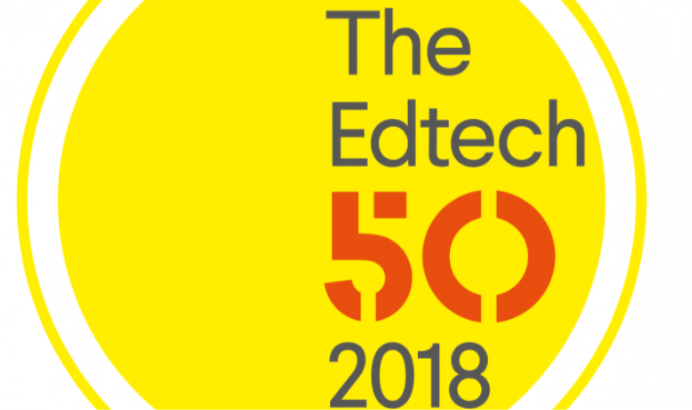 Education technology is one of the fastest growing sectors in the UK, making up 4% of all digital companies (according to the government's Digital Strategy, February 2017). Businesses in the UK have become world leaders in creating new technology for educational purposes. We are proud to be a part of this cohort, and currently provide innovative education solutions to schools in over 30 countries.
Congratulations to Paul and to everyone else named on the list!
Give Night Zookeeper a try today! Check out our children's reading and writing program.
Follow us on social media:
- Facebook
- Tik Tok
- LinkedIn
- Twitter
- YouTube