We're delighted to announce that we've launched some awesome new features to help children that are still developing their reading and writing skills.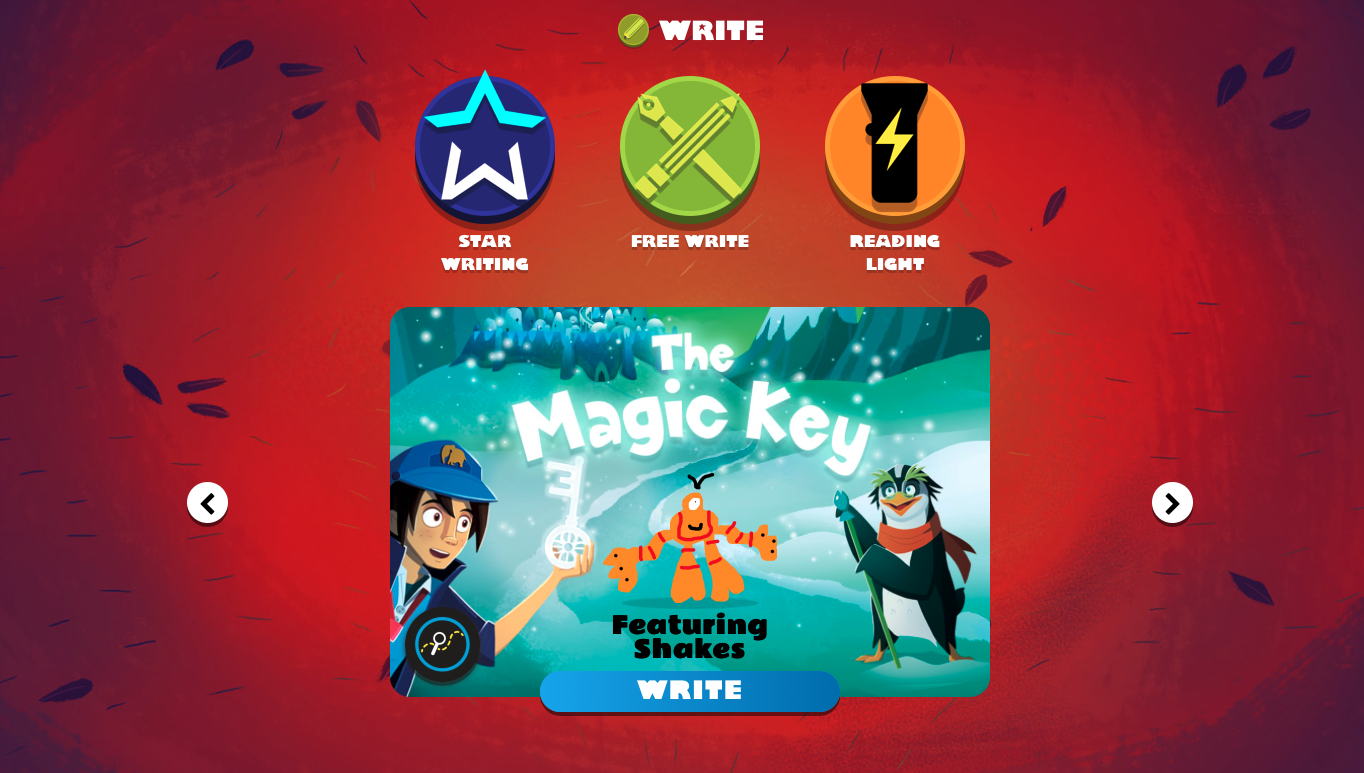 New writing prompts! Ask children to visit the WRITE button on their menu.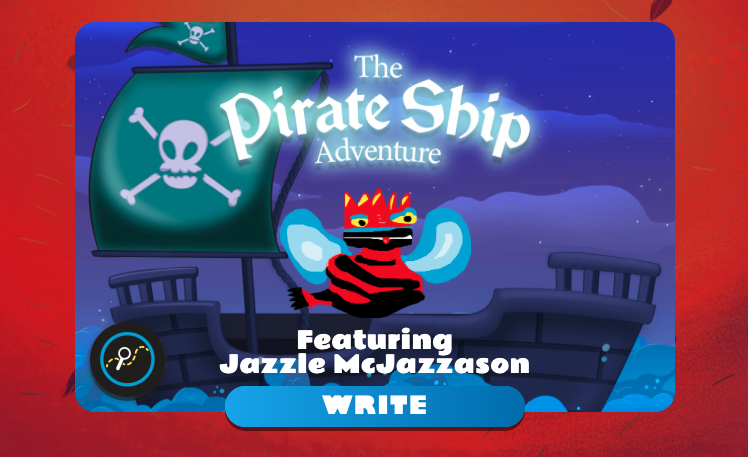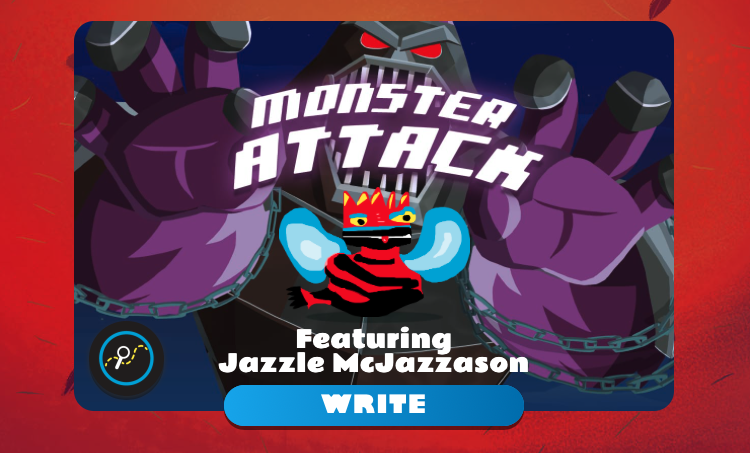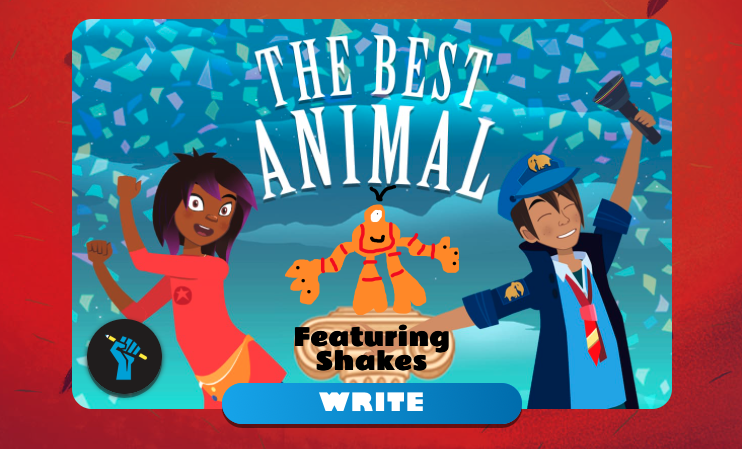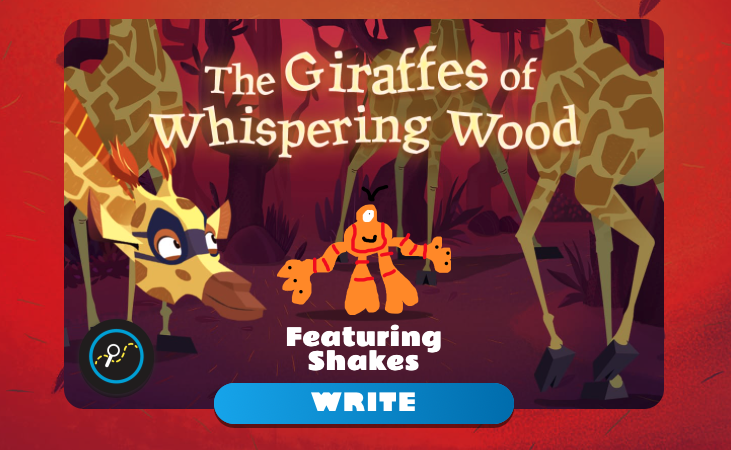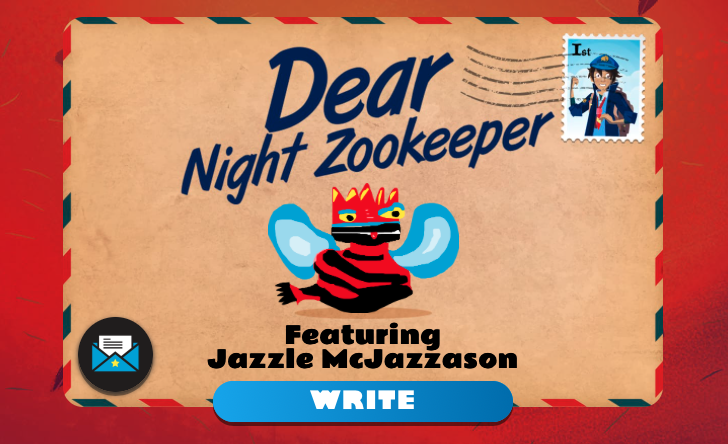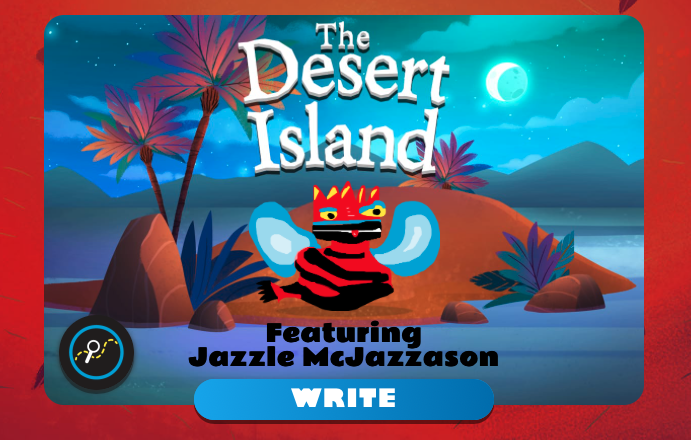 We've added a whole series of writing prompts for children to work on!
Each prompt comes complete with writing support. We provide children with help in structuring the beginning of their story.
We also provide children with punctuation support throughout this process.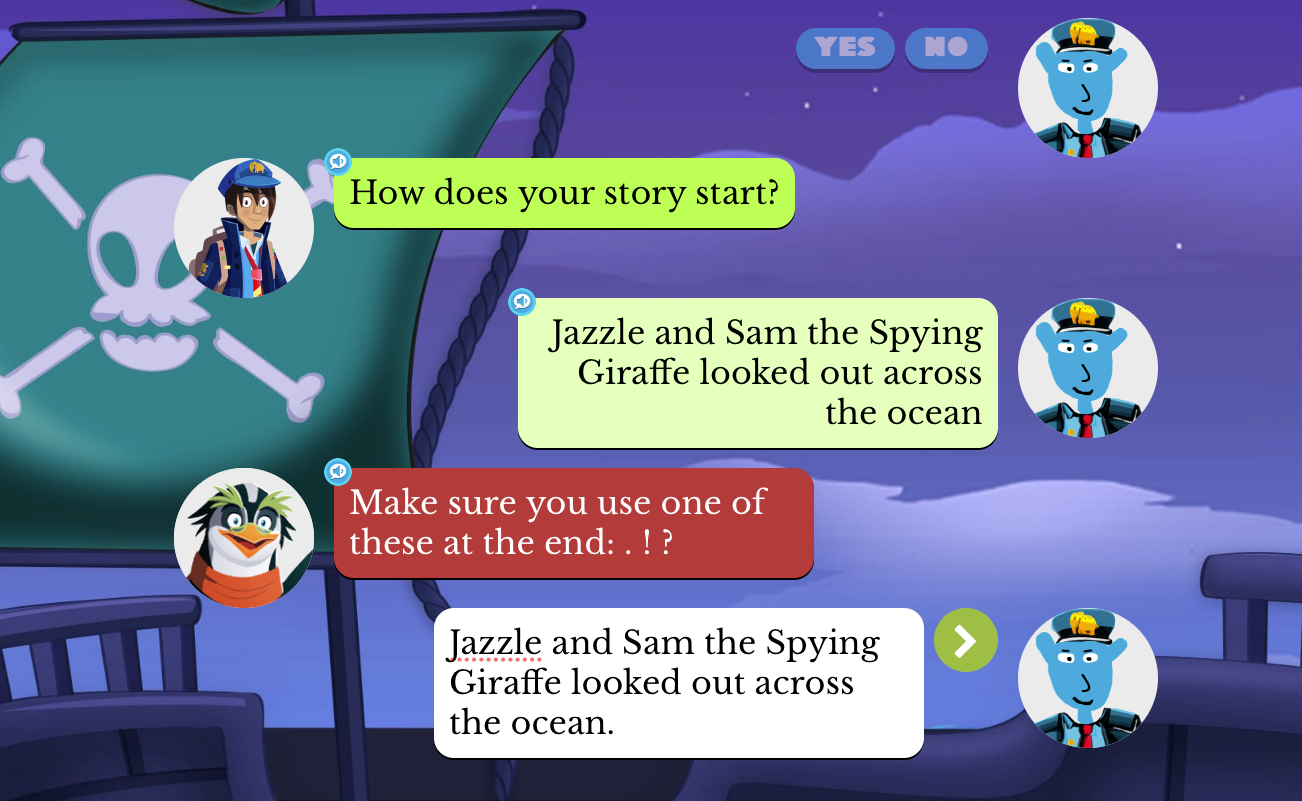 Once children have completed six sentences, they are then invited to continue their story.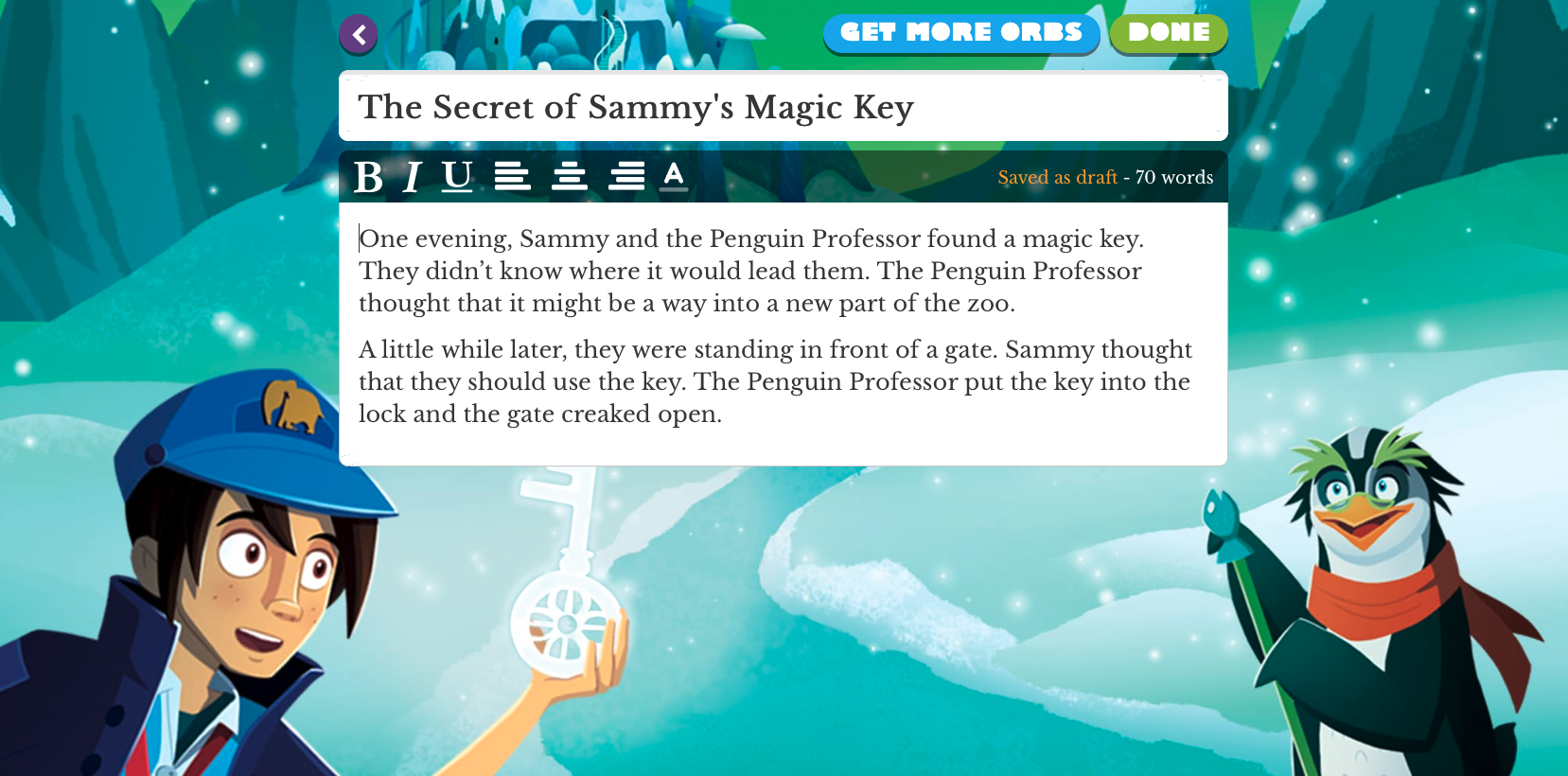 They can do so on our immersive writing tool. Writing in this engaging environment inspires children to produce their best work!
We also have extra challenges in store for children. These encourage them to use new words and prompt them to improve their writing to earn more rewards!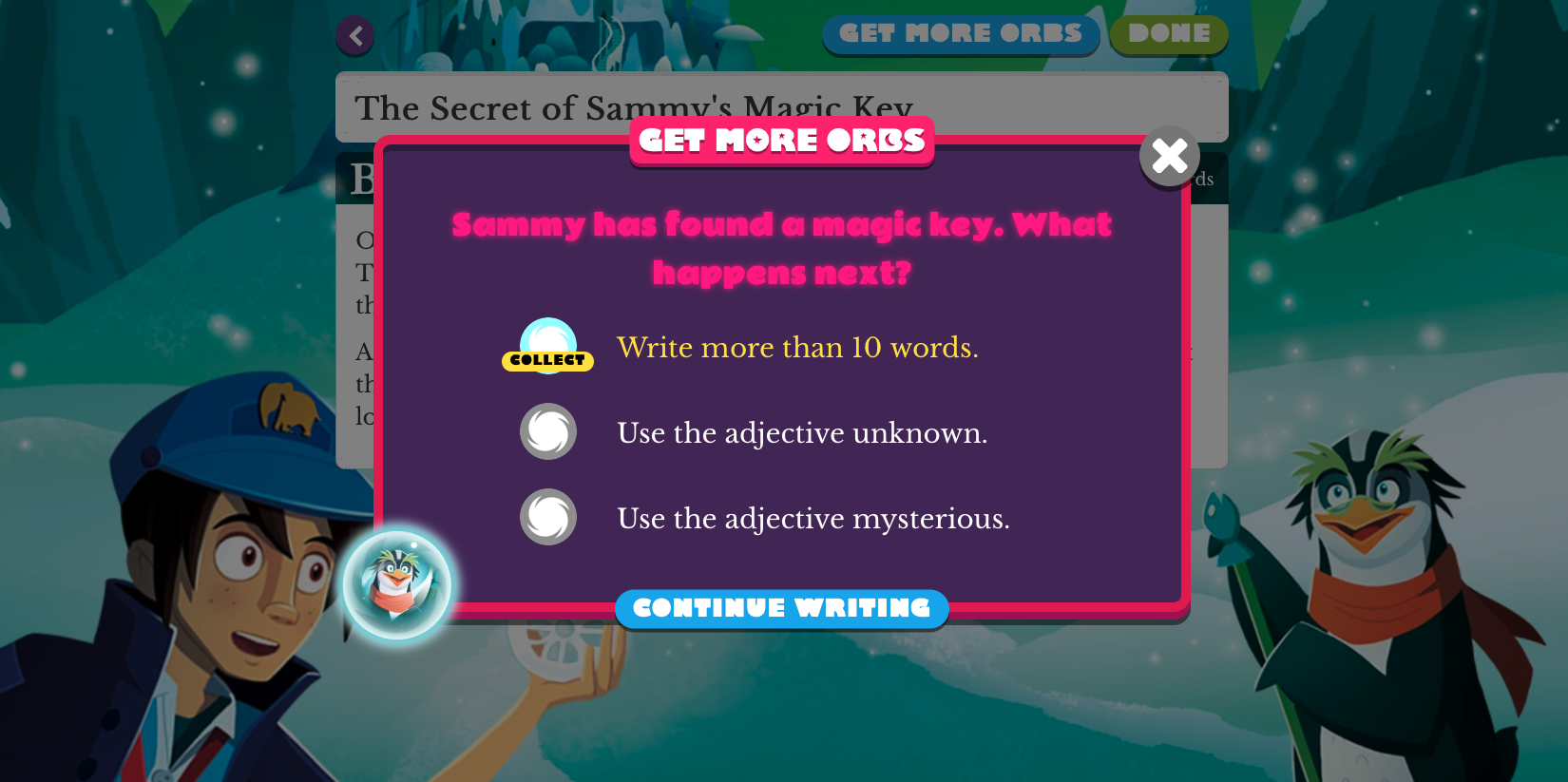 You'll also notice that we have added audio support throughout the website. This is available for children on all instructions so that, even developing readers can access the content.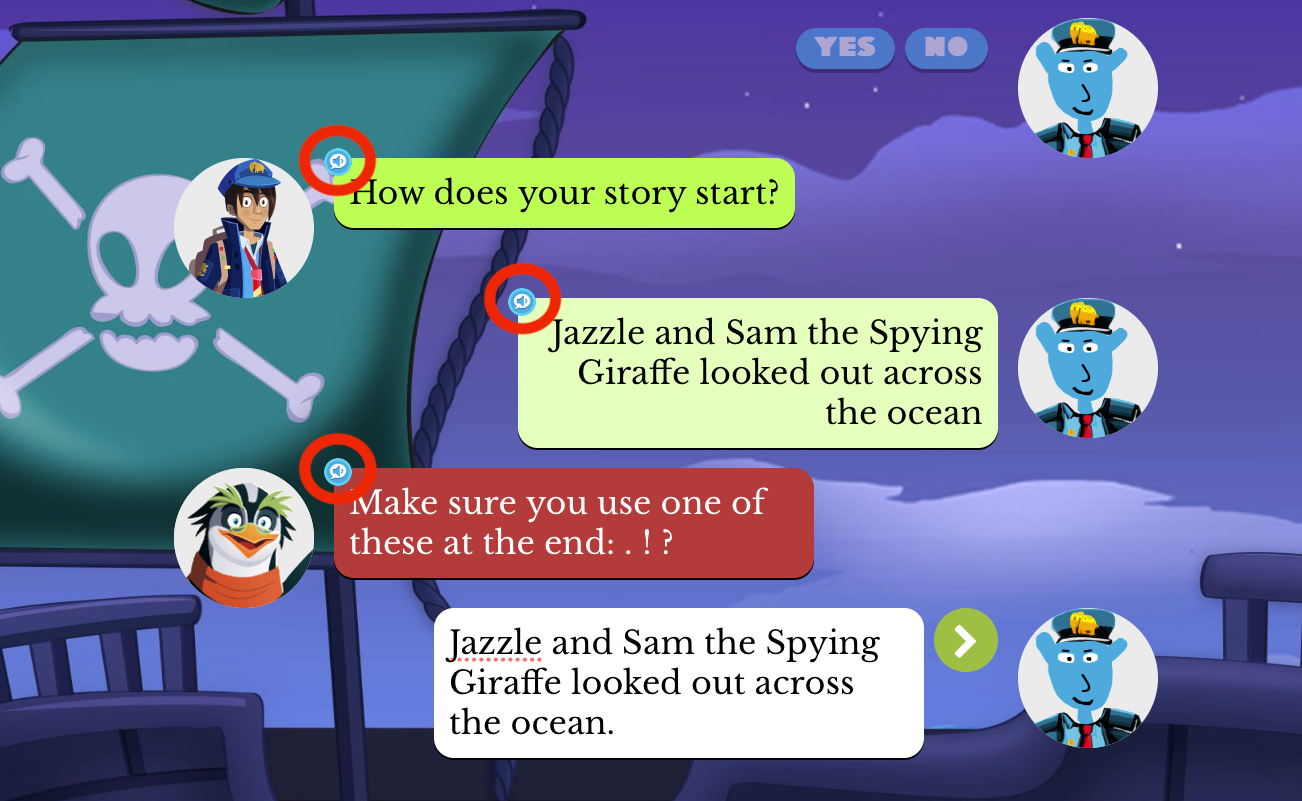 We're so excited to read the amazing stories, poems, and reports that your children produce with this new feature! Please do give it a try with your children and send us some feedback!
We'll be adding more inspiration every month so do keep a lookout for new writing prompts for your children to work on. If you haven't yet subscribed to Night Zookeeper, try our reading and writing program for a free 7-day trial!
Follow us on social media:
- Facebook
- Tik Tok
- LinkedIn
- Twitter
- YouTube