We're excited to tell you about new features that have just been added to nightzookeeper.com!
Students and teachers can now upload writing and pictures to nightzookeeper.com. From the 'create' button at the top of the menu, students just need to press 'upload' and either take a picture of their writing, or add the picture via the photo gallery, or a file if using a computer.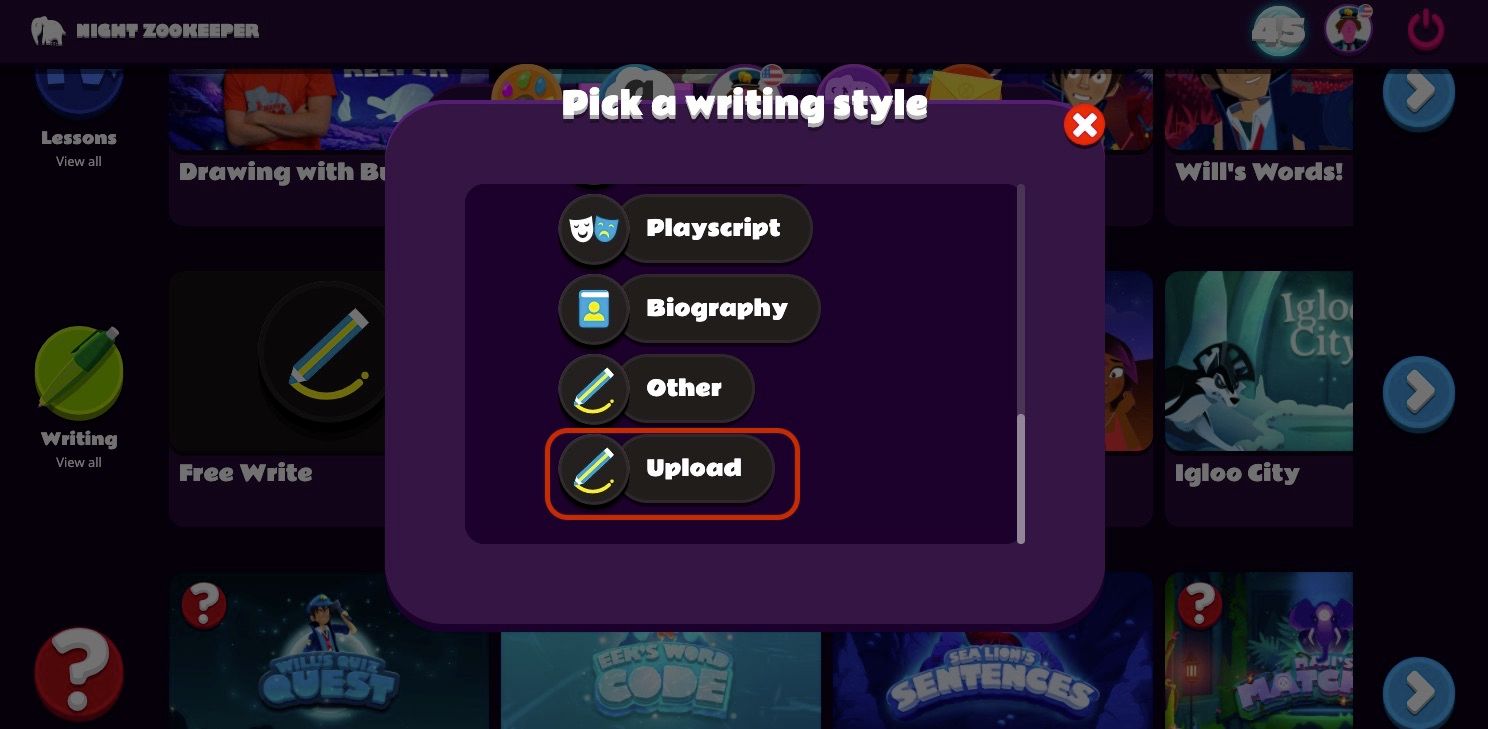 Teachers can now also add pictures of writing easily by clicking on the student, and then pressing 'upload writing picture'.
This works really well with our new Class Blogs, which displays work in a much clearer way. How cool does this look below!?
We think this can really help all students to start sharing their writing on nightzookeeper.com, especially younger students who may not be as confident on the keyboard just yet.
Not only that, from March we have introduced our new School, Class and now 'Solo' Writing Leagues. This is a really fun way for your students to see work from children all over the world in fun leagues which reset at the beginning of every month.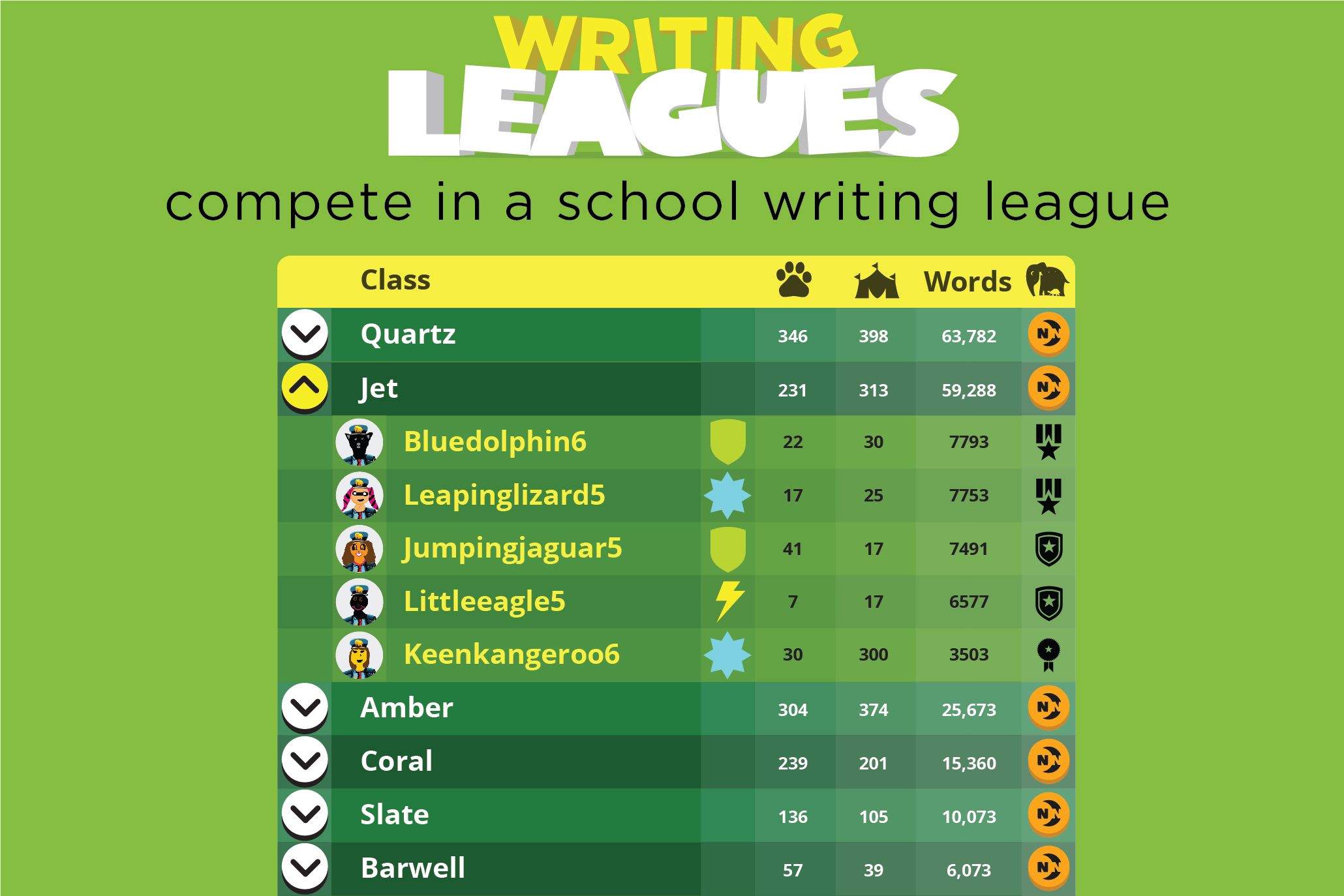 We'll be sending a special certificate to the teacher of the winning student each month!
Try out all these new features with your students today by logging in to your account.
Haven't subscribed to Night Zookeeper for your class? Check out our reading and writing program today!
Read more about
How Night Zookeeper Improves Writing Skills.
Why Class Blogging Is Important
- Facebook
- Tik Tok
- LinkedIn
- Twitter
- YouTube