April sees the beginning of a new league table system for all classes using Night Zookeeper. Our leagues now run for the duration of the month, so that you can award new winners throughout the year!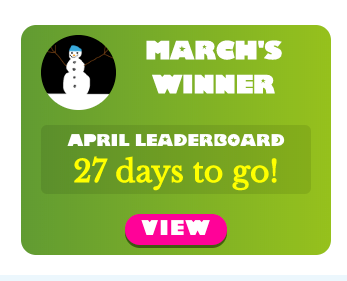 When you begin to publish writing produced by students within the current month, they'll begin to score word points. As you can see on the table below: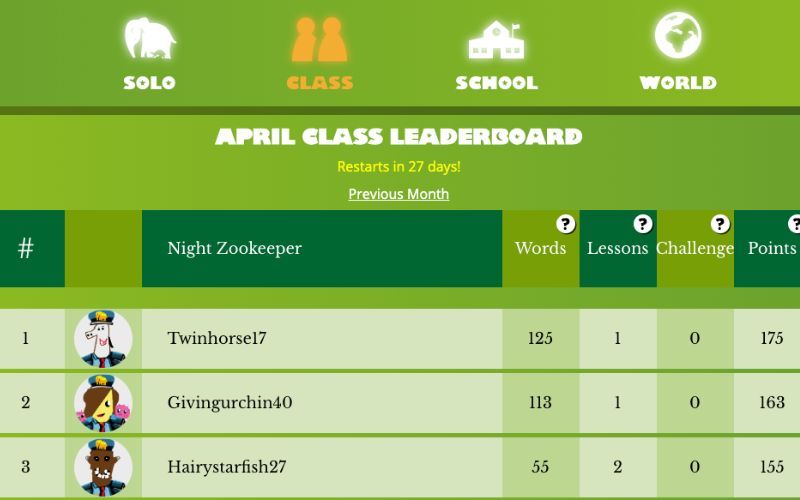 There are other ways students can score points as well. They will receive 50 points for completing a lesson you have sent to them. They will also receive 10 points for completing a writing challenge from their zoo map.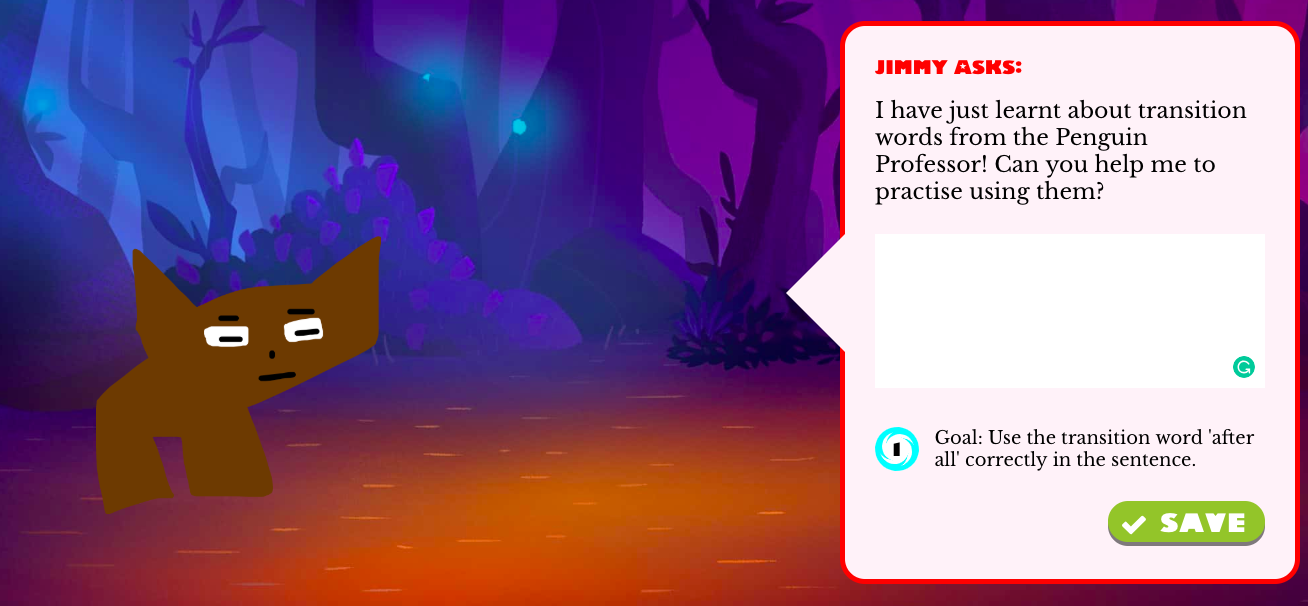 You might like to award the winning students with certificates and prizes each month. If you would like an official Night Zookeeper writing champion certificate, then please post a comment on this blog post!
We hope you enjoy using the new leaderboards with your students!
Log in to nightzookeeper.com try them out now!
Best wishes,
Night Zookeeper Team
P.S. If your class still hasn't given Night Zookeeper a go, check out our reading and writing program today!
Follow us on social media:
- Facebook
- Tik Tok
- LinkedIn
- Twitter
- YouTube