We have an exciting new feature to share with you! We now have thousands of new interactive challenges available on the Night Zookeeper platform! These challenges cover all required learning for ages 5-12+.
Your child can access these challenges by journeying through their Night Zoo Map. They are also available via their main profile navigation. They will be replacing all quizzes and short writing challenges.
The new curriculum features 8 new interactive literacy games. Each game will cover a variety of different learning topics, specified by age.
The Breakdown:
Ages 5 – 7 focus on introductory topics such as punctuation and grammar basics, words that need capital letters, and changing the tense of writing. It also focuses on spelling skills and the introduction to more advanced adjectives.
Ages 8 – 9 advance to slightly more complex topics. For example, they might cover how you can modify words by adding suffixes and prefixes and how grammar and different tenses interact. We also begin to introduce more advanced forms of punctuation such as dashes, colons, and quotation marks.
Ages 10 – 12+ take a more detailed look at specific sentence types, connecting words, and how to use the skills they've developed to add detail and clarity to their writing. The spelling practice also features longer, more complex words, and vocabulary challenges focus on the more technical building blocks of sentences (relative clauses, different kinds of verbs, etc.).
Parents and teachers can adjust the difficulty by changing a child's age range within their profile settings. Your child won't know the level has been changed, but they will feel that the challenges and games are a little easier.
The Games:
Bertie's Bumbles: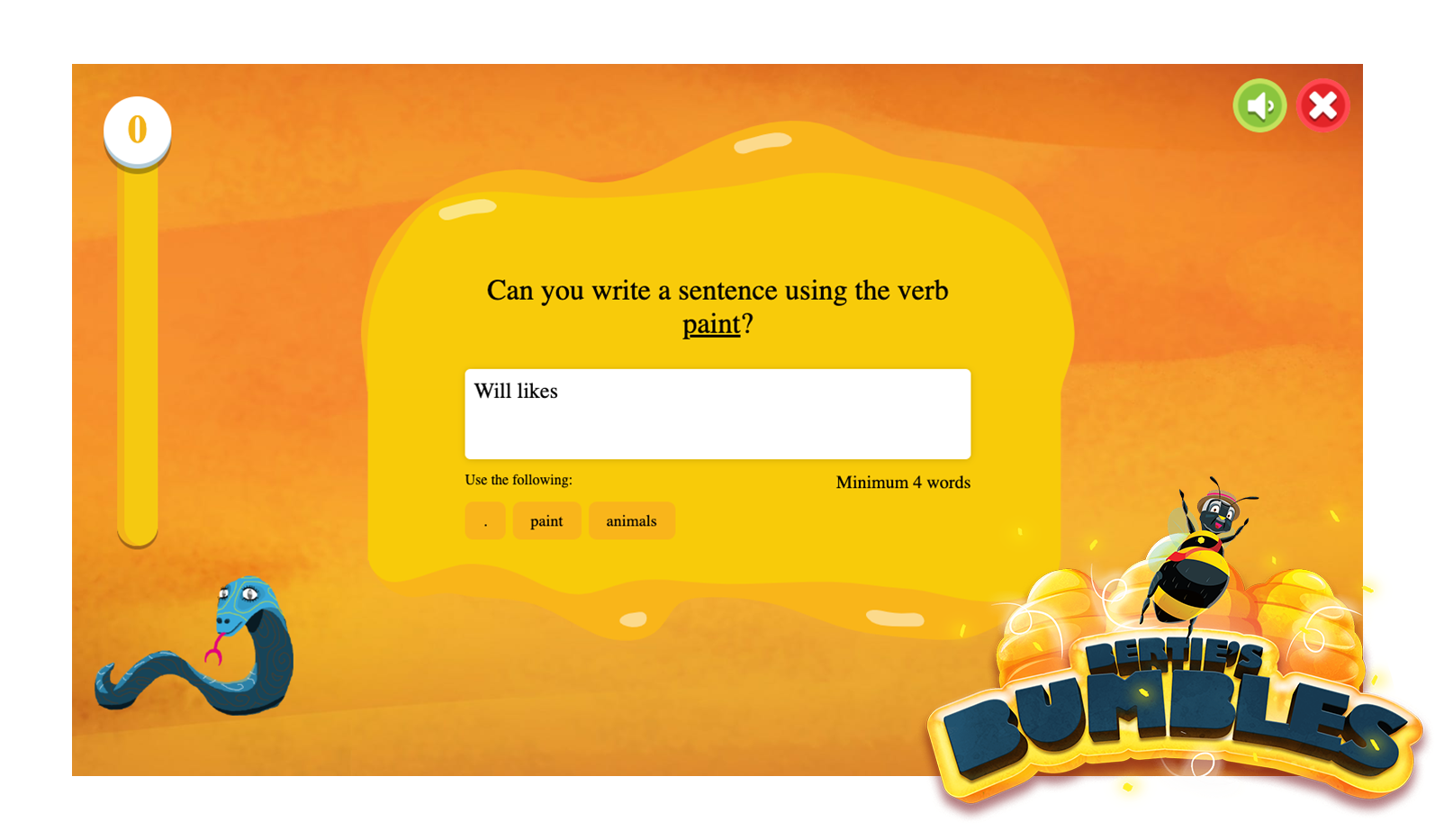 Key Skill: Writing simple and compound sentences.
This game challenges children to use target words when writing full sentences. It also challenges them to think carefully about their use of punctuation, spelling, and grammar.
Sea Lion's Sentences: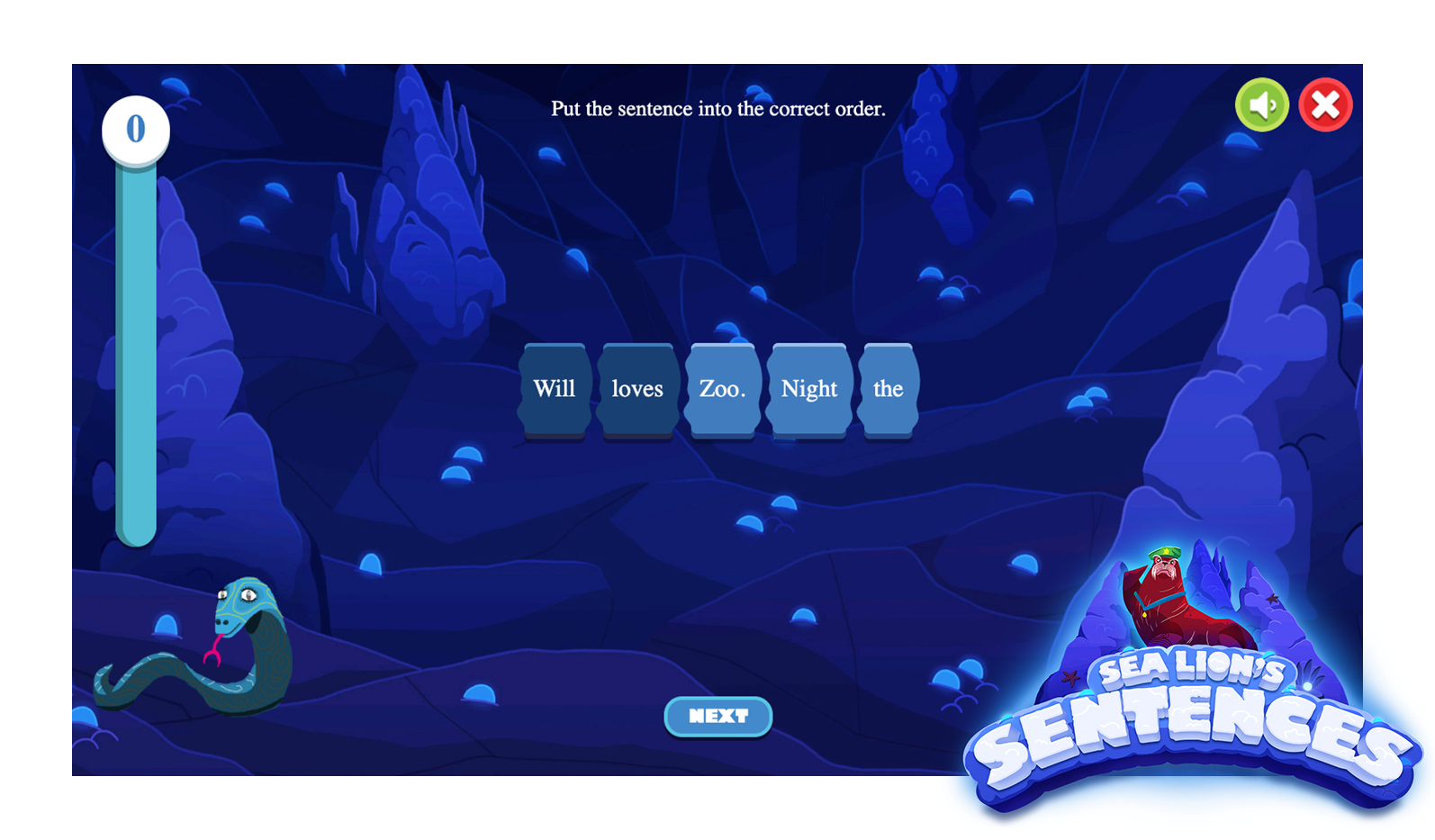 Key Skill: Developing grammar and sentence construction.
Children focus on grammar and correct sentence construction in this game. They receive a series of jumbled sentences that they must put into the correct order.
Grudge's Groups: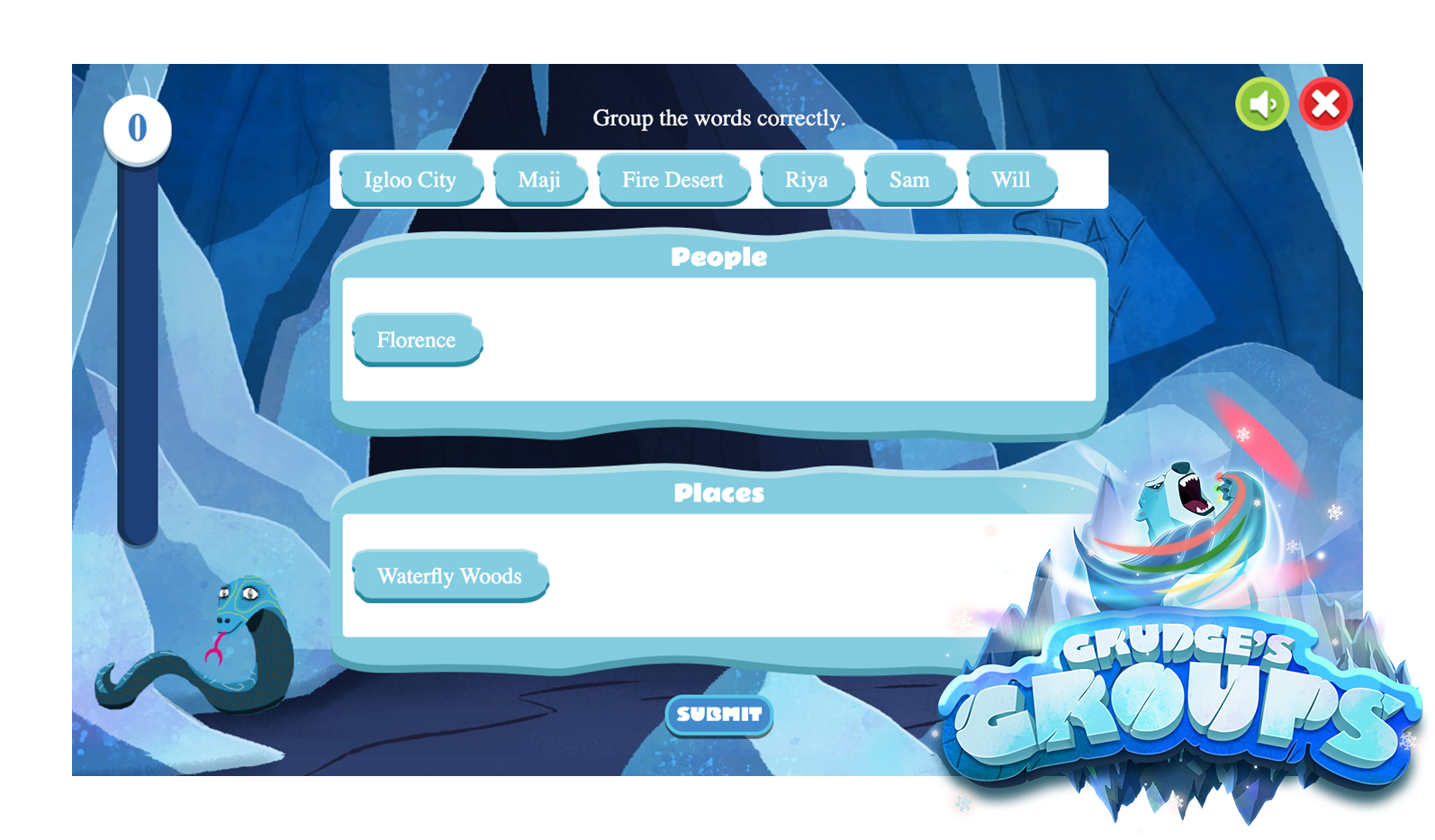 Key Skill: Knowledge of word categories.
This game invites children to categorise words and phrases into appropriate groups. This is a vocabulary acquisition game alongside helping to develop grammar skills.
Will's Quiz Quest and Will's Quiz Quest – Reading Comprehension: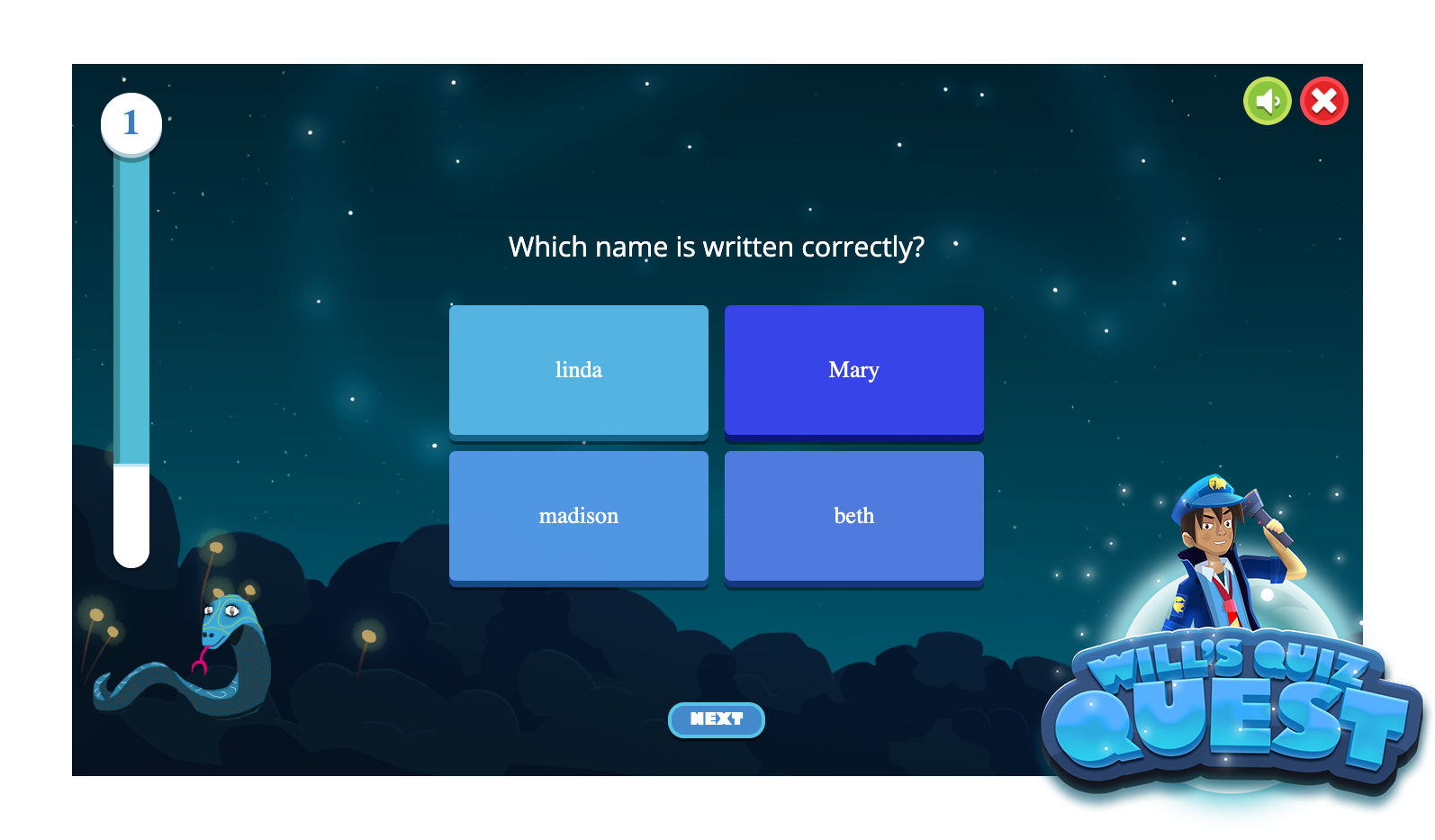 Will's Quiz Quest:
Key Skill: Developing vocabulary, grammar, spelling, and punctuation skills.
This is a multiple choice quiz where children answer questions relating to vocabulary, grammar, spelling, and punctuation. They learn key skills as they work their way through a series of questions.
Will's Quiz Quest – Reading Comprehension:
Key Skill: Building important comprehension skills.
This game has been developed to help children practice their reading comprehension skills. They read a section of text and then answer questions directly relating to it.
Maji's Matches: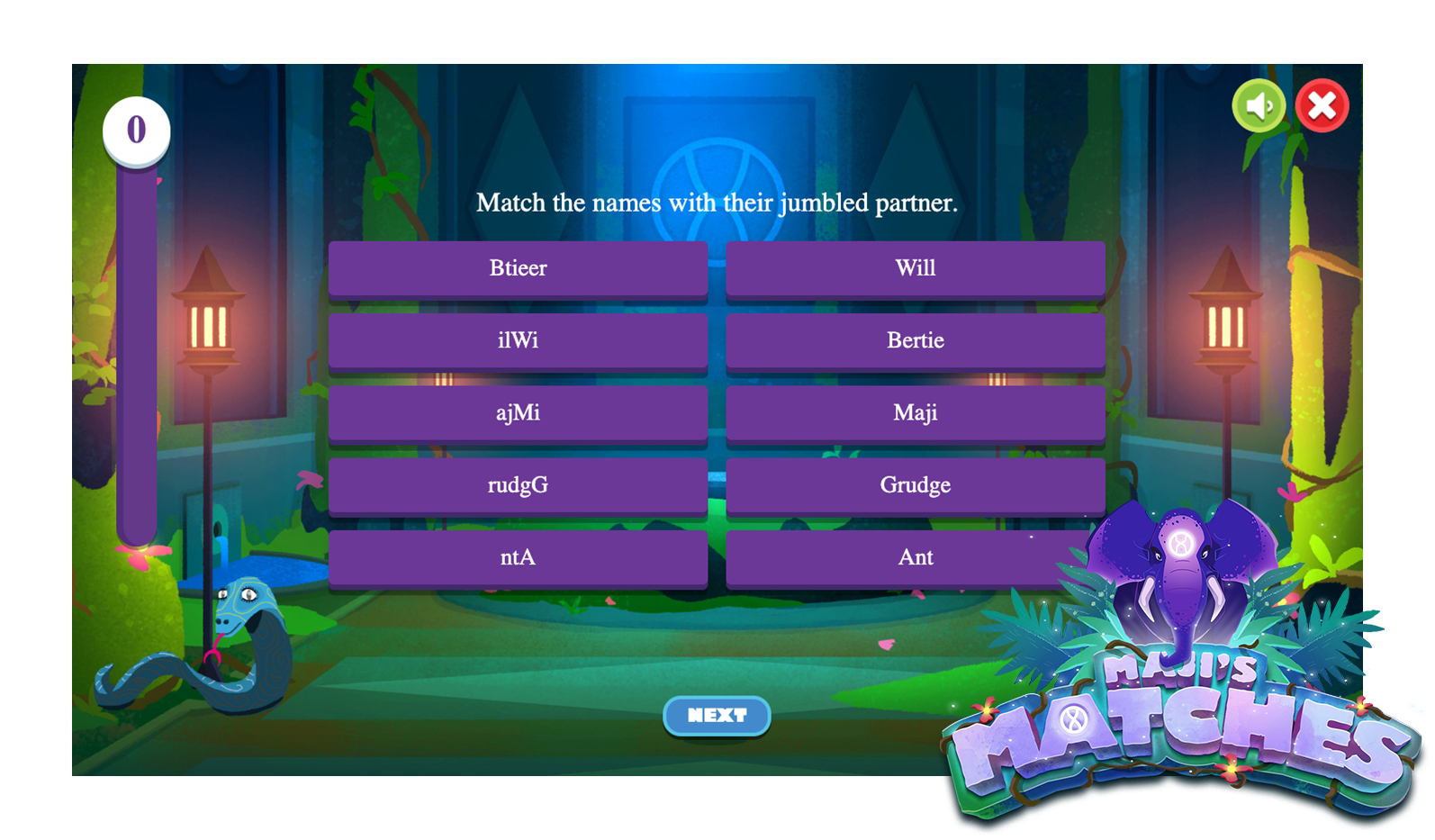 Key Skill: Understanding how words and phrases relate to each other.
In this game, children need to match words or phrases together. For example, they may be matching similar words to build their vocabulary or matching sentences that share the same grammar structure.
Beaver's Blanks: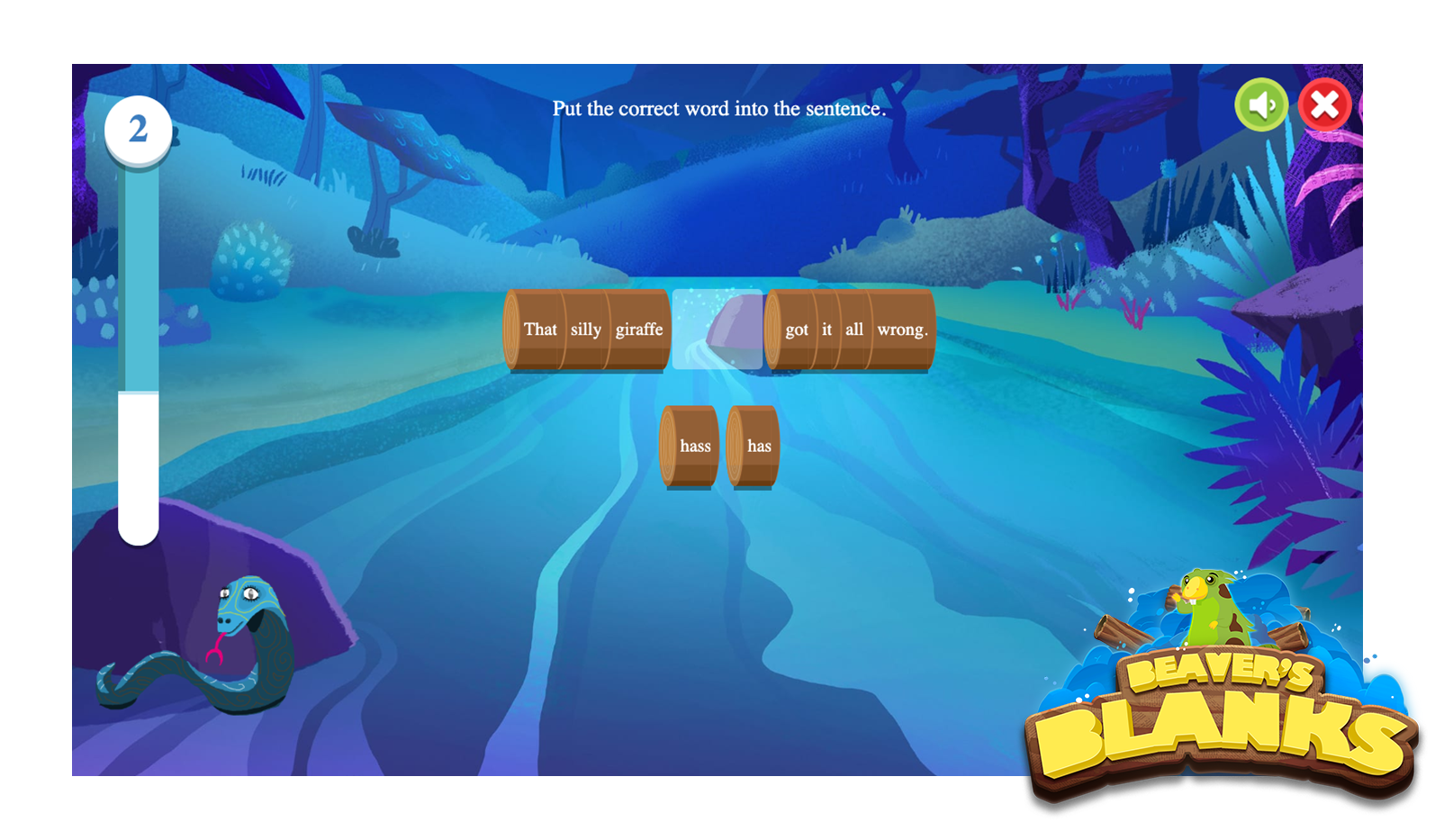 Key Skill: Make decisions on appropriate sentence vocabulary.
Children are challenged to insert the appropriate word into a sentence given to them. They begin by choosing between two or three words, and they progress towards typing the words directly into the sentence.
Eek's Word Code: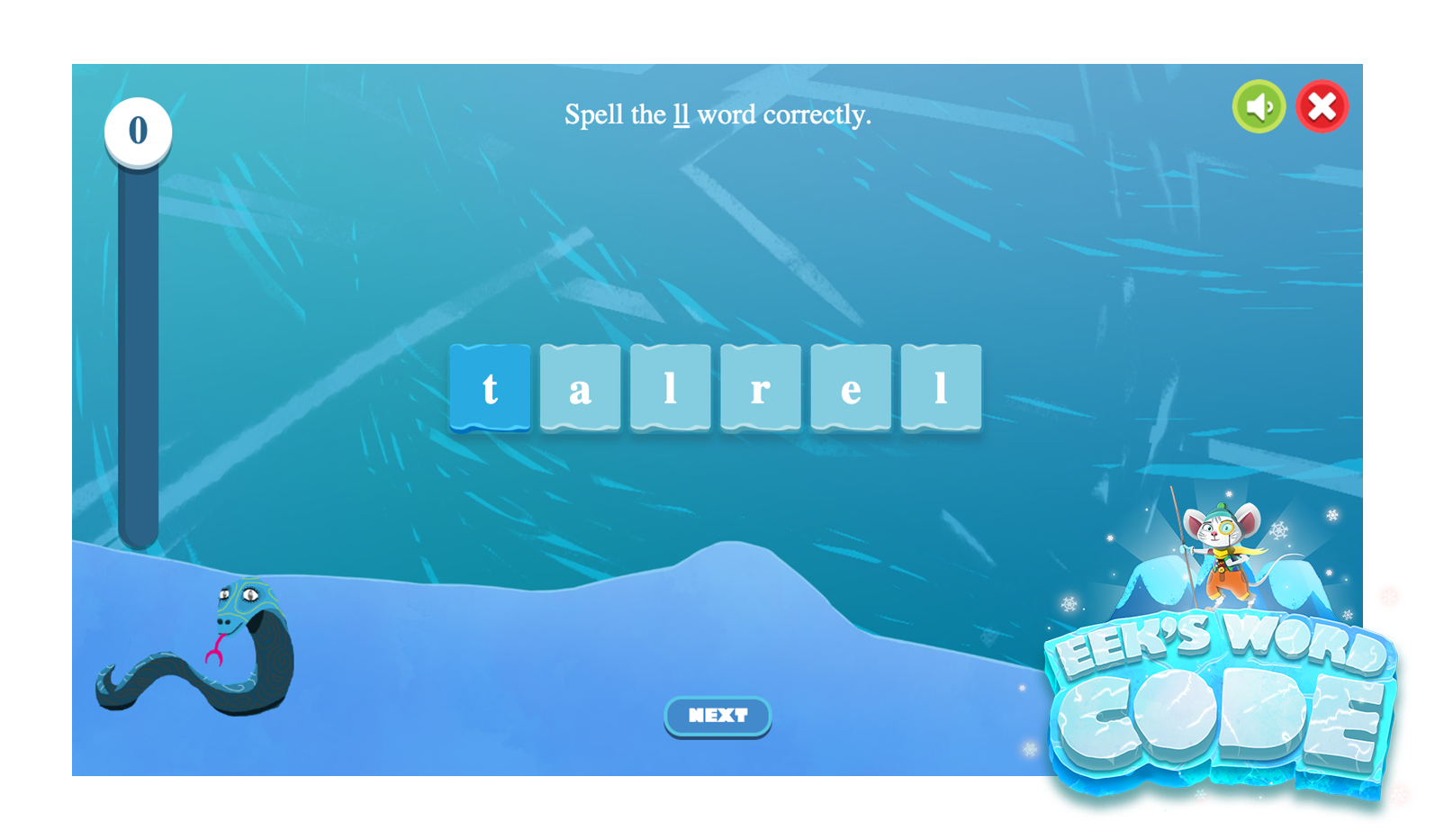 Key Skill: Spelling words correctly.
This spelling game provides children with a series of jumbled words. Their job is to crack the code and spell the word correctly. Children are often provided with the first few letters in the word.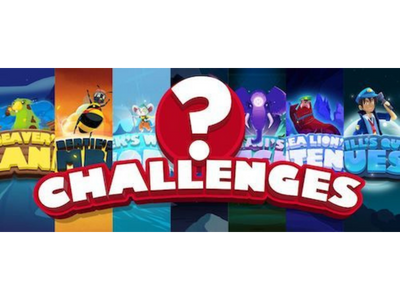 The interactive curriculum challenges will be accessible on The Night Zoo Map. As they progress, children will be asked to complete these tasks alongside writing prompts, animal creation, other literacy games, and lessons. The curriculum will also be accessible via a widget on their main profile navigation (see picture above).
Want your child to access these curriculum games? Get started with our reading and writing program today.
Have any questions about curriculum content? Let us know in the comments or email [email protected].
Follow us on social media:
- Facebook
- Tik Tok
- LinkedIn
- Twitter
- YouTube