The International Writing Cup is back for another year, with a brand new format!
We're launching a special Writing Triathlon on 1st November 2018. Students will be challenged to write three different pieces of writing that are all linked by the theme of writing an amazing adventure story.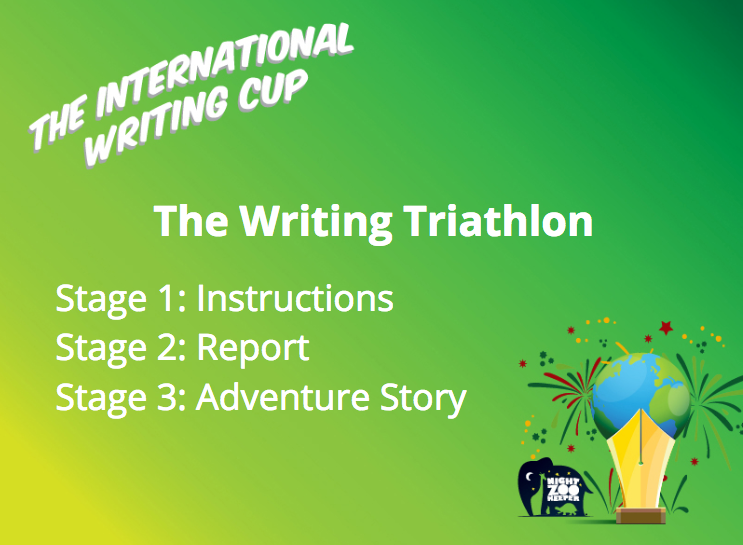 Stage 1: Instructions
This will challenge students to write a set of instructions to explain how to write an excellent adventure story.
Stage 2: Report
At the next stage, students will need to invent a lead character for an adventure story and write a description of it. The report should be longer than a 50-word minimum and should include a selection of awesome adjectives.
Stage 3: Adventure Story
At the final stage, students will be challenged to use their instructions and report to help them to write an amazing adventure story.
The Prizes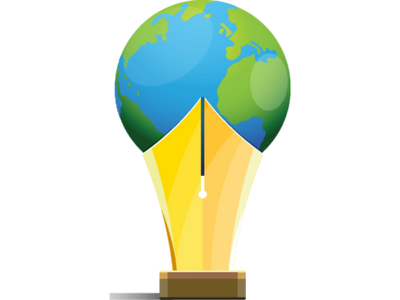 The Team Trophy (One for each age group: Age 6-8 / Age 9+)
We will be sending a trophy to the class that has the highest percentage of students that complete the triathlon. The winning class will have their name engraved on the trophy as they're crowned ICW18 champions!
The Individual Trophy (One for each age group: Age 6-8 / Age 9+)
The IWC18 judging panel will select the overall winner based on their favourite writing. They will consider how well each piece of writing fits the format and the success criteria students have been set.
Contestant Badges and Certificates
All students that successfully complete all three stages of the Writing Triathlon will win a special IWC18 badge and certificate signed by Joshua Davidson, author of the Night Zookeeper book series.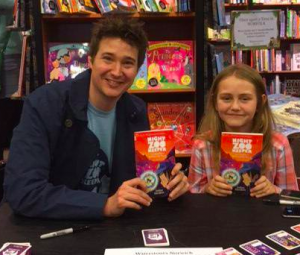 When is the competition end date?
Your students will have until the 30th of November 2018 to complete all three stages of the Writing Triathlon to the best of their ability.
Please encourage your students to edit and redraft their writing to be in with a chance to be crowned International Writing Cup champion 2018!
How do I take part with my students?
Download this teacher manual – It includes full instructions and modeled examples for each stage of the competition.
You can also sign into your Night Zookeeper account and send this lesson to your students. They have the whole of November to complete it to the best of their ability!
When you add Night Zookeeper to your classroom language arts curriculum, your children will love to write every day.
Follow us on social media: