In light of the recent developments surrounding Coronavirus and potential school closures, we want to support families struggling to provide educational activities for their children. That's why in partnership with IMM's Care to Create, we set out a very special Star Writing Challenge.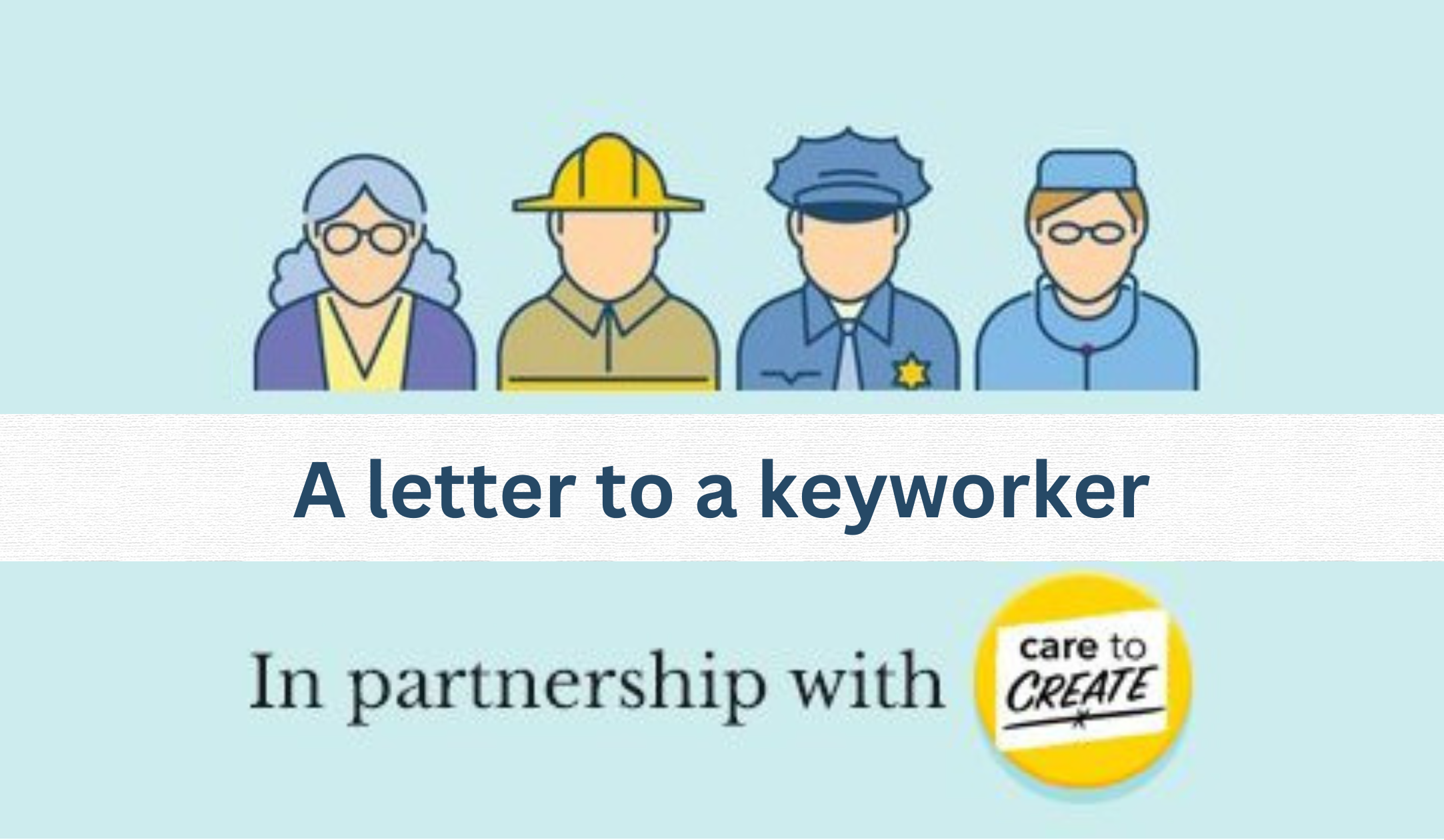 For this Star Writing, we asked children to write a letter to a Key Worker, thanking them for all the wonderful things that they do for other people. Their letter had the chance to be shared with different Key Workers across hospitals, care facilities, police stations, transport companies, as well as our social channels!
We're very excited to say we've gotten hundreds of wonderful submissions that have been shared across a network of different Key Worker establishments. We're also happy to say that all submissions have been shared!
We wanted to highlight some very special submissions below. These are sure to put an enormous smile on your face! Please give them a read: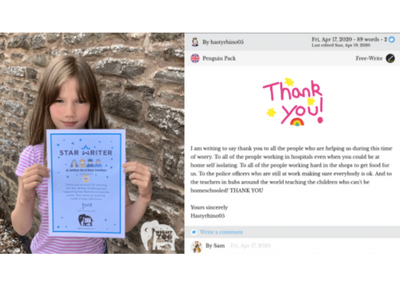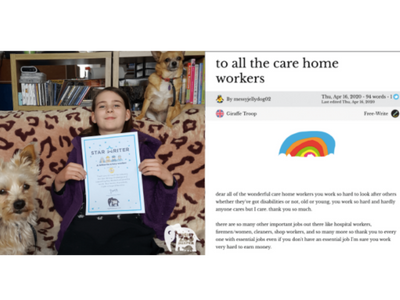 "This Star Writing Challenge has really showcased the respect and value young people have for key workers around the world. The responses have been overwhelmingly positive and I'm very proud of our Night Zookeepers."
Buzz Burman, Night Zookeeper's Creative Director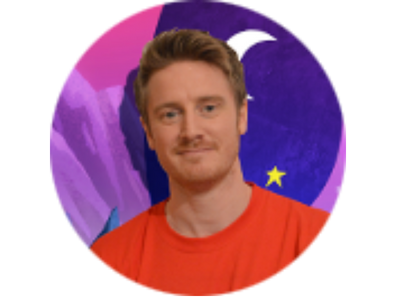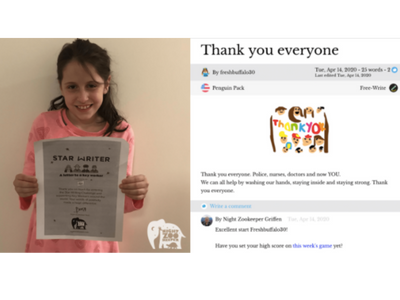 "This is great and such a lovely idea! ……. I have already received some lovely words and pictures via IMM and all are enjoying receiving them, please keep them coming and thank you!"
Dr Emma Wilkinson, Consultant Geriatrician at St Peters Hospital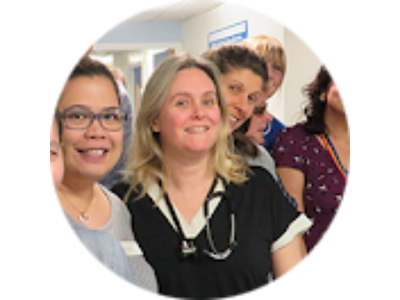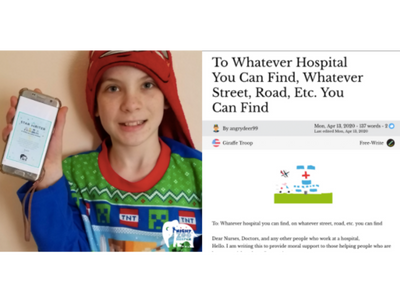 "It is so special to see how many children wanted to show their gratitude for our wonderful key workers! We want to keep sharing our love and appreciation for those who are keeping us safe and we think creativity is the best way to do it!"
Charlotte Miller, Director of IMM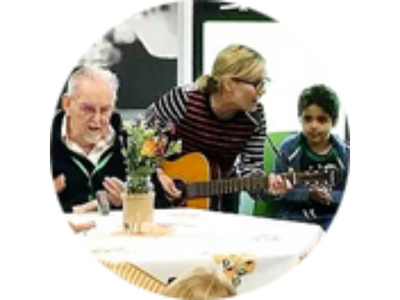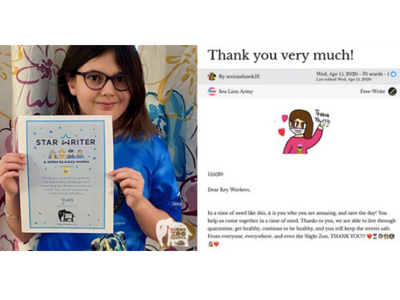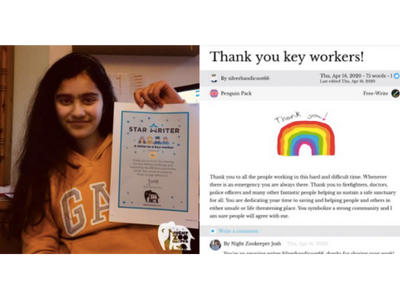 Congratulations to these six participants, as well as ALL of the children who submitted. We absolutely loved reading them all. All entries have been shared across hospitals, care facilities, police stations and transport companies!
We'd also like to extend a big thank you to IMM, the charity behind Care to Create, for helping us share these wonderful letters with care workers, health professionals and other key workers in their network.
About Intergenerational Music Making (IMM):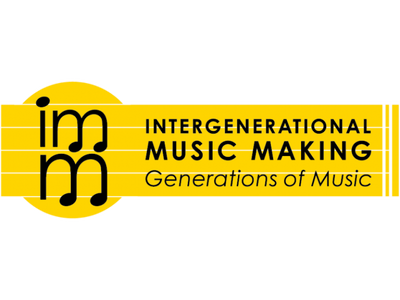 Intergenerational Music Making is one of the UK's pioneer of intergenerational music projects with over thirty years' experience of bringing local schools, colleges & universities together with their local care homes, community centres & geriatric wards to:
– reduce isolation/tackle loneliness.
– improve mental health for the older & younger generation.
– improve well-being for the older & younger generation.
– create a more COHESIVE community whilst tackling ageism.
– work creatively together to build positive relationships and core skills.
We wanted take another moment to congratulate and thank all the children who submitted letters for this challenge.
Please be on the lookout for more competitions and opportunities like this in the future.
Get your child started with Night Zookeeper's reading and writing program today! In light of Covid-19 we're currently offering a free week's trial alongside 50% off our annual subscriptions.
Follow us on social media:
- Facebook
- Tik Tok
- LinkedIn
- Twitter
- YouTube