We are very excited to announce that our free website and teacher/parent guide for the new animated Night Zookeeper TV series is now live! Teachers and parents can give their children the chance to see their creations come to life in an animated series simply by completing creative challenges on the website.
How to get involved:
1.Visit show.nightzookeeper.com
2.Click the register button on the homepage.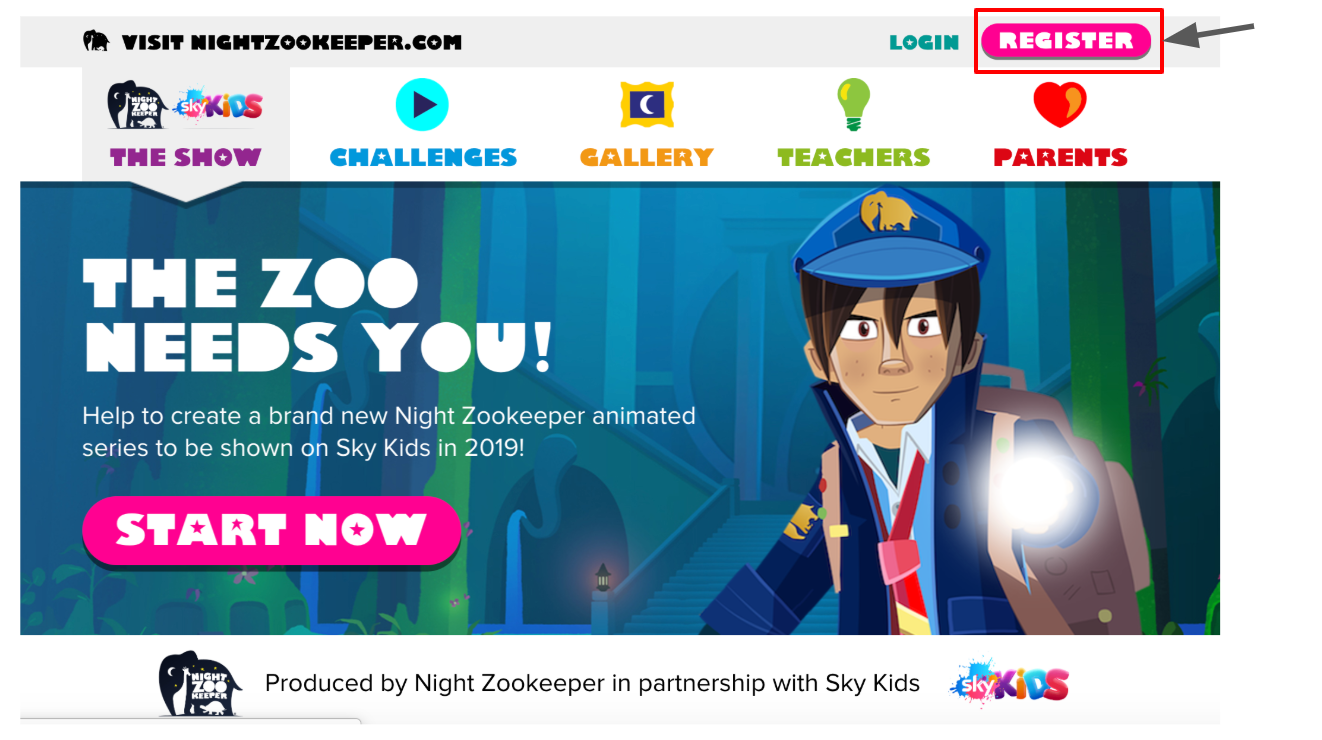 3.Choose the correct account profile.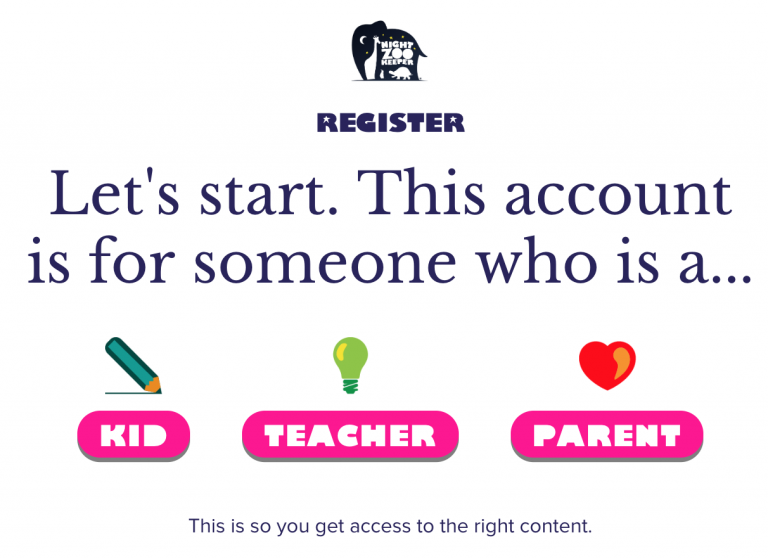 4.Click to register with your existing nightzookeeper.com account.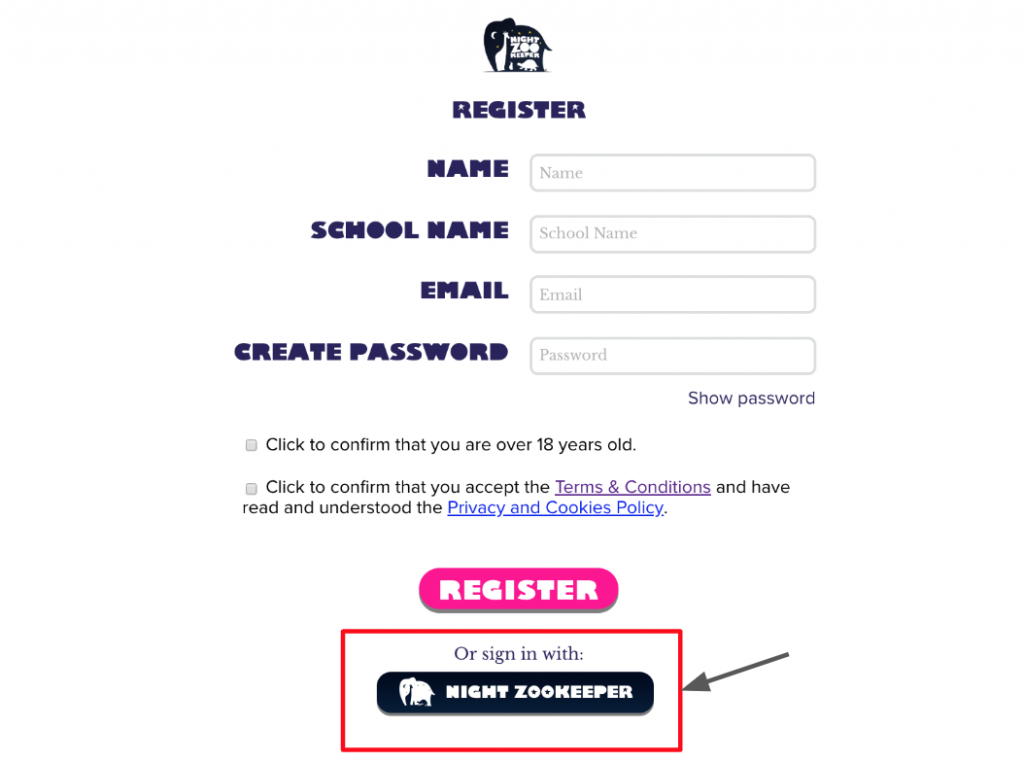 5.Enter your nightzookeeper.com username and password.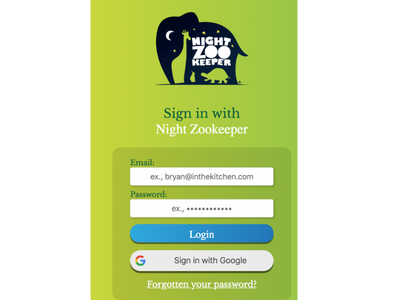 6.You will then be able to see your class' details, download their invitations, and hand them out.
7.Now, ask your students to sign in using their nightzookeeper.com username and password from show.nightzookeeper.com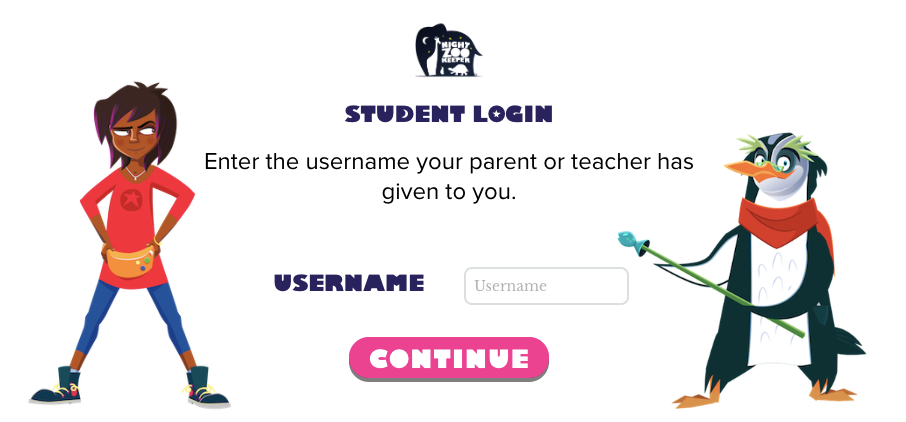 Please get in touch if you have any questions by emailing [email protected]
Haven't subscribed to Night Zookeeper yet but want to use this awesome new feature? Check out our children's reading and writing program today!
Follow us on social media: