Our community of Night Zookeeper teachers is some of the most awesome people around! Follow some of our official Night Zookeeper Teacher Ambassadors below to see how they are using Night Zookeeper and developing a love of writing in their class.
Feel free to ask them questions about how to make the most of the website with your students!
Melisa Hayes, 2nd Grade Teacher @hayes_melisa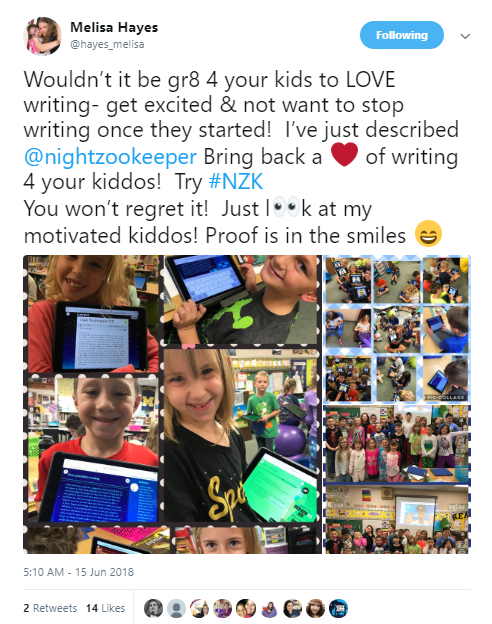 Amy Murch, 4th Grade Teacher @TeamMurch4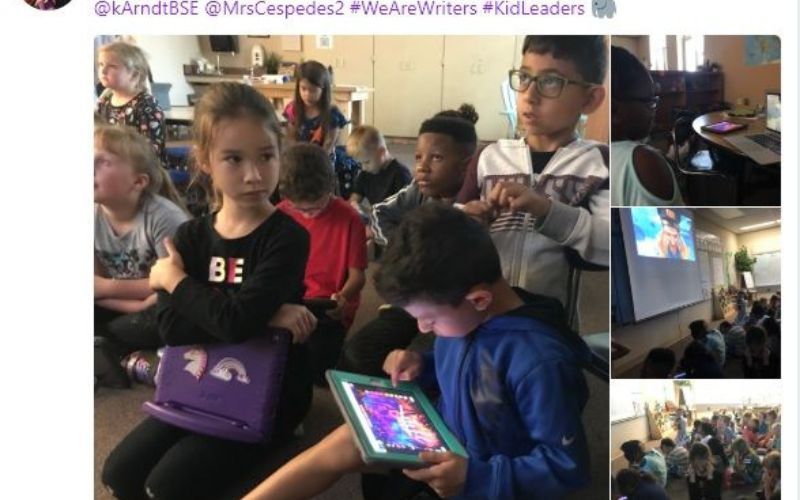 Melissa Henderson, 2nd Grade Teacher @giftedgem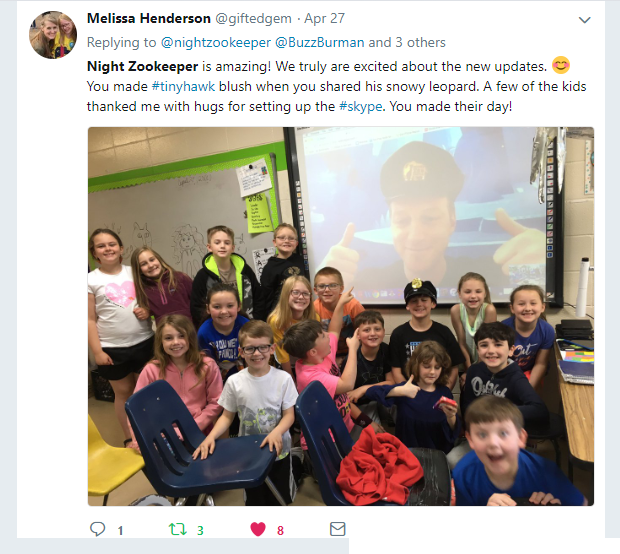 Alex Ennis, 6th Grade Teacher @Mrs_Ennis_OMS

Sara, 2nd Grade Teacher @Sara6590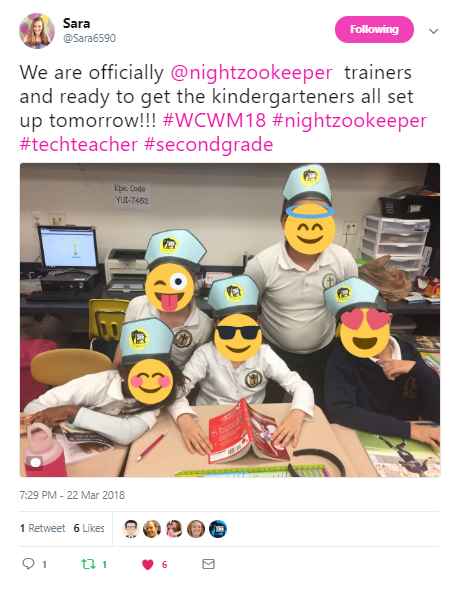 Mike Saltz, 4th Grade Teacher @filteredsun

Haven't yet implemented Night Zookeeper into your language arts curriculum? Check out our reading and writing program today!
More to come…
10 ways nightzookeeper.com improves writing skills