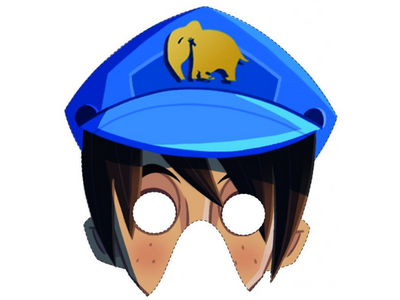 We are very excited about a new project that will be starting September 3rd, organised by Sean Forde, a Technology Teacher at Chadwick International School in Korea.
Utilising Flipgrid, classes from around the world will take part in the creation of a specially produced Night Zookeeper theater performance!
The finished product will be a Night Zookeeper play, where the actors and scenes are recorded from all over the world.
We have prepared some special Night Zookeeper masks for students to wear during their performance.
Already over 130 schools are taking part worldwide!
To register, please check the details here.
You can also see the preparations under way, and more details from the below link:
Grid: flipgrid.com/nzk
Password: Zookeeper
We can't wait to get started on this unique educational project and we really hope your class can join us!
The Night Zookeeper team modeling masks!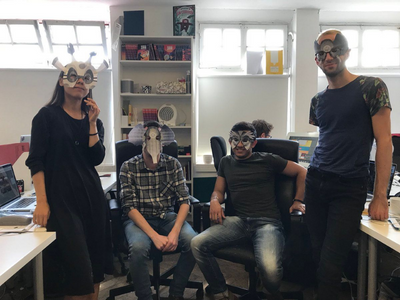 Any questions, please feel free to leave a comment below.
Follow us on social media: