Ah February, the month of love! ❤️
With Valentine's Day fast approaching, it's easy to focus on all the heart-shaped sweets and gifts, but it's always nice to remember to celebrate the love we receive and share gratitude for what we have!
This month, we thought we'd share with you some of our favourite February writing prompts, which will for sure leave your child feeling inspired! 💭
Write a letter to a loved one (this can be your parent, grandparent, sibling, friend) and tell them about something you like about them - is it their kindness towards others, their ability to cheer you up when you feel a little down or the way they can always make you laugh until your belly hurts?

Create a list of step-by-step instructions on how to draw a love heart. 💜

Write a yummy, heart-shaped cookie recipe. 🍪

What has been something you've accomplished so far this year? Can you describe how you felt when you achieved it? 🏆

How can you show kindness to someone else? Can you think of 3 different things you can do?

What's your favourite activity to do indoors, when it's too cold to play outside? Can you describe it in detail? ⛄️

What are you thankful for this month?

Can you teach someone a new skill? Write a detailed description of what this skill is, how you learnt it and how someone else can learn it too!

Do you have a pet? If so, what is your favourite thing about it? Don't forget to introduce your pet first - what is your pet's name, its likes and dislikes and its favourite snack and toy? 🐶

What is something that makes you feel loved? Is it coming home to your favourite meal, a game of "go fetch" with your pet, a family movie night? Can you explain why this activity makes you feel this way?

Who are the people you look up to the most? Can you write about why they are such great role models?
We'd love to read the wonderful writing pieces created by your children! Please feel free to share them with us on Facebook, Twitter and/or Pinterest for a chance to be featured in our blog and social media pages!
Not a member of Night Zookeeper yet? Check out our reading and writing program!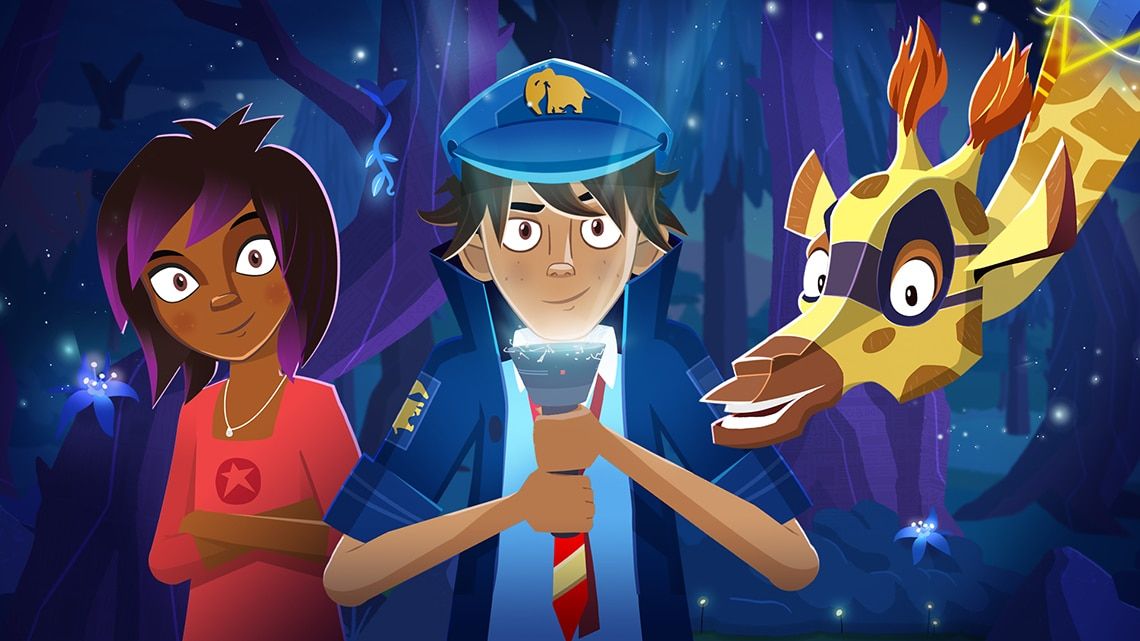 Check out these super cool writing prompts:
January Writing Prompts For Kids
March Writing Prompts For Kids
Picture Writing Prompts For Grades 1-6
Can you think of any other writing prompts we can share in the future? Please leave them in the comments! ✍️
Follow us on social media: