Calling all aspiring writers – the latest Star Writing Challenge is up today!
We would like your students to write a 1000 word story about their own adventure in the Night Zoo. Once they step through the magical gates, where will they go and who will they meet?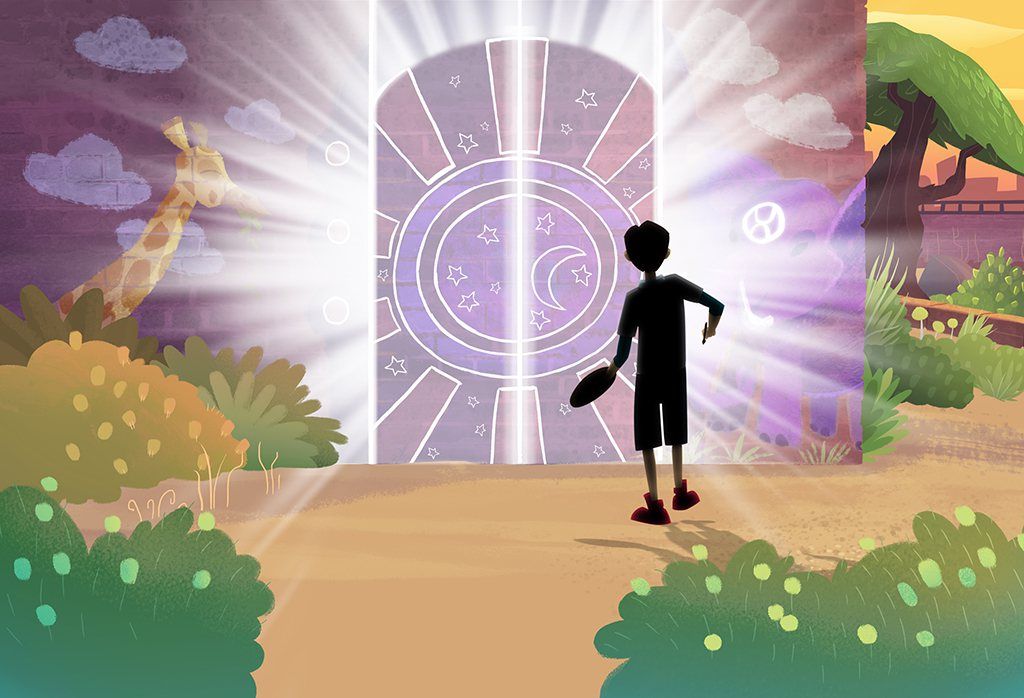 The authors of every 1000 word story will receive a pack of exclusive Night Zookeeper cards! We want to encourage children of all ages to write, so every child who reaches 500 words will receive a pack of Night Zookeeper stickers.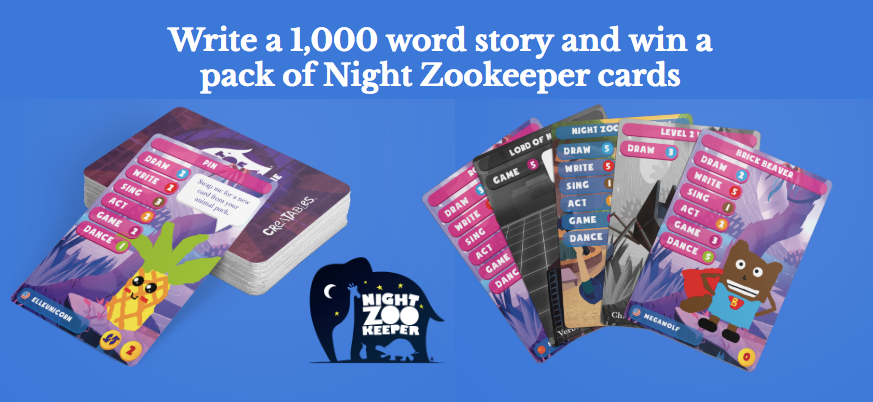 We hope that this challenge will encourage your students to be creative and develop their writing skills. It is also an ideal opportunity for students to work on those tricky editing and reviewing skills; they can save their writing as a draft and return to it at a later stage to edit and then continue.
The video below will show you how students can edit their writing. They can find their drafts on their profile; select the work that they want to work on and click the yellow pencil icon to edit.
This challenge is running until 14th October; all pieces of work need to be published on the Star Writing page before this date. We will then be in contact at the end of the challenge to let you know how many 1000 word writers you have and arrange to send over prizes.
We can't wait to read some brand new stories so head over to the Star Writing page today and check it out!
We will continue to host more fantastically fun challenges and writing competitions on our writing program!
Follow us on social media: