Spelling is often a difficult skill to master for first-grade students. All children learn at a different pace, and spelling can quickly become a frustration for some, as they feel a need to spell everything correctly from the very beginning of their writing journey. We understand that learning how to spell can be incredibly challenging, which is why we have developed a series of interactive games and challenges on nightzookeeper.com that are designed to inject an element of fun into the process.
For spelling, like with many literacy skills, practise is key to becoming confident. We have compiled a comprehensive list of spelling skills that you can work on with your child. We'll also explain how children in Grade 1 can use their phonic knowledge to support their early spelling in the following two groups:
words with common spelling patterns
frequently occurring irregular words
Common Spelling Patterns
Some common spelling patterns first grade children learn are listed below.
Children will start Grade 1 by spelling CVC (consonant, vowel, consonant) words. In these words, each sound is audible and can be used to help children to spell the word.
Here are some examples of CVC words:
c-a-t
n-u-t
h-o-t
j-e-t
w-e-t
Long and Short Vowel Sounds
All five vowels have a long and a short sound. These sounds are spelled differently depending on whether the sound is long or short. Children in Grade 1 are expected to know the spellings for the short vowel sounds and some of the long vowel sounds.
Short Vowel Sounds
| Vowel | Spelling | Example |
| --- | --- | --- |
| a | a | a/pple |
| e | e | e/gg |
| i | i | i/nk |
| o | o | o/tter |
| u | u | u/mbrella |
Long Vowel Sounds
Long vowel sounds "say their name" - i.e. their pronunciation within a word is the same as when spoken as individual letter.
Vowel
Spelling
Example

a

a-e

ai

ay

cake

snail

hay

e

ee

ea

cheese

sea

i

i-e

igh

-y

bike

night

fly

o

o-e

a

oe

rope

boat

doe

u

u-e

u

ue

ew

cube

music

pew
Practice Tip: Challenge your child to practise their spelling skills by playing the range of games available on nightzookeeper.com that help children with their spellings.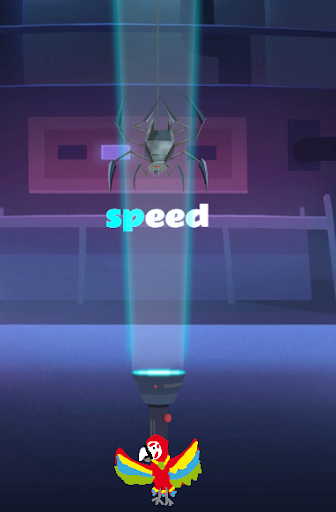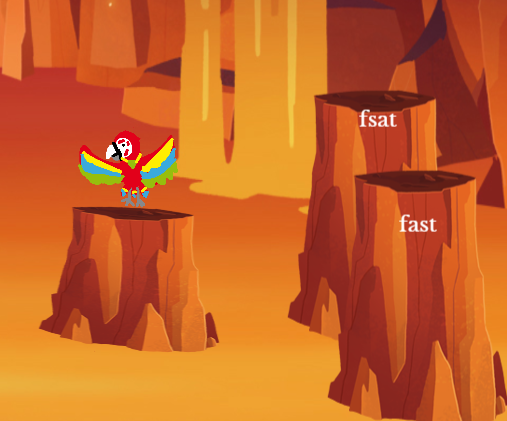 Blends, Digraphs, Suffixes & Contractions
The following blends, digraphs, suffixes, and contractions are all commonly covered in Grade 1 spelling.
Spelling Blends With Short Vowels
Words with initial consonant blends sn, st, sw, sp, sm
snap, stop, swim, spot, smock, slip
Words with initial consonant blends fl, gl, cr, tr
Words with final blends -sk, -sp, -st
Words with final blends -pt, -ft, -ct, -nt, -lt, -xt, -lp, -lk, -lf
kept, lift, act, sent, jolt, next, help, elk, golf
Words with final blends -mp, -nd, -nch
Spelling Consonant Digraphs
Words With the Digraphs ck, qu
lock, rock, sick, duck, back, peck
queen, quack, quit
Words With the Digraphs ff, ss, ll, zz (double final consonants)
off, huff, puff
hiss, boss, Tess
ball, doll, hill
buzz, fizz, jazz
Words With the Digraphs ch, sh, th, wh, ph
chop, chin, chug
ship, shed, shell
them, then, moth
wheel, when, whip
dolphin, phonics, phone
Words With the Digraph oo
This digraph makes two different sounds.
short sound → oo → book
long sound → oo → spoon
Practice Tip: Children can work through the lesson series called Night Zoo Spelling on nightzookeeper.com. In this part of the lesson series, the child is being asked to spell the words within a context to show understanding of the meaning.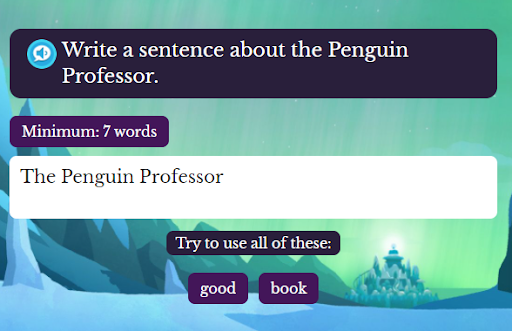 Spelling Words With Inflectional Endings and Suffixes
-s and -es
cats, bats, dogs
benches, boxes, buzzes
Florence the Flamingo has a lesson all about plurals to help your child with adding -s and -es to the end of words. They just need to flap over to Night Zoo Spelling to find her fabulous lesson!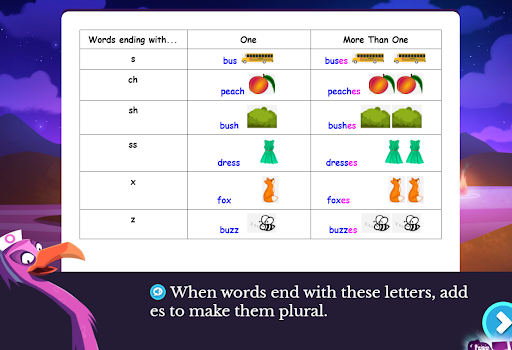 -ing

and

-ed
singing, sweeping, running
jumped, helped, rained
For help with suffixes, children can head to the lesson series Night Zoo Spelling for some tips from Riya on spelling words that end with the suffix -ing.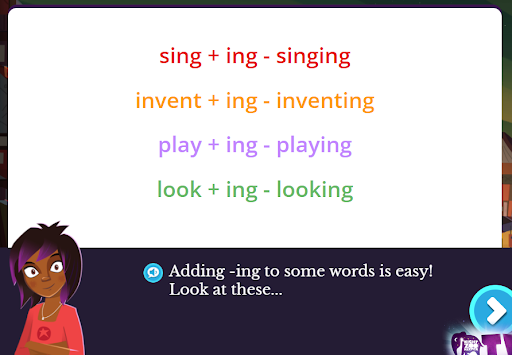 Contractions
Contractions are two words put together and shortened, for speed of communication. The letters removed in the process of contracting are replaced by an apostrophe. Here are some common examples:
I am → I'm
He is → He's
She is → She's
Cannot → Can't
Will not → Won't
Do not → Don't
Frequently Occurring Irregular Words
Some words do not follow phonics and spelling rules. Children need to memorize how to spell these words as they cannot rely on phonic knowledge to identify the individual sounds and corresponding letters.
This list includes examples of frequently occurring irregular words.
the, you, said, his, to, they
were, do, was, are, some, your
of, there, because, as, is, one
what, would, could, who, two, too
Syllables
Breaking words into syllables helps children to spell words correctly. A syllable is a beat in a word. Putting a hand under their chin and counting the number of times it drops can help children to count the syllables in a word.
There are seven different types of syllables that children learn. Some of these are introduced in Grade 1. The slash marks show where one syllable ends and another begins within a word.
Closed Syllables
A closed syllable usually has a short vowel sound followed by a consonant.
This word has two closed syllables:
kit/ten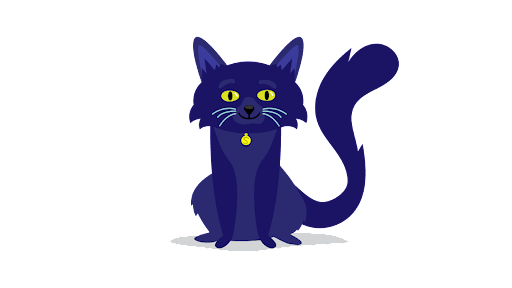 Open Syllables
An open syllable ends with a vowel which usually gives a long sound.
This word has an open syllable followed by a closed syllable.
li/on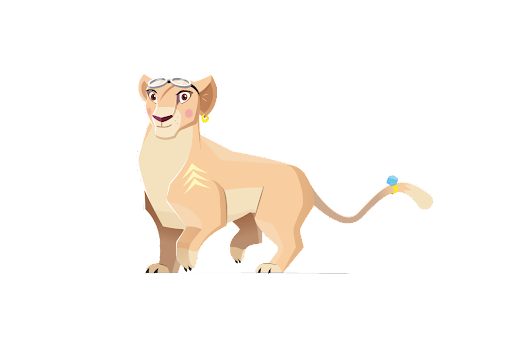 VCE Syllable (vowel-consonant-e)
This syllable has the pattern vowel-consonant-e.
cake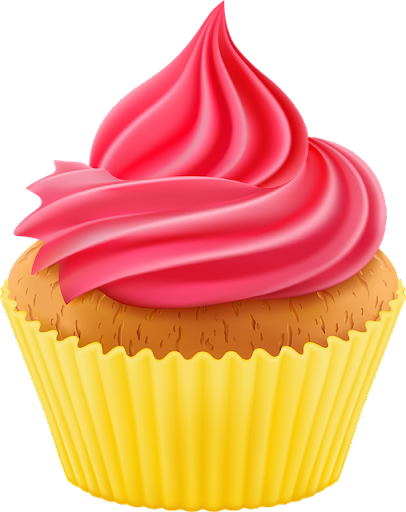 Vowel Team Syllable
A vowel team is when two vowels make one vowel sound.
boat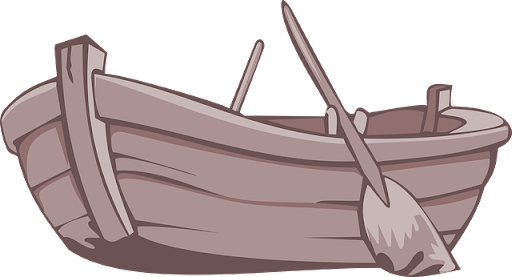 R-Controlled Syllable
In this type of syllable, a vowel is followed by the letter r which changes the sound the vowel makes.
car
How Night Zookeeper can help
Nightzookeeper.com is a great place for children to practise Grade 1 spelling skills. We have developed a concise list of words that help children learn the tools and patterns they need when attempting to spell a wider variety of words. You can download our word lists below.
On nightzookeeper.com, there are a wide variety of games and challenges that utilize these word lists to help young children become confident and effective spellers.
Related articles: