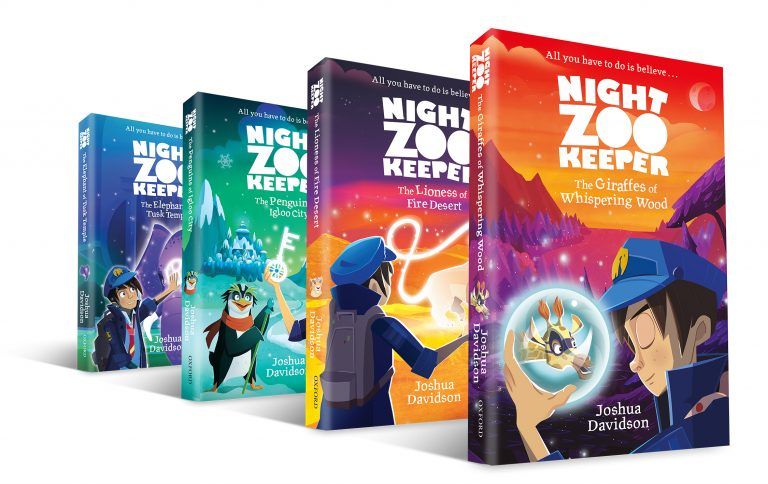 Just in time for World Book Day, we're thrilled to announce that the Night Zookeeper Book Series is now fully available for purchase on our shop. We know many of you have been patiently waiting for the third book to become available. You can access all of the books alongside other fun merchandise by visiting our official shop.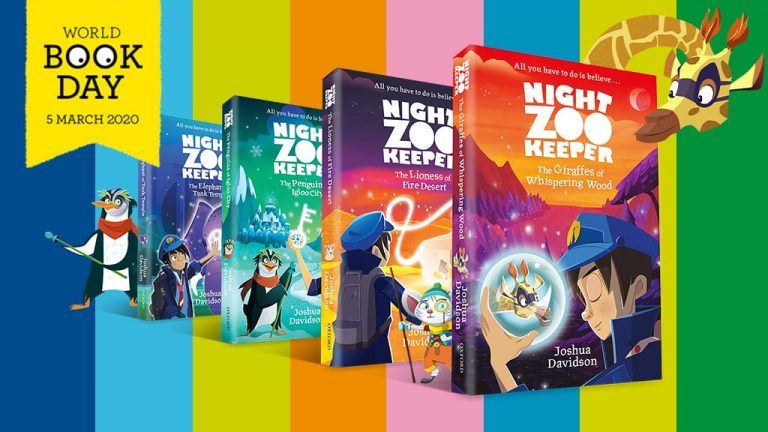 In honour of this awesome literary holiday, we're running a competition across our Facebook, Twitter and Instagram. One lucky winner will receive a FREE set of all four Night Zookeeper books in the series.
To qualify, participants must like and comment on the official Facebook competition post, like and comment on our official Instagram competition post, or like and retweet the official Twitter competition post by 6 March.
Your children are going to LOVE reading these books. Don't just take our word for it. Check out this awesome feedback from a parent who has started a subscription with Night Zookeeper: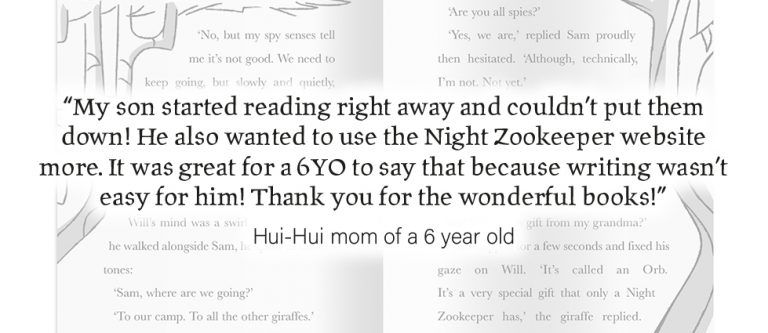 In honor of World Book Day, get your child started with our reading and writing program today!
Please let us know if you have any questions. Most importantly, happy reading!