Ready, set, go!
To celebrate the kick off of 2022's Winter Olympics in Beijing, we've put together a few fun writing prompts, which will definitely encourage your child to keep up with the latest sporting events and perhaps even make them want to try one out for themselves!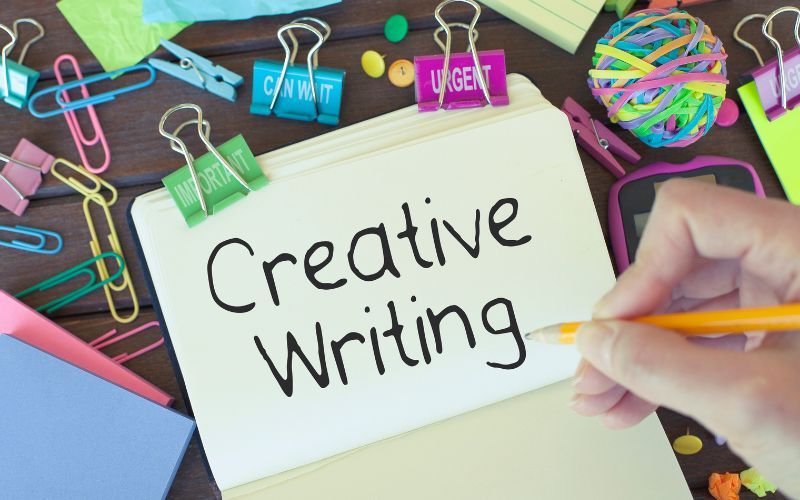 1. Learn about what the Winter Olympics is and the different events involved.
2. Write a sentence about three of the events as part of an informational text. ⛄️
3. Choose a picture from your favourite Winter Olympics sport, label it and give your opinion on one of the athlete's performance! 🎿
4. What is your favourite Winter Olympics sport? Can you explain why this is your favourite sport? 🛷
5. If you were one of the athletes competing in this year's Winter Olympics, what would you do on the day of the competition? Can you write your daily routine? 🏃
6. Can you teach one of your friends a new figure skating routine? Make sure your instructions are clear! ⛸
7. If the 1st place medal had magical powers, what would it do and how would you use those powers to help your friends and family? 🥇
We hope you and your child enjoy these awesome prompts! Please feel free to share your work with us on social media by tagging us!
Not a Nightzookeeper.com subscriber yet? For more writing inspired activities, check out our reading and writing program!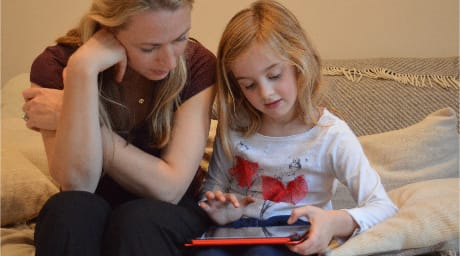 Please leave any suggestions for future writing prompts in the comments! 🎤
Follow us on social media: