Whether you're an experienced homeschooler or a parent looking to supplement your child's learning, chances are you've heard of Time4Writing, a program associated with the company Time4Learning. And if you're familiar with this learning program, you might also be aware that, as of December of last year, Time4Writing.com stopped operating, prompting many families and schools to look for similar alternatives for the upcoming school year.
If this resonates with you, keep reading as we might have exactly what you've been looking for!
What was Time4Writing?
Time4Writing was an online program that focused on the development of writing skills for children at elementary, middle school, and high school levels. It offered a full language arts writing curriculum comprising eight-week courses based on specific areas of writing, including grammar, writing styles (including essay writing), writing genres and more.
These online writing courses offered a range of different resources and activities, including lessons, quizzes, tests and writing assignments and even included access to feedback from certified teachers. These were all popular features of Time4Writing, and likely contributed to its popularity among the homeschooling community.
How We Can Help
If you were a Time4Writing user or were looking to enroll for this academic year, fear not! Our Night Zookeeper program is a recommended Time4Writing alternative, and we've put together an informative comparison to help you understand how we can help.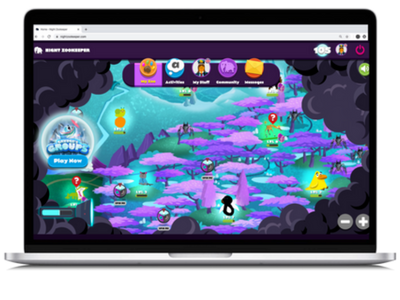 What is Night Zookeeper?
Nightzookeeper.com is an online learning program that takes a gamified approach to reading and writing for children aged 6 to 12 years old. Children are transported to the world of the Night Zoo, where they are in charge of caring for the animals in their personal zoo by completing a range of different activities, which have all been created to develop reading and writing skills. Children are prompted to complete different games, challenges and writing prompts, with the aim to win new accessories and skill points.
Our mission is to transform children's attitude towards reading and writing by providing a highly engaging range of resources and activities. These include interactive lesson series on different topics, including grammar and spelling, educational word games, curriculum challenges, collaborative projects, printable worksheets, and much more.
Our reading and writing program also offers an embedded feedback system, where all the work submitted by children is carefully reviewed and approved by our team of education experts. This means all children receive personalized feedback on every piece of work they create on our program.
Similarities Between Time4Writing and Night Zookeeper
Our program offers a full language arts curriculum for elementary-level education, much like Time4Writing did.
You have full access to your child's learning records and can also choose specific writing assignments to be sent to your child depending on what they need to work on the most, whether that's developing their grammar skills or working on their narrative writing.
Just like Time4Writing, our program allows for flexibility, as there is no set schedule or structure children must follow in order to reap the benefits of the program. We recommend using the program at least 30 minutes per week to see results, although we know that every child is unique! Some of our homeschooling families utilize our program on a daily basis, while others choose to use it fortnightly or weekly - the choice is yours!
We love to promote independent learning and think that making choices is a big part of that. Our flexible approach to learning allows children to have a say on the topics they'd like to learn. The best thing is that ALL the content shared is educational, meaning that they're always developing their skills!
Similar to Time4Writing courses, our program offers personalized feedback from certified teachers, which is crucial for progression and also helps boost children's confidence. This feedback is coupled with detailed progress reports that are available through your parent login.
Adjustable grade levels to ensure that your child can learn at the pace that works for them.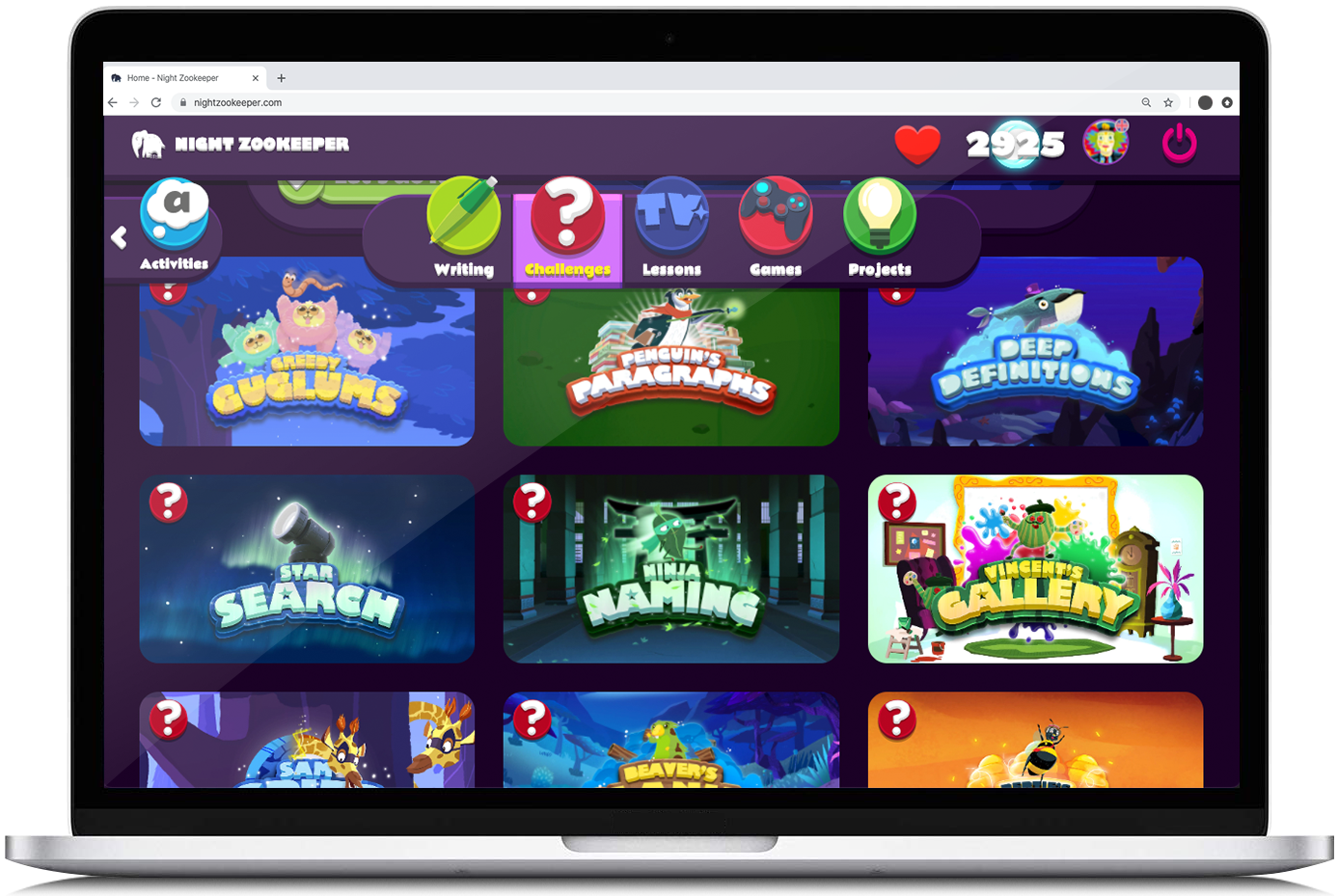 What We Can Offer as a Time4Writing Alternative
Conclusion
We hope this information helps you reach a well-informed decision on a new language arts program to try now that Time4Writing is sadly no longer operating. If you're looking for more information on how to transform your reluctant writer's attitude to learning, or are interested in trying our reading and writing program, please contact us via social media or email - we'd love to answer any questions you have.