Editing and making improvements in writing is a key focus within literacy teaching at the moment. It is one of the most important stages of the writing process, however, it is also the trickiest to do well.
Children can find it very difficult to revise and edit their writing. This is often for a number of reasons:
One could be that they have worked hard on their piece of writing (a story or report, for example) and are very proud of the work that they have achieved, so see no reason to edit it.
Another could be that they have written their piece of writing and are straight away expected to re-read, edit and revise the entire piece. This can be very daunting and demoralising to students. It can be better to leave some time between the finishing and the revising process so that they are in the correct mindset.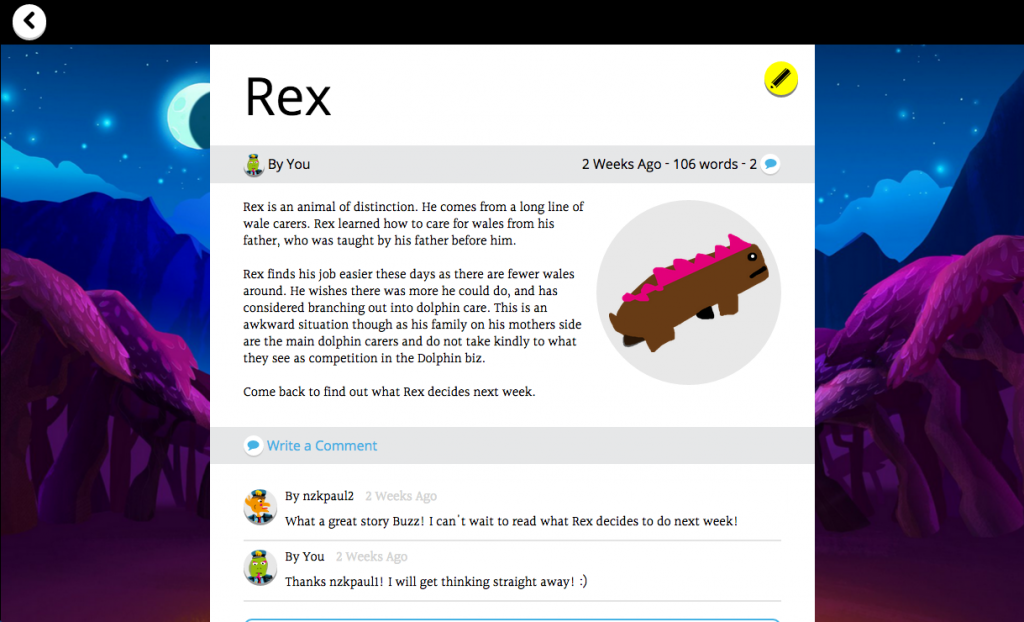 Below are some tips for making the editing and revising process more successful.
Explain that editing and revising is a way of making something great even better. It could the whole piece of writing or just a section that needs improvement.

When editing work, a good technique is for the child or a partner/teacher to read the work out loud. Discuss how it sounded, whether there were words missing and if it made sense.

Then, read the sentence again and identify areas where punctuation is missing or incorrect.

A good idea for editing spelling is to give students a select number of words to correct, this is a much more appealing and achievable target for them.

When revising, focus on one specific area. For example, students should read the piece again and only focus on the adjectives that they have used and whether they are suitable.

Use success criteria to help students understand what they are looking for, discuss this beforehand and ask for suggestions on how writing would have been successful.

When children are a little more confident and open to the editing and revising process, get them to do a peer assessment. They should read each other's writing and offer two positive comments and a constructive comment (2 stars and 1 wish was always a hit with my students!). This then gives them a focus for when they are revising their work.

The power of publication! Give your students a purpose for all of this hard work; have them write up or type a copy to display or take home. This will give them a sense of pride in their work and realise the benefit of this process.
Night Zookeeper can be a great tool when teaching students to value this stage of writing. Teachers can leave positive and constructive feedback on their students' writing, and once published, students can leave comments on each other's writing.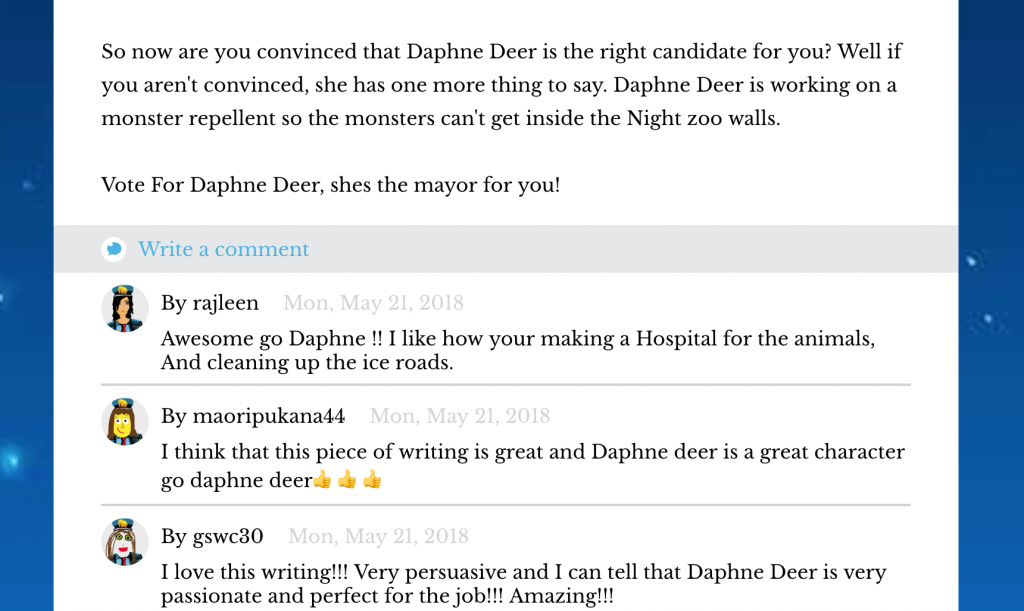 The addition of a blog promotes the importance of best work, if children know that teachers and other children all around the world can read their writing then it provides more of a purpose and an incentive to produce good quality writing. The interactive nature of our writing curriculum keeps students inspired to create their best work by taking the extra steps to revise and edit their work.
Does your child need extra writing and/or reading resources? Check out Night Zookeeper's reading and writing program for kids to help improve your child's literacy skills!
Follow us on social media: