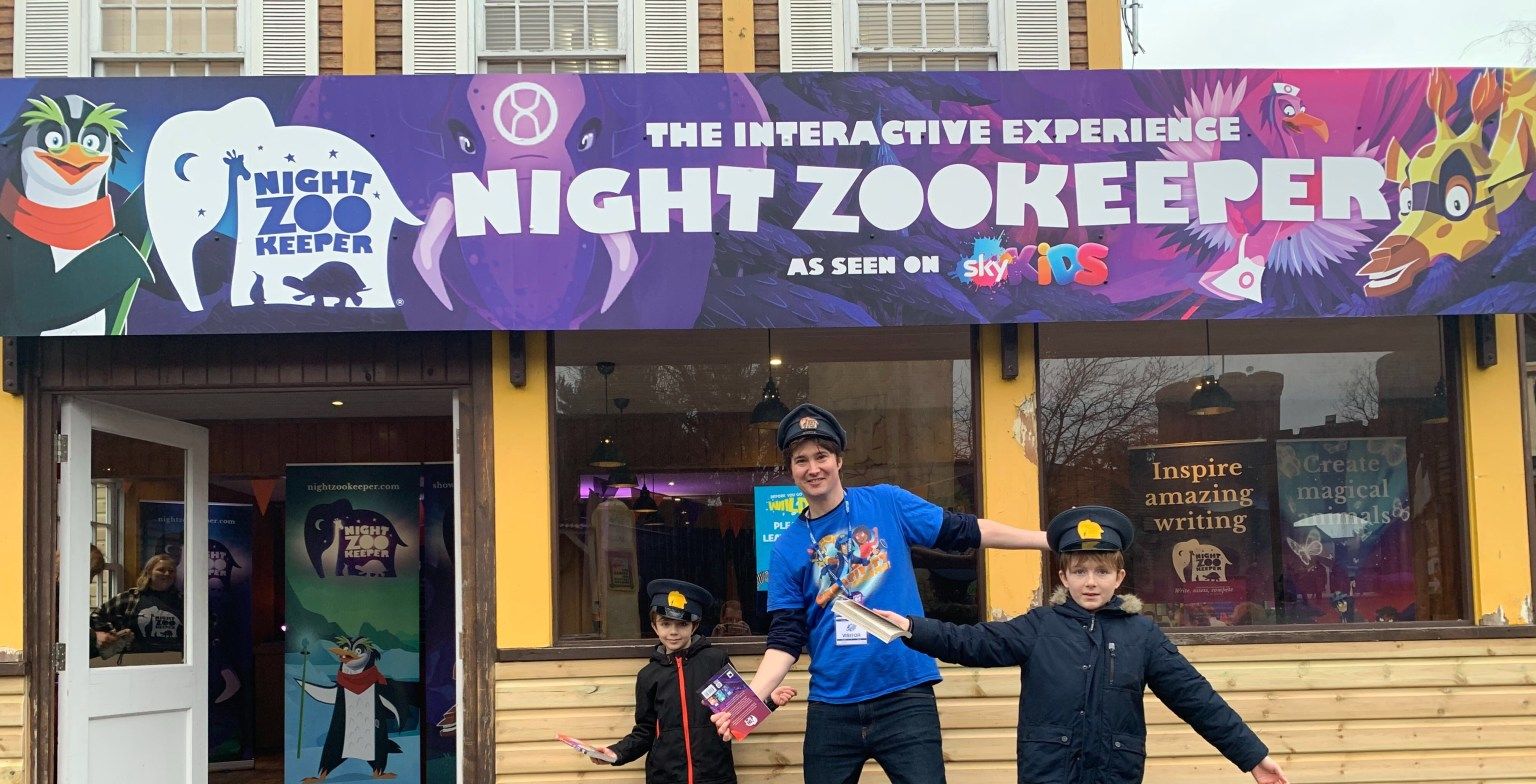 Are your children newly remote learning or homeschooling due to recent restrictions? Ignite their creativity this lockdown, with Night Zookeeper! 🎨
This time last year, our very own author Joshua Davidson and the Night Zookeeper team were invited to host an interactive experience at Chessington World of Adventures Resort!
Josh and the team gave children the chance to enter the Night Zoo and invent their own unique magical animals through nightzookeeper.com! 🐘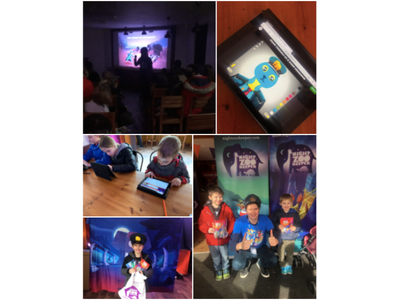 With the current pandemic and new lockdown restrictions, we've partnered with Chessington World of Adventures Resort, again!
This time, we're bringing the Night Zoo directly to the homes of families like you! 🎉
In partnership with Chessington World of Adventures we're offering their ROARsome followers up to 52% off annual subscriptions to the Night Zookeeper creative writing platform to keep their children busy and learning during lockdown! Plus, they get a free 7-day trial! ROARsome!
Click on this link to find out more!
Looking to learn more about Night Zookeeper and the features we have to offer? Check out our reading and writing program today!
Questions? Email [email protected].
Follow us on social media:
- Facebook
- Tik Tok
- LinkedIn
- Twitter
- YouTube