We're excited to announce we've added new learning games to nightzookeeper.com!
The foundation of all great writers is their broad and rich vocabulary. Our new games help children to learn thousands of new words through exciting, personalised activities and games, that feature the animals they create!
Here's a taster of some of the games children using nightzookeeper.com can look forward to!
Word Hunt: Take your animal along with you through the Endless Ocean in a submarine, collecting adjectives as you go!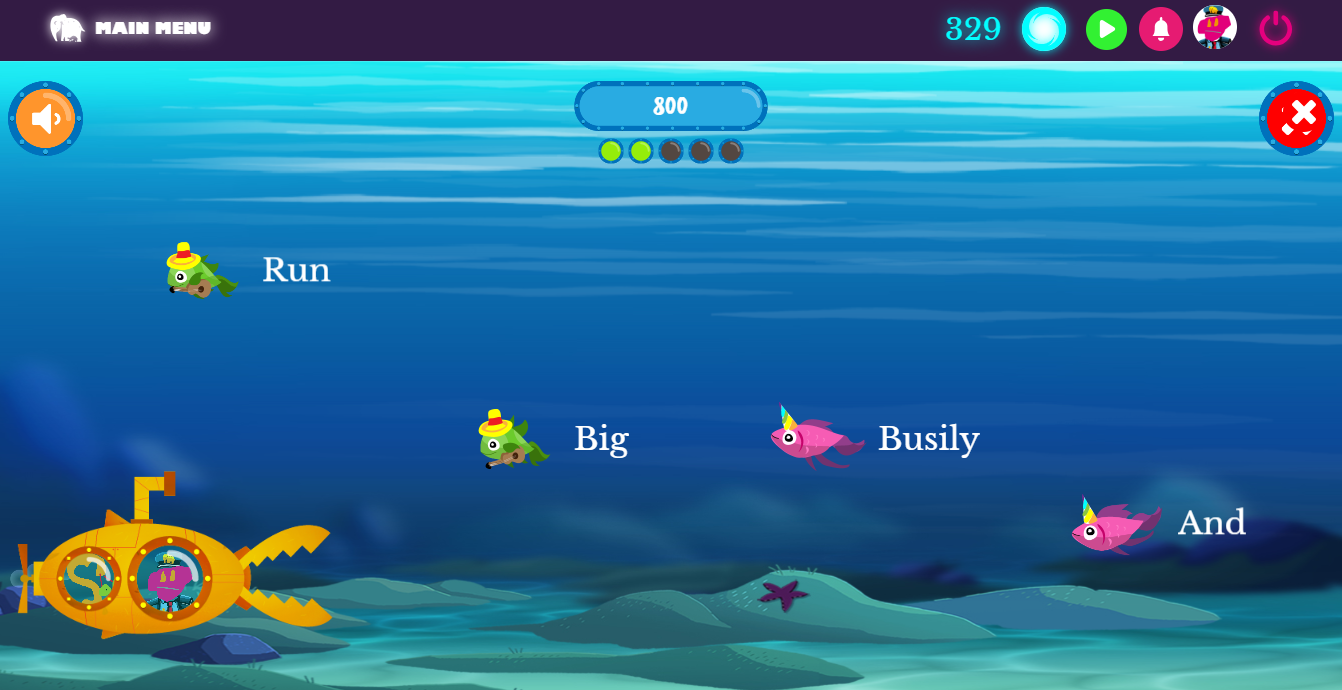 Word Jumble: Grab the falling rocks to complete the sentences and get your animal across the waterfalls as fast as you can.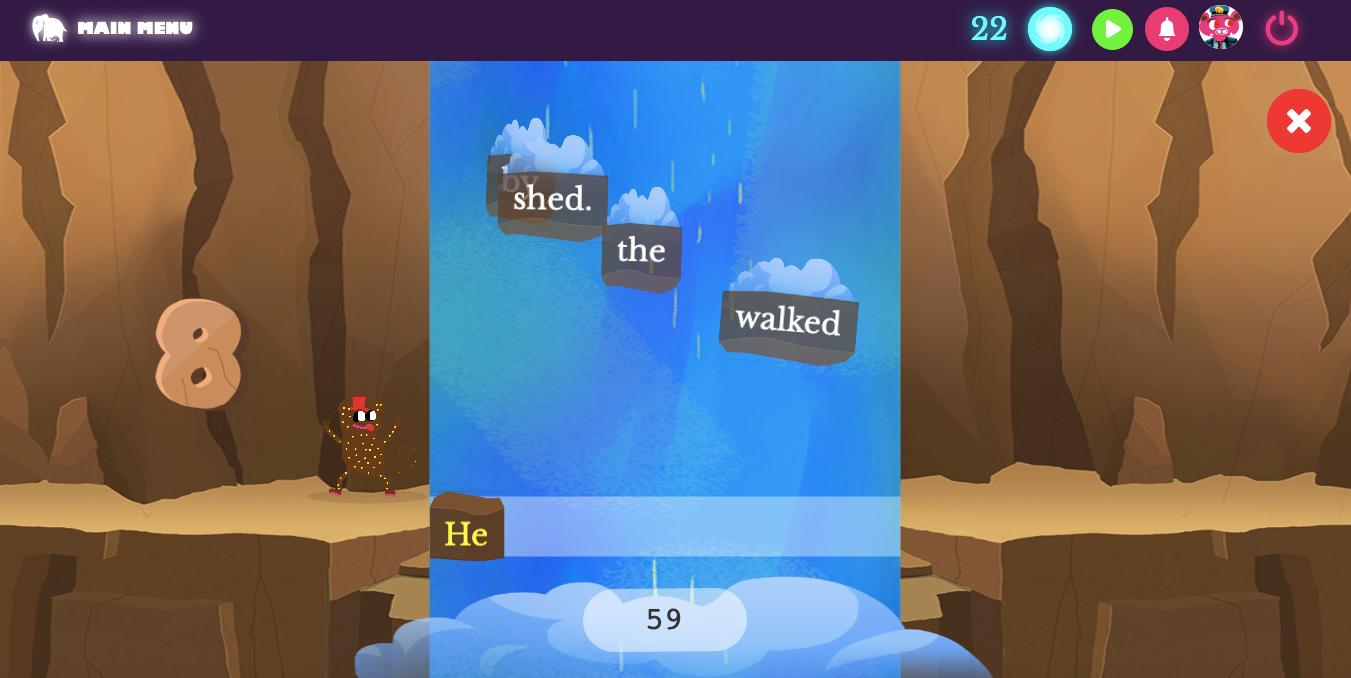 Word Hop: Help your animal to escape the volcano by jumping onto the platform with the correct spelling. How far can you go before falling into the lava?!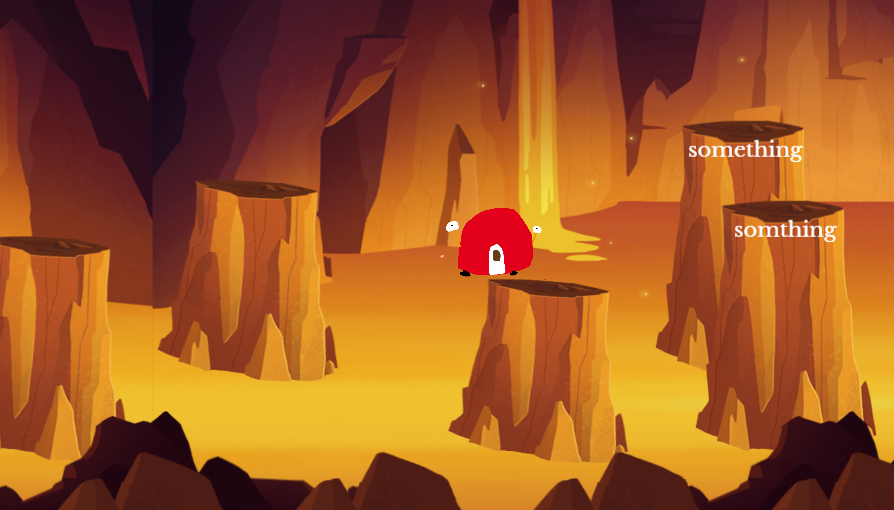 Word Climb: Choose the correct synonym to climb up the Whispering Wood's tallest tree. How high can you climb in one minute??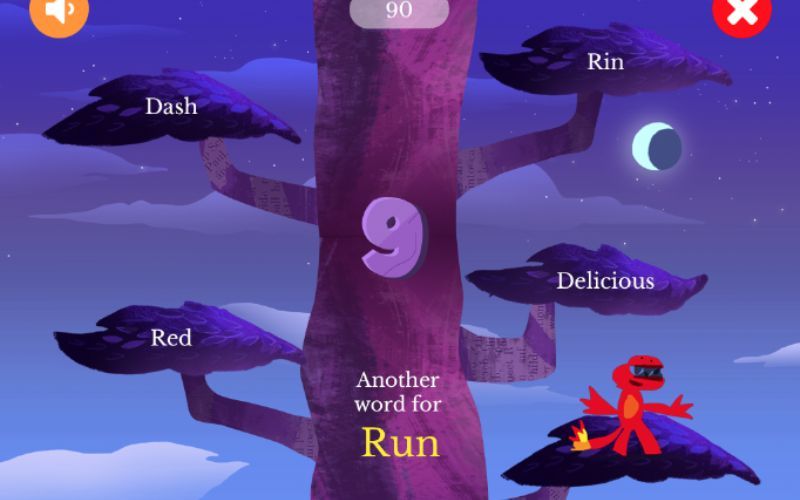 If you've enjoyed reading about Night Zookeeper and haven't yet subscribed, check out our children's reading and writing program today! We can help your child enhance their literacy skills.
We want to make nightzookeeper.com the ultimate literacy platform for children! We'd love to hear your thoughts about the games above as well as ideas for other games, so please do leave a comment below!
Follow us on social media:
- Facebook
- Tik Tok
- LinkedIn
- Twitter
- YouTube