We've launched an exciting new initiative, which enables teachers to book live writing lessons with the Night Zookeeper via video chat. An experienced Night Zookeeper educator is ready and waiting to connect with your class via Google Hangouts, Skype, or any other live video software that you use in school.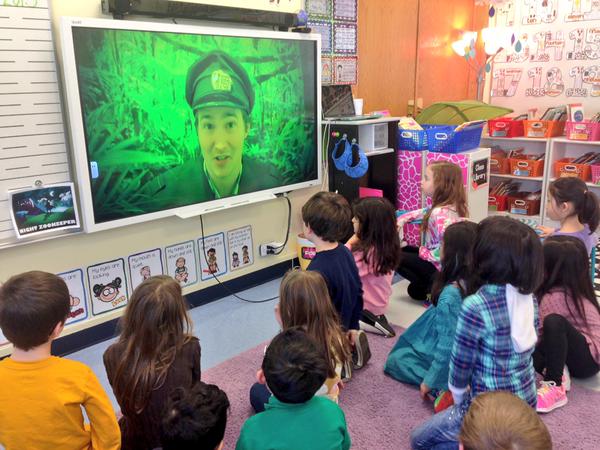 Night Zookeeper Josh chatting with a 2nd Grade class in Illinois, USA
How does it work
Once you've booked an appropriate date and time, you will then be connected to the member of the Night Zookeeper team that will deliver your session. You can communicate with them via email to select a topic or skill that you would like your students to focus on during the session. Then on the day, you just need to make sure your video chat software is up and running.
What's included?
Each session you book will be planned and delivered by an experienced educator at Night Zookeeper. Lessons can be customised to a topic or skill that you'd like your students to focus on. The session will also be followed up with an interactive writing lesson that your students can complete based on what they have learnt during the 30-minute session.
What do my students need to prepare?
All you need for the session is a piece of paper and a pencil to complete the activities set by the Night Zookeeper educator. It is also advisable that you set up nightzookeeper.com accounts for your students so they can complete the follow-up work.
What is the cost?
The sessions cost $20 (£15) per class for the 30-minutes. This fee is to cover the cost of time that the Night Zoo team member puts into preparing and delivering a high-quality session for you.
How do I sign up?
Complete this form to book a live writing lesson with a member of the Night Zookeeper team:
[GOOGLE FORM]
If you have any questions about this initiative, please email [email protected]
Meet the team
Night Zookeeper Paul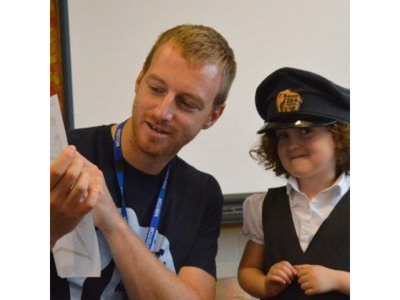 Paul is the co-founder of Night Zookeeper. Prior to starting the project, he worked as a Primary (Middle) School teacher in London and Abu Dhabi. He taught full-time for over five years and has since visited over one hundred schools to deliver Night Zookeeper writing workshops. He has over seven years of experience working on Night Zookeeper building up lessons and activities to help students fall in love with writing.
Night Zookeeper Josh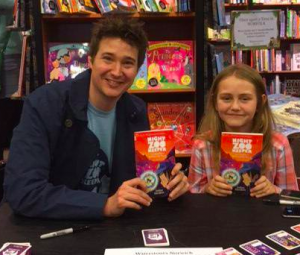 Josh is the co-founder of Night Zookeeper and author of the storybook series. He has been developing the Night Zookeeper world for over ten years now and has a huge amount of creative writing experience to share with classrooms around the world. Josh is an incredibly engaging presenter and really enjoys connecting with new classrooms to share his latest magical stories from the world of the Night Zoo.
Night Zookeeper Emma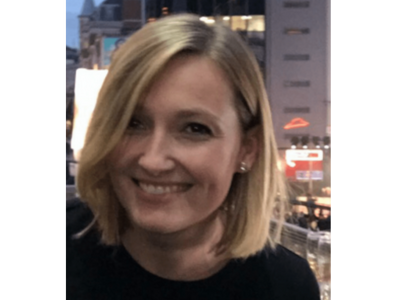 Emma is the Community Manager at Night Zookeeper. Having previously worked as a Primary (Middle) School teacher in both Surrey and London, she taught full time for four years across a range of year groups. With a passion for English, she relishes the opportunity to create fun, creative lessons to help children develop their reading and writing skills.
Night Zookeeper Sam
Sam has taught and delivered sessions in international schools across Asia. Previously based in Japan, Sam worked with over fifty different schools over the course of five years. Sam loves connecting with new classrooms to deliver high-energy and engaging writing lessons.
Haven't yet checked out our program? Try our reading and writing program in your classroom today!
Follow us on social media:
- Facebook
- Tik Tok
- LinkedIn
- Twitter
- YouTube