We're extremely lucky to work with some of the most amazing teachers in the world, as the Night Zookeeper community continues to grow every day! Thanks to the generous sponsorship from Colt Technology, we have been able to work with a new network of schools, who perhaps would have otherwise been unable to introduce their students to the wonderful world of the Night Zoo.
It can be very frustrating as a teacher with a lack of resources available, however, this week we are focusing on how you can use Night Zookeeper with limited devices and get children excited about writing in any situation!
This week, our Night Zookeeper Teacher in the spotlight is Sally Derby. Sally is a year 4 teacher working in London, who had used some features of the website with her class prior to the sponsorship.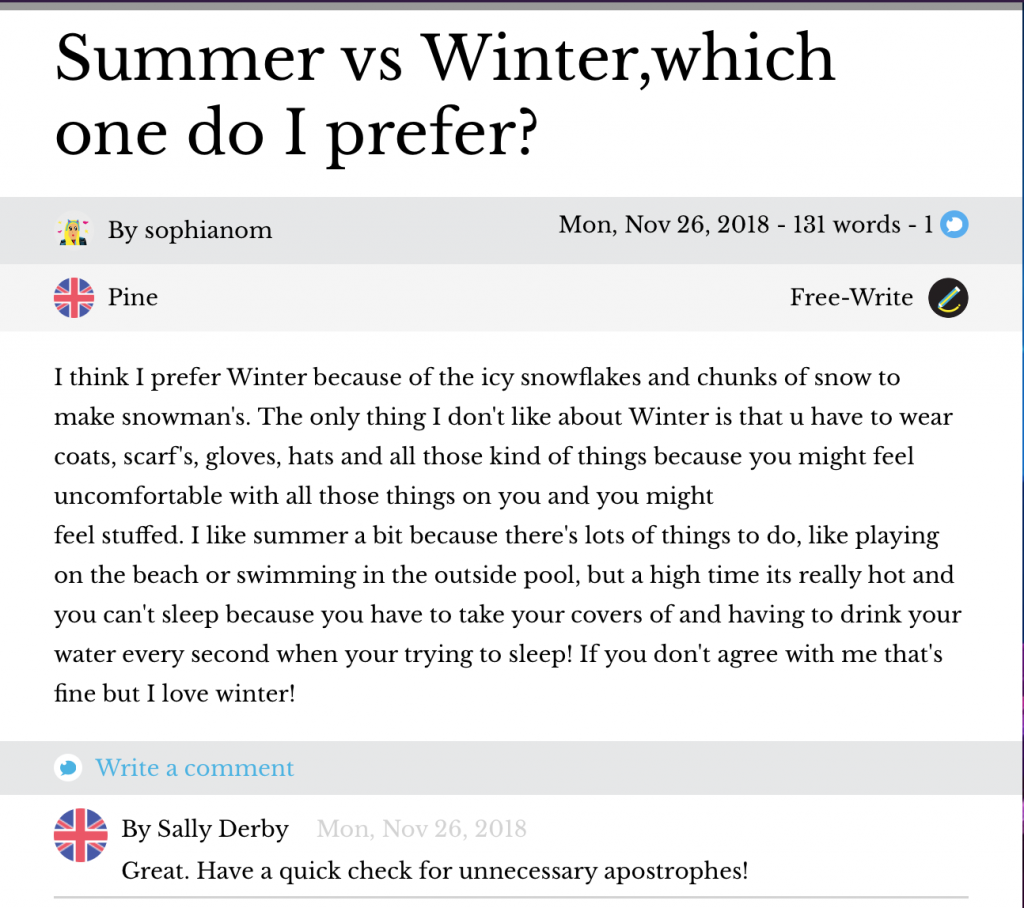 We know that a school day is always jam packed, how do you use Night Zookeeper with your class?
I use Night Zookeeper in class every time there is a new Star Writing challenge (these are challenges which are open to all users and renew frequently), as we use devices that are shared with another class so it is something easy to pick up when we have the chance. A number of the children also use the writing tool at home as additional homework or just as an opportunity to free write. They always tell me when they have done extra writing as they love it being published on the blog!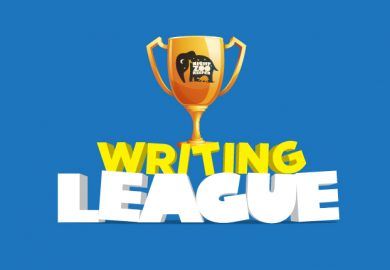 How has Night Zookeeper had an impact on teaching and learning in your classroom?
My students are enjoying writing and they are more motivated to write. The leaderboard has helped with engagement as some students want to be top of the leaderboard with the highest number of words written. It has helped to generate really positive discussions about writing – children talk about each other's writing and comment positively on the blog. It has also helped with the editing and improving stage of writing as they help each other to spot errors and areas to develop within their writing.
If you could describe Night Zookeeper in one sentence, what would it be?
A fantastic introduction to blogging for primary school age children.
If you would like to share your Night Zookeeper story with us, please complete this form.
Haven't tried Night Zookeeper with your students just yet? Check out our reading and writing program to enhance the literacy skills of your children in a creative way!
Follow us on social media: