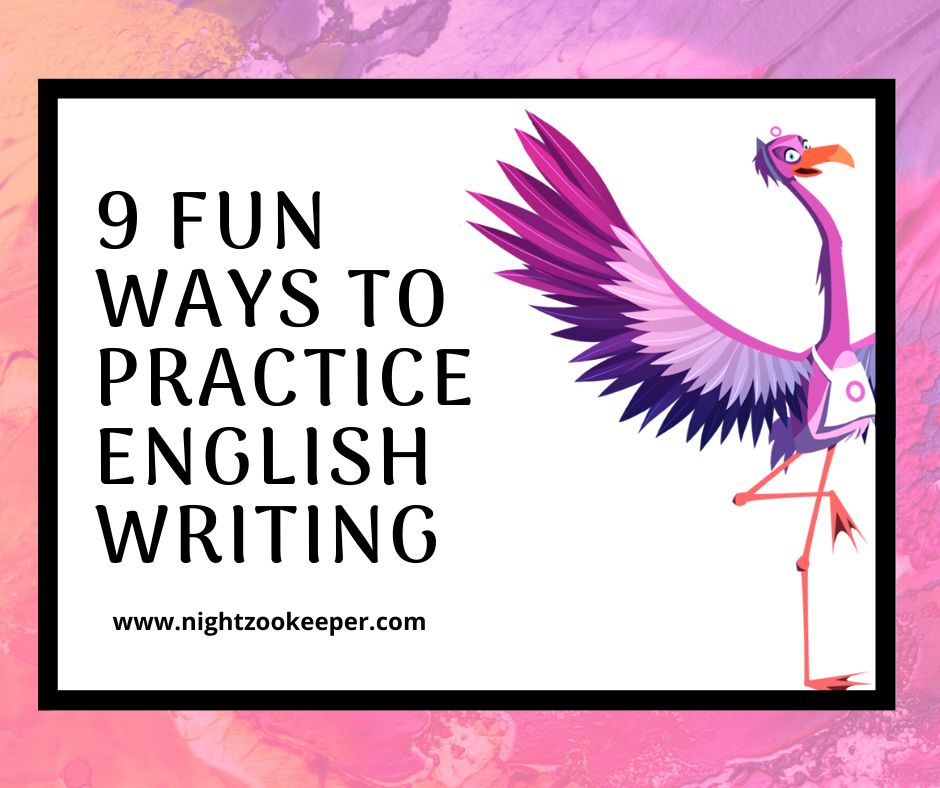 Are you struggling to get your child engaged with writing? Perhaps they just don't want to bring pen to paper, or fingers to keyboard. When writing feels like a task and a challenge, often event the idea of it can cause reluctant writers to shy away. We've found that making writing fun is often the key to making writing stick. If you have a reluctant writer, or perhaps are just looking for fun new ways to engage your child with writing, keep reading! We've compiled a list of nine fun ways to practice English writing with your children. Many of these are alternative ways to get children to have fun (and be comfortable) with the idea of writing.
Try these top tips in order to encourage your children to love writing more:
Finger Painting/ Sidewalk Chalk/ Sand
Who says writing has to start with a pen and paper? You can encourage your child to write with unconventional materials such as finger paints, sidewalk chalk or sand. The drive to be creative and draw comes way before a child knows how to write. For those reluctant writers, they might be drawn in by using something more creative that doesn't feel like "work". Unconventional materials can make the act of writing seem more fun. Encouraging these forms of alternative writing materials allows your child to be present, have some time off-screen and also practice their handwriting.
Songs
It's all in the lyrics! Coming up with lyrics and songwriting is a great way for your child to start thinking about storytelling, which is a big contributing factor to starting writing. Even if your child doesn't initially write the song down, they are formulating a sequence in their head which is the basis of storytelling. Invigorating all the senses, including hearing, might be the trick to getting your child engaged with writing.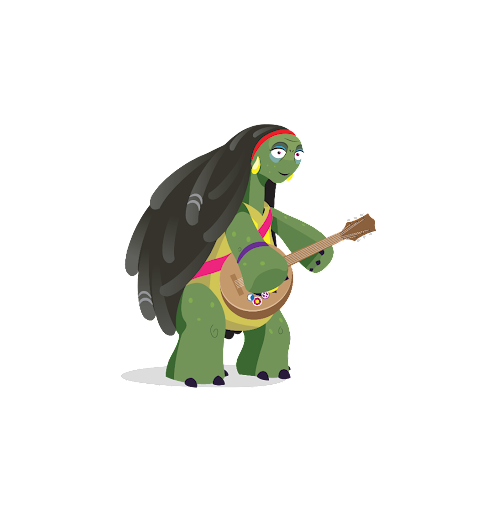 Word Flashcards with Pictures
If you want to engage your child with writing by helping them spell better, make flashcards. Visual representations of words can help with cognitive development. Simply put a picture on one side and the word for the object in the picture on the other side. This method could be particularly helpful if your children are younger and just starting out with writing.
Diary Writing
We're big fans of diary writing at Night Zookeeper. Writing in a diary is a safe space. Since it has a sense of privacy associated with it, a child may feel more encouraged to open up to their diary and write without limitations. This also lets them explore their own feelings and emotions, getting them used to character development. In a diary, a child's imagination can run wild, their emotions are valid without any judgement from others, and they even might sketch a drawing, or two!
Shopping List
Sneak some fun writing into your daily tasks! Having your child write your shopping list (or maybe the list they'd like for you to bring home) is a great way to get them engaged with writing. You can either start by getting them to write down your list and incentivise them by having them write a treat item for every 5 items they write down. This can give them some responsibility and a sense of purpose, as well. This will also let them practice handwriting if you are more focused on them getting this kind of practice.
Letter Writing
We've written about the beautiful benefits of letter writing before. Writing a letter not only lets your child practise their writing, but once they've written it, they can then mail that letter off. It's their chance to write to a loved one like grandma or grandpa, or perhaps they can take the opportunity to write to a friend! This will let them practice handwriting if you are more focused on your child getting this kind of practice. The best thing about this kind of writing, is that the recipient gets to keep the letter! Perhaps, your refrigerator might get a new loving message to hang, as well.
Magnet Letters
The holidays are right around the corner! Introducing your child to magnet letters (or magnet words if they are older) is a great way to encourage them to write. Sticking some magnet letters on the fridge is a good way to sneak some writing (and perhaps some family bonding time) into your kitchen. Depending on their age, with magnet letters even the little ones can get involved! They can learn to write their name, or begin with spelling words. For your older children, magnet words can encourage them to be the next great poet, allowing and encouraging them to leave poems on the fridge for all to see. The best thing about magnet letters is that everyone in the house can get involved! This encourages everyone to write (and we're all about that).
Drawing
Often, the desire to draw comes much more quickly than the desire to write. It is no secret that creative writing goes hand-in-hand with drawing. Many children articulate their thoughts differently, and one way to start telling a story is by drawing it! As your child is drawing have them start telling you about what they are drawing. You might be incredibly surprised to hear them create an entire universe out of one single drawing! A single drawing can turn into an entire adventure.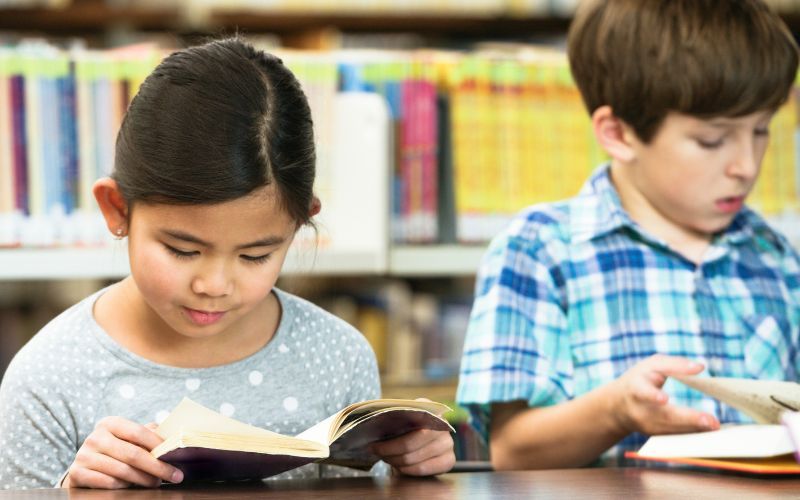 Online Programs
There are many online programs for learning, but nightzookeeper.com is the only one that aims to inspire amazing writing in all kinds of children. Whether you have a budding young author or a very reluctant writer, we incorporate many different learning techniques in our program to keep your child engaged with a fantastically fun writing curriculum! From drawing and writing about magical animals, to playing word games and competing in writing competitions, Night Zookeeper offers children the chance to explore their potential and get better at creative writing! Get your child started on our reading and writing program today for free!
Try out these fun ways to practice English to encourage your child to want to write. Do you have something to add to this list? Please let us know by contacting [email protected]